Bruce Campbell + Old Spice = Groovy
Not sure if you guys have seen this yet, but I caught this commercial on TV last night and it's pretty much one of the greatest things I've seen on the tube in a while. Whaddaya think?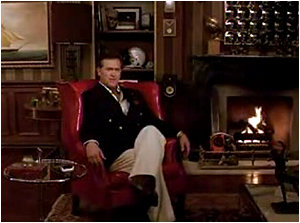 Click here to watch Bruce!
I want that painting.
23 comments
Leave a Reply
Previous post: Yo ho ho and a bottle of 2007!
Next post: Movies I've seen recently