Christmas Aftermath 2008.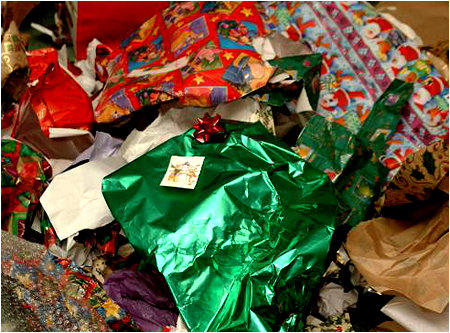 Alright, you guys know the routine. Post what gifts you received over the holidays this year so we can all be extremely jealous. I'll post my haul in this blog thread soon, but since my birthday is coming up tomorrow, I figure I'll post it all together because people often do the ol' "Oh this present is for Christmas AND your birthday!" thing. Honestly, that part doesn't even bother me... especially since I believe I made out like a bandit this year. What does bother me is that most people are out of town and/or busy with holiday stuff when my birthday rolls around each year. That's the part that truly sucks about late December birthdays. I think I gotta start making a habit of celebrating it in January or something.
Alright, on with the gifts! Post lists of whatcha got and feel free to include photos of your Christmas holiday hauls!
86 comments
Leave a Reply
Previous post: The Greatest Gift Of All: No More Head Cold! Thank You Santa.
Next post: In Which I Make Reference To The Recent Scarcity Of Me.