Tacoween!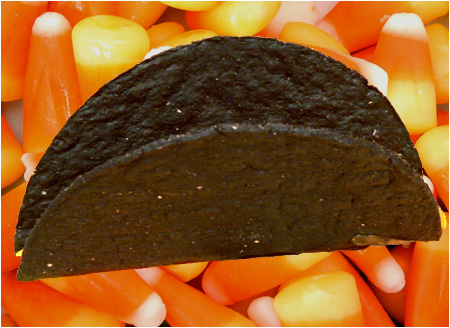 We already have El Día de los Muertos as a fine way to associate Hispanic culture with our annual Halloween celebrations. Sure, it officially starts on November 1st, but Halloween officially starts and ends on October 31st, yet I start my celebrations on September 1st every year... so I'll mix in some Day of the Dead traditions with my Halloween celebrations if I damn well want to. But what about the food? Sure, I could make some sugar skulls, and I probably will sometime since I already have the mold for one, but what if I'm not in the mood to be Mocker Stewart? Fortunately, Taco Bell has come to the rescue.
While I generally don't eat fast food these days, especially something that can make you run for the proverbial border as quickly as Taco Bell, I still can't help but associate the release of their new Black Jack Taco with Halloween. And why? Because it's a black taco. A Black Taco. A BLACK TACO! Make no mistake about it, the entire shell is jet black, and when you factor in the timing of its release, it's easy to see why I now consider it to be the Official Taco of Halloween™.
In celebration of this, I have also created a new holiday called Tacoween™ which I will now demonstrate how to celebrate with my incredible artistic skills: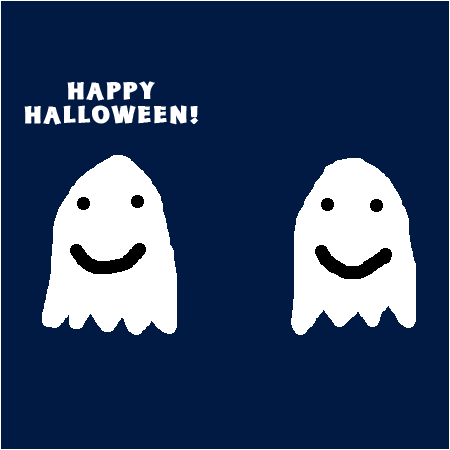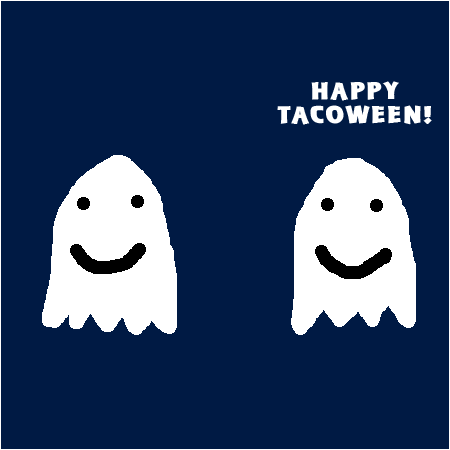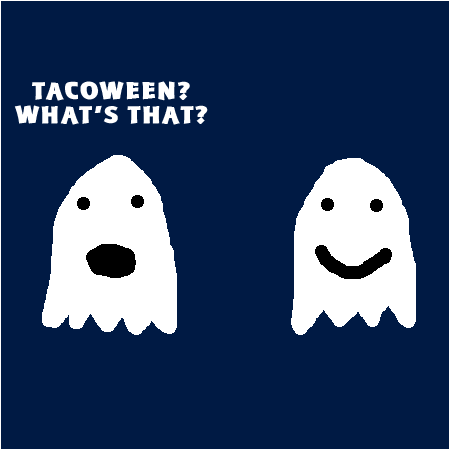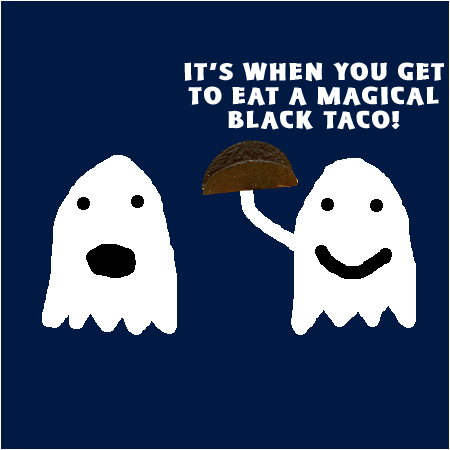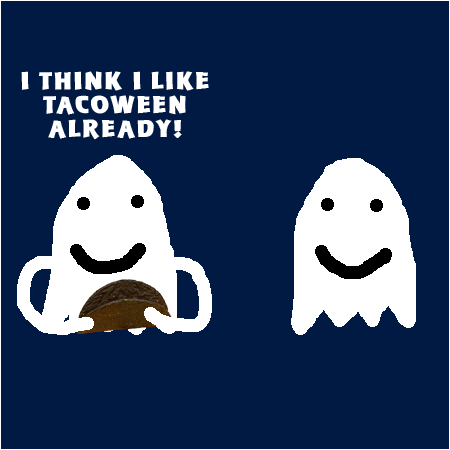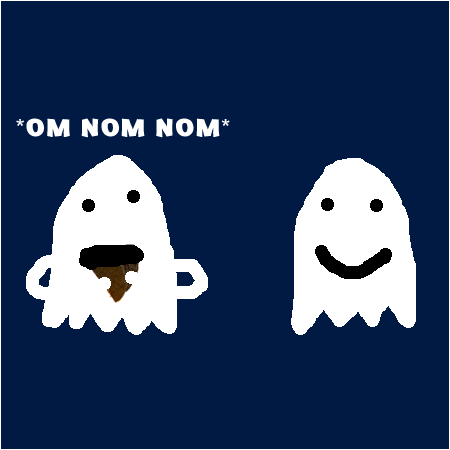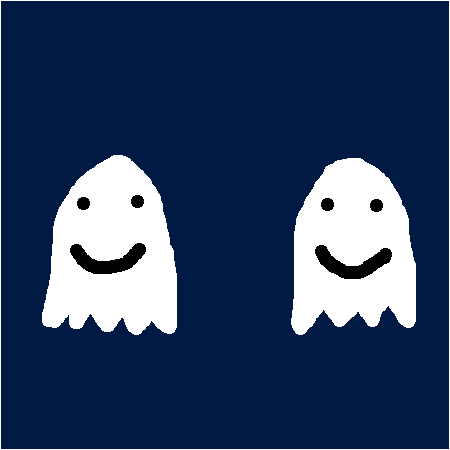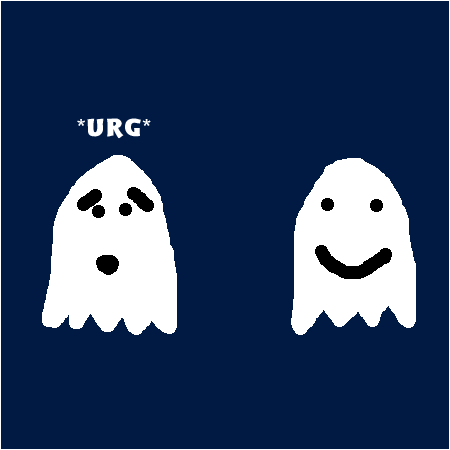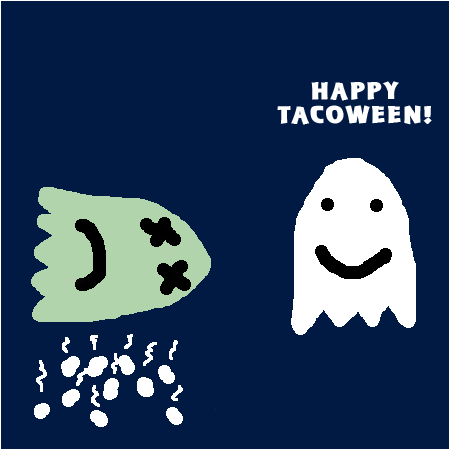 And yes, if you're going to celebrate Tacoween™, you have to dress up as ghosts before celebrating with your tacos. I don't care if you put your mom's floral sheets over your head... you have to dress up as ghosts. Now get out there and celebrate Tacoween™ in style, and I had better hear some AMAZING STORIES about how you handed out black tacos to trick-or-treaters on October 31st this year. I want full details on their reactions to receiving a black taco as you merrily scream, "Happy Tacoween!" at them. DO IT!
26 comments
Leave a Reply
Previous post: Another LIVE Halloween Doc Mock Episode Starts Tonight @10pm PST! Don't Miss It!
Next post: Halloween Art Contest! Plus, Keith Apicary LIVE This Friday Night!