Christmas Aftermath 2009.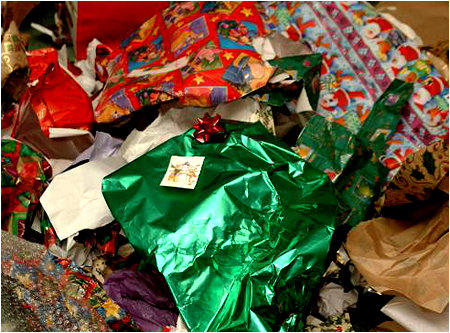 Alright, it's that time o' the year again and you guys know the routine. Post what gifts you received over the holidays this year so we can all be extremely jealous. As always, I'll post my haul in this blog thread soon, but since my birthday is coming up tomorrow, I figure I'll post it all together since they blur together for me. Is it too late to ask Santa for a birthday that isn't in December? Well, at least I'm getting to see friends and family back on the East coast over the holidays this year... something I haven't been able to do in quite a while.
Okay, on with the gifts! Post lists of whatcha got and feel free to include photos of your Christmas holiday hauls! Let's see just how spoiled you bastards really are!
UPDATE: Sorry for the downtime late last night and early yesterday... had major server crash, but they were able to recover all of the data thankfully so we're back up 'n running. You may now resume bragging about all of your luxurious new gifts in this thread.
62 comments
Leave a Reply
Previous post: The Big Christmas Holiday Special!
Next post: Cast Thy Votes For Doc Mock's Movie Mausoleum In The Streamy Awards!