Oh I'm Thankful Alright…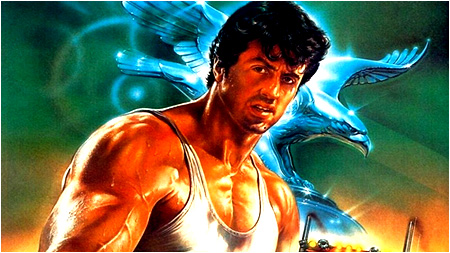 I'm forever thankful that a movie like Over The Top actually exists. Hope you all enjoy a good meal on this Thanksgiving holiday that rivals John Grizzly's steady diet of cigars and motor oil.
How about you? What are you thankful for?
7 comments
Leave a Reply
Previous post: I-Mockery's 2011 Secret Santa Event Sign-Ups Have Begun!
Next post: 8-Bit Rock Around The Christmas Tree MP3! Download And Be Jolly!