Yeah, That Exists - Episode 5: Boney Island - A Truly Amazing Halloween Yard Haunt!
Halloween may be over, and I hope you all had a great one and made the best of it, but I still have another spooky surprise for you today. It's episode 5 of my ongoing Yeah, That Exists series, and this time I pay a visit to one of my all-time favorite yard haunts that's been running for twelve years now: Boney Island! Please check it out and drop a comment on Youtube to let me know whatcha think:

[click here for high quality video]
Incredible isn't it? It's hard to imagine all of that exists in somebody's front yard. A huge thanks to Rick Polizzi for letting me interview him and for putting together one of the most incredible yard haunts I've ever seen. Hit the jump for some additional still photos I took of Boney Island during my visit this past week.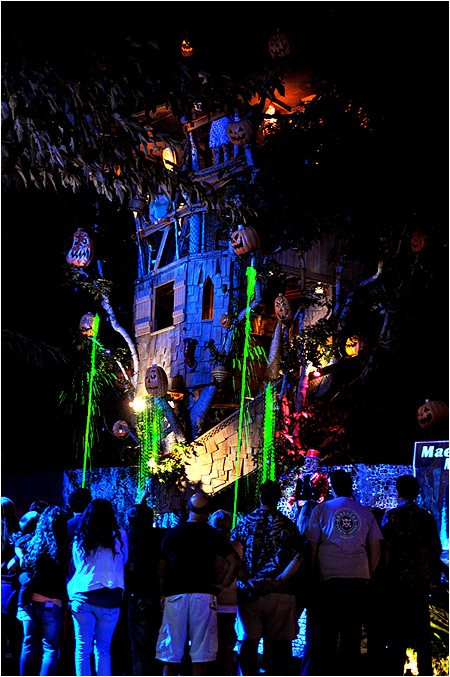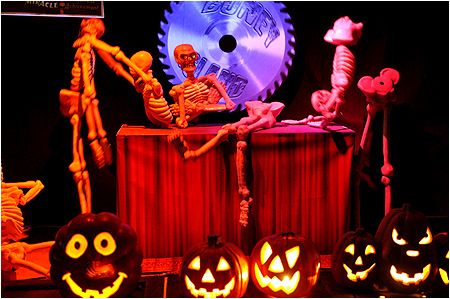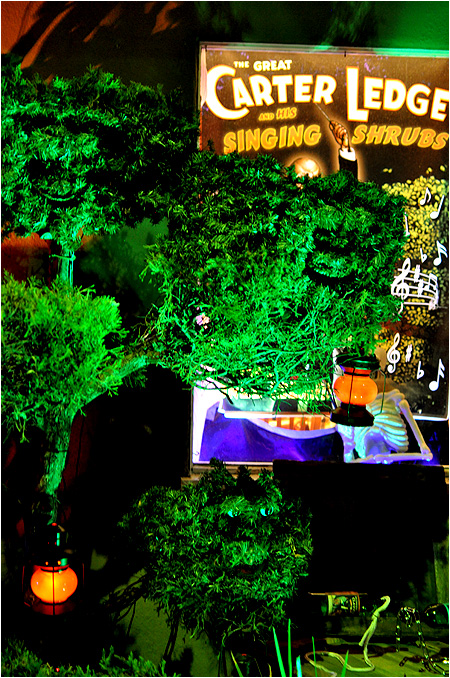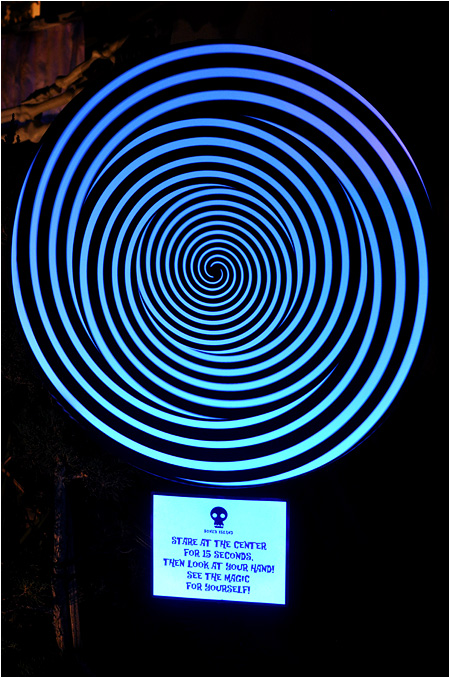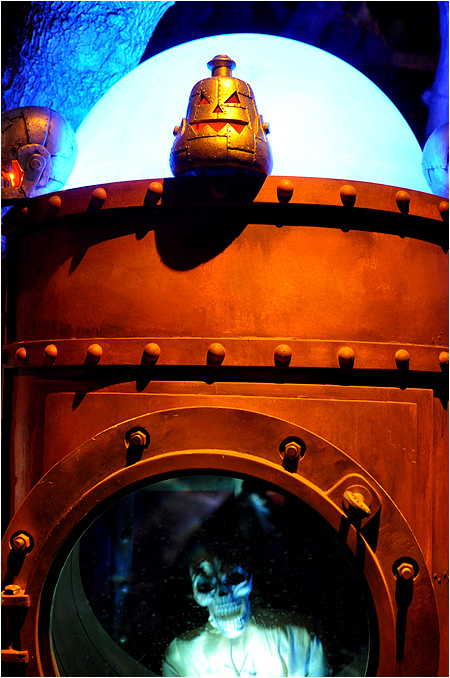 Hope you enjoyed the video and the photos. And on a final note, be sure to subscribe to my Youtube channel if you haven't already, so you can be notified of all future updates.
1 comment
Leave a Reply
Previous post: Happy Halloweeeeeeeeeeen!
Next post: Yelling At Comikaze 2012! *UPDATED*