Christmas Aftermath 2012.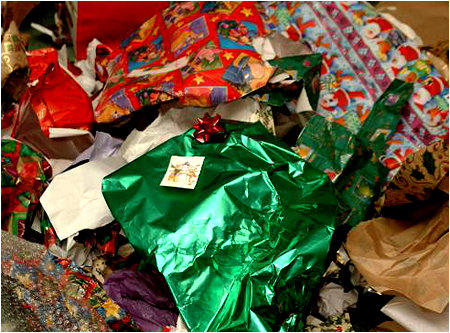 Hope everybody had a great Christmas holiday! So what did Santa leave under your Astro-Weenie Christmas Tree this year? Yeppers, you know the drill... post what gifts you received over the holidays this year so we can all be extremely jealous and decide who we need to burglarize in the future. I'll post my holiday haul soon, but I still have my birthday to survive today. I'm sure I'll be devouring a Carvel ice cream cake at some point, so that's a damn good start.
Okay, on with the gifts! Post lists of whatcha got and feel free to include photos of your Christmas holiday hauls! Let's see just how spoiled you bastards really are!
23 comments
Leave a Reply
Previous post: Replacements For Santa Claus!
Next post: Happy New Year's Evil!