I was watching The Goonies the other day, when I suddenly realized I had a big problem with one of the scenes. You might even say this particular scene made me somewhat mad:

[click here for high quality video]
Please check out the video, drop a comment on Youtube, and feel free to make suggestions for moments that might make me mad in future episodes on my Youtube channel.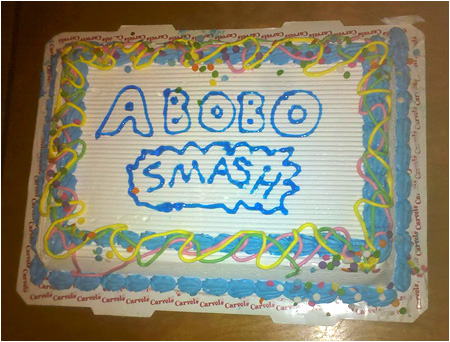 One year ago today, we released Abobo's Big Adventure - the game of my dreams. It's been an absolutely incredible experience so far, and it really puts a smile on my face to still see so many people talking about it, playing it, and laughing at it so much. 2012 is a year I'll never forget. Thanks to everybody for the tremendous support!
If you'd like to learn about the tremendous amount of work that went into the making of Abobo's Big Adventure, you can read all about it here.