Happy Birthday, Abobo's Big Adventure!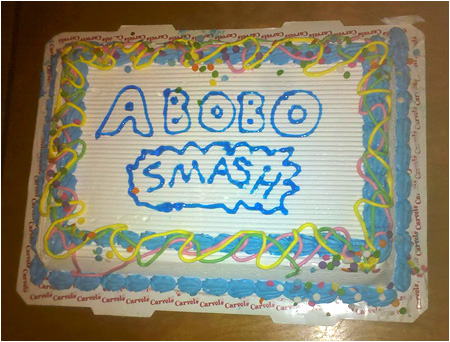 One year ago today, we released Abobo's Big Adventure - the game of my dreams. It's been an absolutely incredible experience so far, and it really puts a smile on my face to still see so many people talking about it, playing it, and laughing at it so much. 2012 is a year I'll never forget. Thanks to everybody for the tremendous support!
If you'd like to learn about the tremendous amount of work that went into the making of Abobo's Big Adventure, you can read all about it here.
11 comments
Leave a Reply
Previous post: Happy New Year's Evil!
Next post: Movie Moments Make Me Mad: Episode 4