I Was On A Halloween Podcast.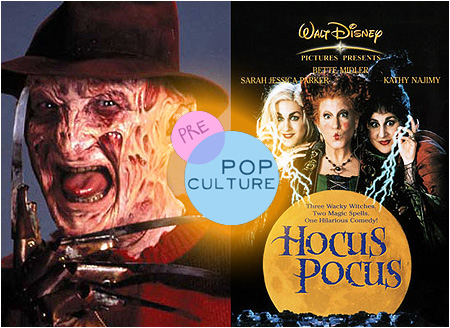 So I was recently invited to be one of the guests on the PrePopCulture podcast, hosted by Jen Krueger (no relation to Freddy), to talk about good horror movies to watch during the Halloween season. Jen is basically terrified of real horror movies, so while she made suggestions for some family friendly Halloween options, it was up to Jake Jabbour and I to recommend the scarier stuff. We had a really fun discussion, so check it out if you're looking for a nice way to keep your ears occupied for an hour. If you happen to be on iTunes, please rate her podcast to help it out too. Hope you enjoy it and thanks for listening in!
2 comments
Leave a Reply
Previous post: The Return Of I-Mockery's Halloween Club Pack! Our Best One Ever!
Next post: Doc Mock's Baby Ghost Ducks Review!