Happy New Year!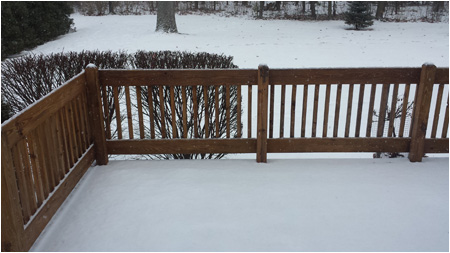 It's been snowing lightly all day where I am, so it's a real nice way to end December and 2013. This was an extremely busy year for me, but it's also been an exciting one, so I just wanted to thank you all for being a part of it here on I-Mockery. We're one of the oldest sites around, so it's pretty awesome knowing that many of you have stuck with it for over a decade.
2014 promises to be a very interesting year, and I'm excited to see what adventures it takes me on next. Of course, one of the things I'm most excited about is this big project that my pals and I have been working on nonstop: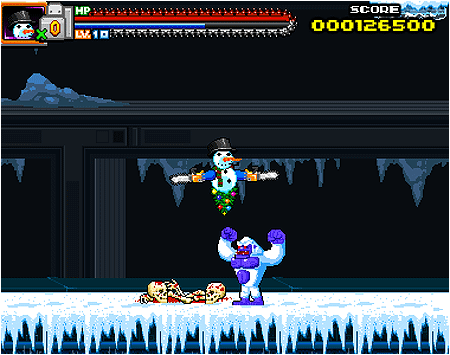 Bionic Chainsaw Pogo Gorilla is looking forward to chilling with all of you. Until then, I hope you all have an awesome New Year's Eve. If you have any thoughts on this past year or any resolutions you wanna tell us about, feel free to share 'em here in the blog.
Have fun tonight, everyone, and I'll see ya in 2014!
3 comments
Leave a Reply
Previous post: Christmas Aftermath 2013.
Next post: Bionic Chainsaw Pogo Gorilla Trailer!