My First Article For Blumhouse!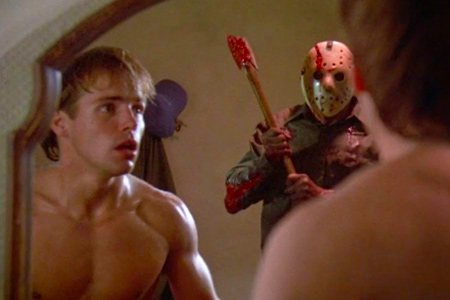 So, I've just started doing some articles for Blumhouse, which is a real treat for me, as I've always been a fan of their work. My first piece just went live and it's all about reasons why I think everyone should love Friday the 13th Part V: A New Beginning. I had a lot of fun writing this piece and have more on the way, so I hope you enjoy it. Lemme know what you think, and feel free to share your favorite things about Part V in the comments section below. As always, thanks for reading!
6 comments
Leave a Reply
Previous post: Our New "Pixels In Space" Pixel Posters Finally Arrived! Order Now!
Next post: Lessons I Learned From Ghoulies II.