Lessons I Learned From Ghoulies II.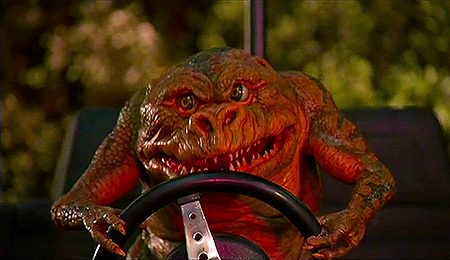 I just completed another article for Blumhouse, and this one is about some Important Lessons I Learned From Watching Ghoulies II. Then again, how could anyone see a film about little monsters wreaking havoc at a local carnival as anything but educational? Grab your favorite ninja throwing star, give the article a look, and lemme know if there are any other lessons you've learned from the Ghoulies in the comments section below. Hope you enjoy it!
Leave a Reply
Previous post: My First Article For Blumhouse!
Next post: Yeah, That Exists - Episode 6: Revealing The Face Of Dr. Claw!