How To Avoid A Blob Attack.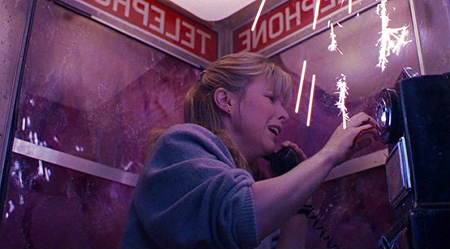 My latest article for Blumhouse just went up, and in this one, I share some crucial tips on how to avoid a hideous Blob attack. As I'm sure you already know, Blobs are sneaky organisms, so you really gotta be on your toes if you're gonna avoid being dissolved into one. Fortunately for you, I've written up a handy guide that should keep you alive. So, check out my tips in the article, then let me know if there are any additional Blob survival tactics people should be aware of in the comments section below. Thanks for reading and be careful out there!
6 comments
Leave a Reply
Previous post: Movie Fights Madness And More!
Next post: A Big Godball Update! Plus, A Trucking Movies Podcast Discussion!