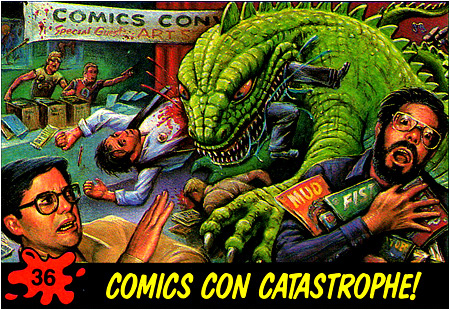 You too could experience the thrill of being mauled at Comic-Con!
Between working on multiple projects, and getting ready for our annual "Two Months of Halloween", and now prepping for the 2017 San Diego Comic-Con, I've been insanely busy as of late. This will actually be I-Mockery's ninth time as an exhibitor, and I couldn't be more excited about what we have to showcase this year - not to mention seeing all the familiar faces (and new ones) who stop by our booth. Be sure to pay us a visit if you're coming to Comic-Con as we'll be at (Booth #E10 - near Aisles 600 & 700 on the West side of the convention center - here's a handy map).
So what can you expect to see when you come by the booth? How about a graveyard!
We're turning the I-Mockery booth into a small graveyard this year! You'll be able to walk right up to our humble cemetery and be one of the first people to ever play Grave Chase months before it hits Steam on September 20th! It's been a while since I've made a game with a Halloween theme, so getting to put out our first Steam game this fall has me absolutely thrilled. We'll also have some special souvenir Grave Chase cards and stickers for anybody who comes by the booth to try out the game.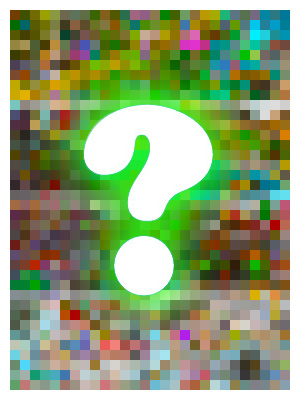 The other big news is that we've heard your cries, and we'll be unveiling our brand new "Four Seasons of Pixels Collection" pixel poster! A lot of people have asked Pox and I to put all four of our classic pixel posters onto a single print, especially since the originals weren't standard frame size and were only available for a short time. We've combined all four of them into a standard 18x24 print that none of you will have any trouble finding a frame for. Now you can finally have all Four Seasons of pixels framed in one place. (more...)