"Werewolves and Sticky Buns"
by: Protoclown
(Originally presented in Werewolf by Night # 42, by Doug Moench and Don Perlin)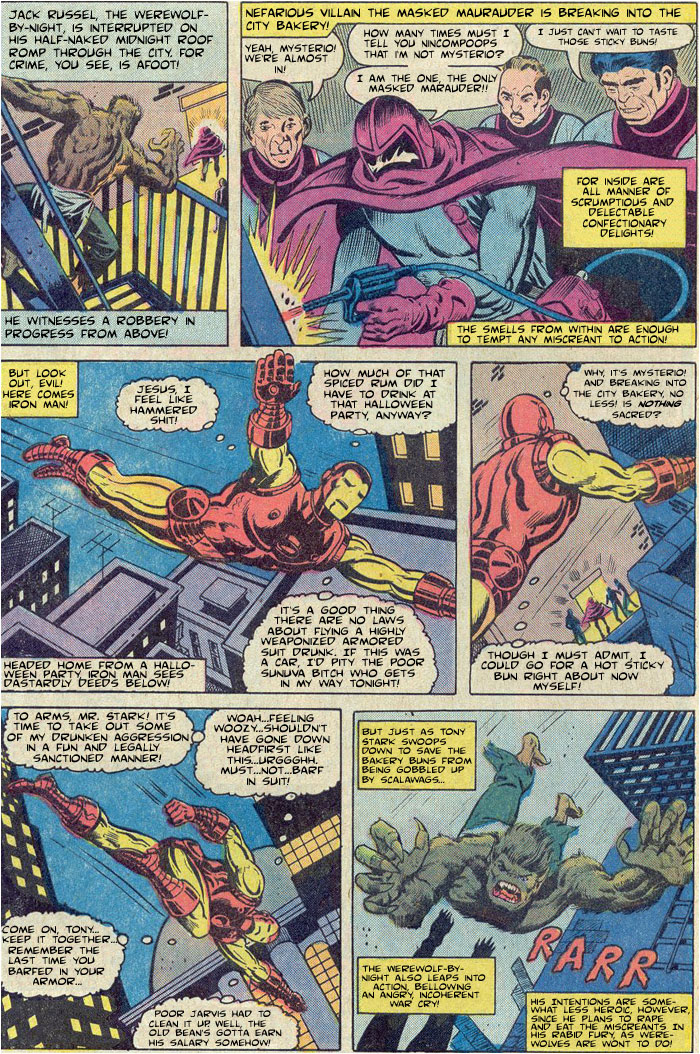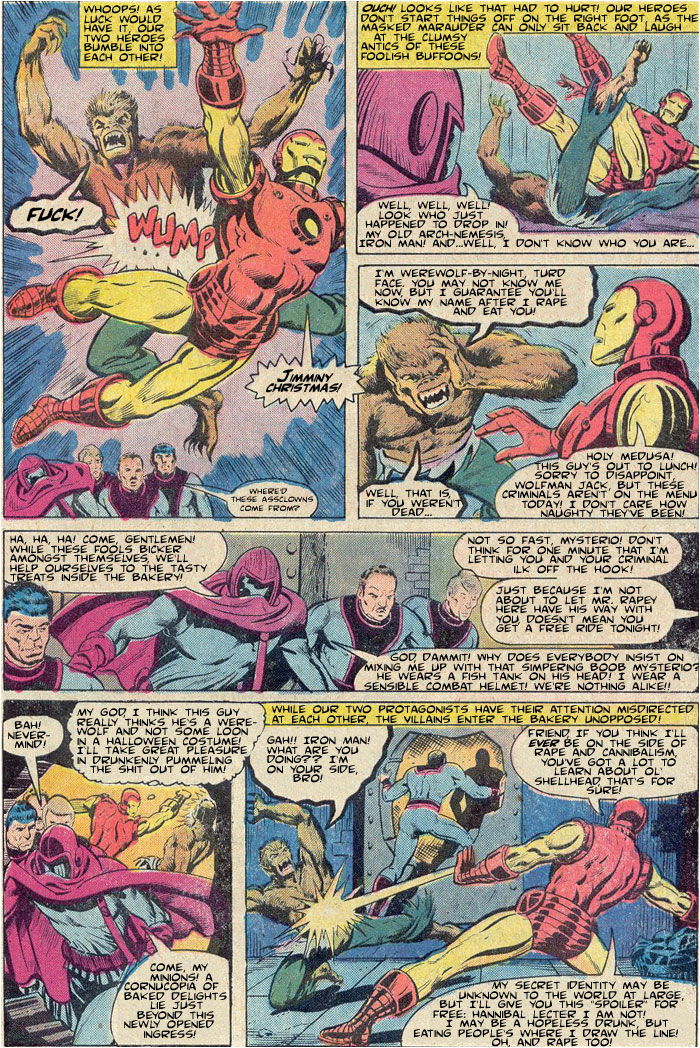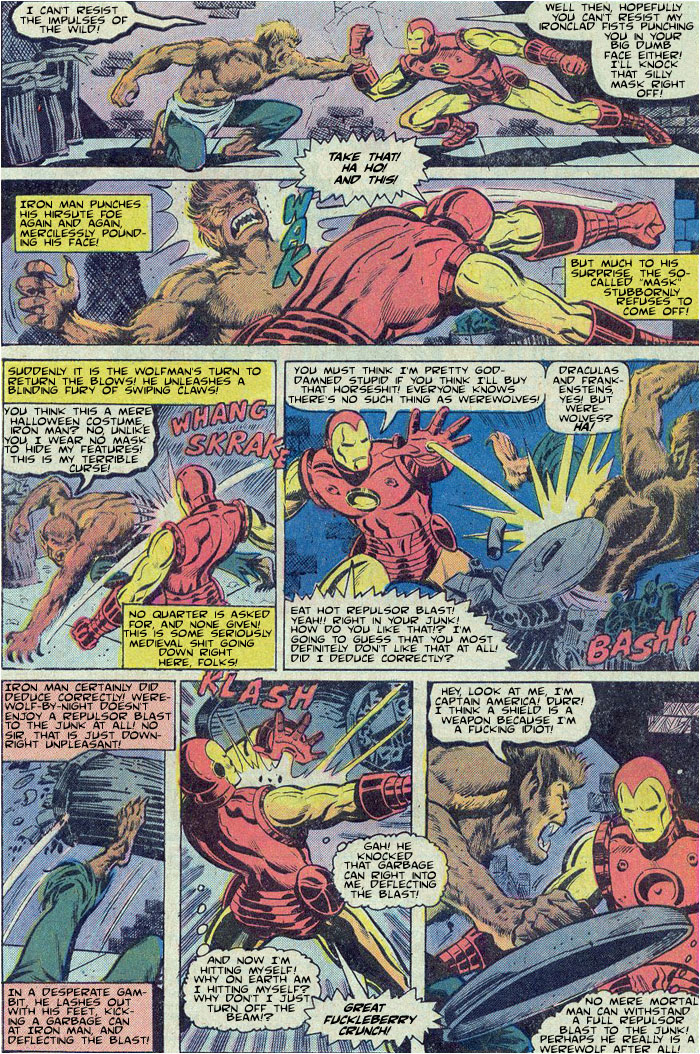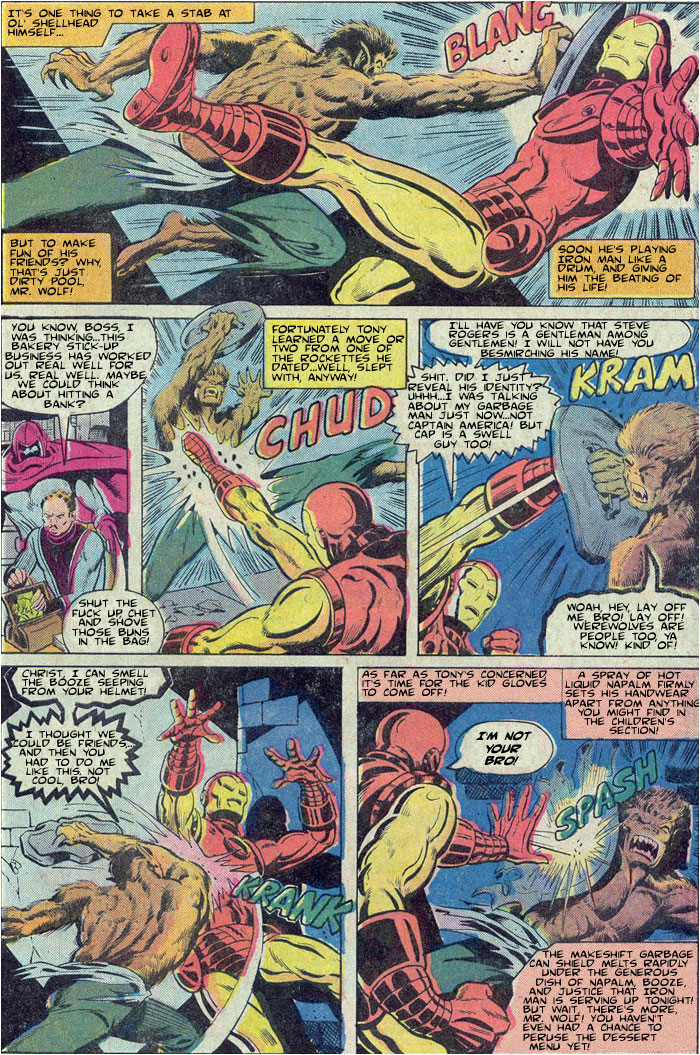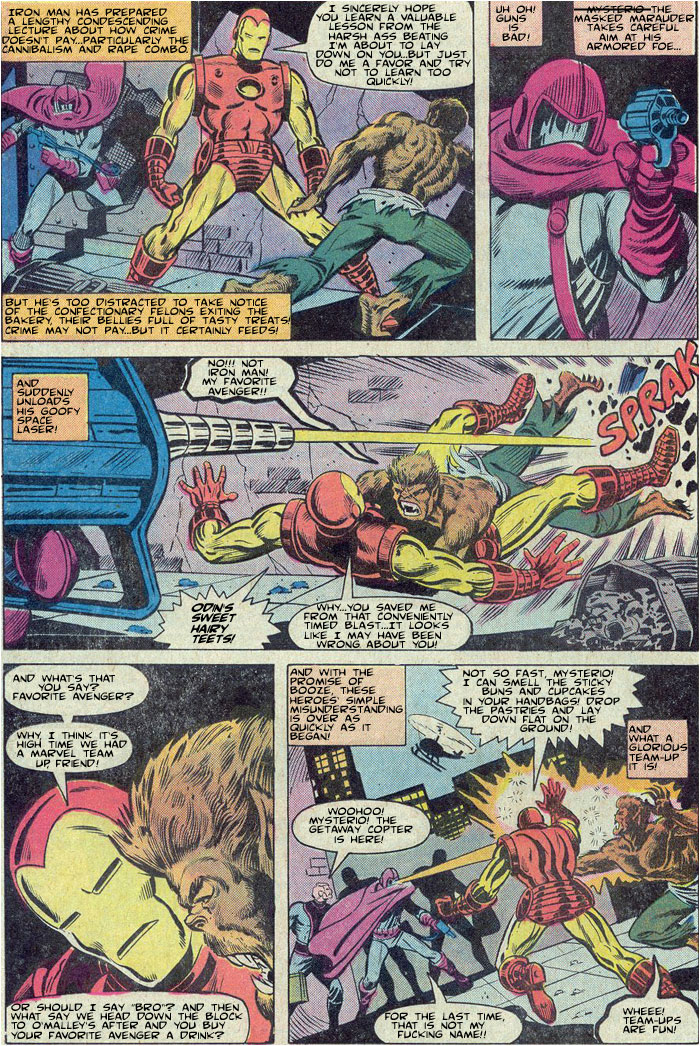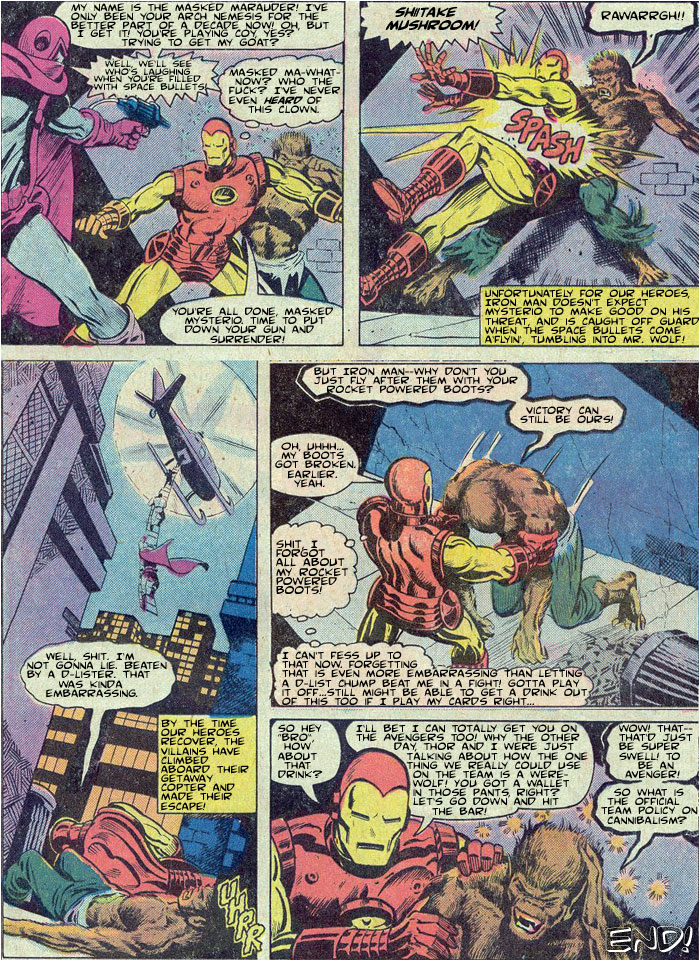 NOTE: I'm testing out a new comments system using Disqus, so you no longer have to register an account on I-Mockery to post a comment. You can post anonymously as a guest or you can post with your social media accounts. Hope you'll all join in the fun this season and blab it up with your fellow Halloween chums! Don't be shy, give it a try and chime in below!
Have any questions or comments about this piece?
SHARE YOUR THOUGHTS IN THE READER COMMENTS SECTION BELOW!