Oooooohmigod. I've been ramping up the collecting, mostly against my better judgement. Shitty cell phone pictures ahoy! I'll try and limit it to the interesting stuff...
Here's most of my PS2:
The stuff behind the pile in the front:
Not pictured: Ys VI: The Ark of Napishtim, a second copy of Skygunner, Valkyrie Profile 2, Devil May Cry 1, 2, and 3, and Haunting Ground. I THINK that's all of them.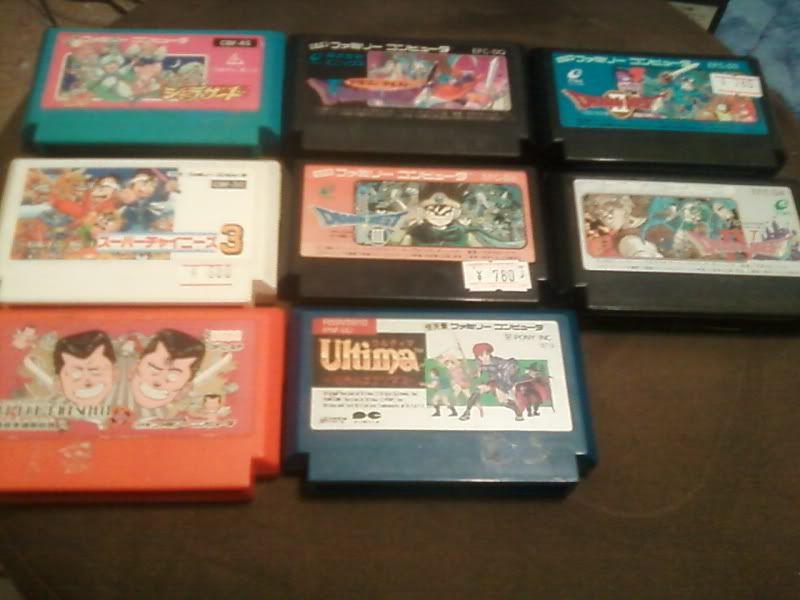 Famicom stuff.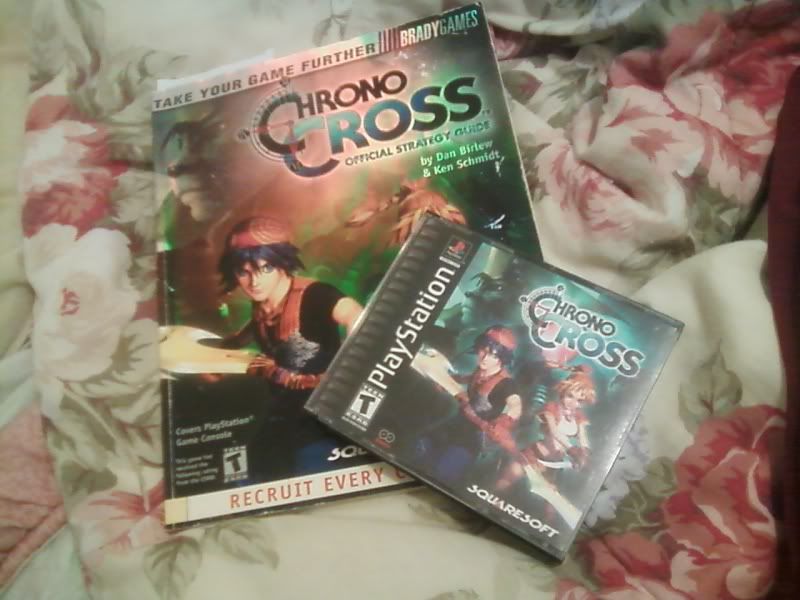 Got this shiny Chrono Cross guide.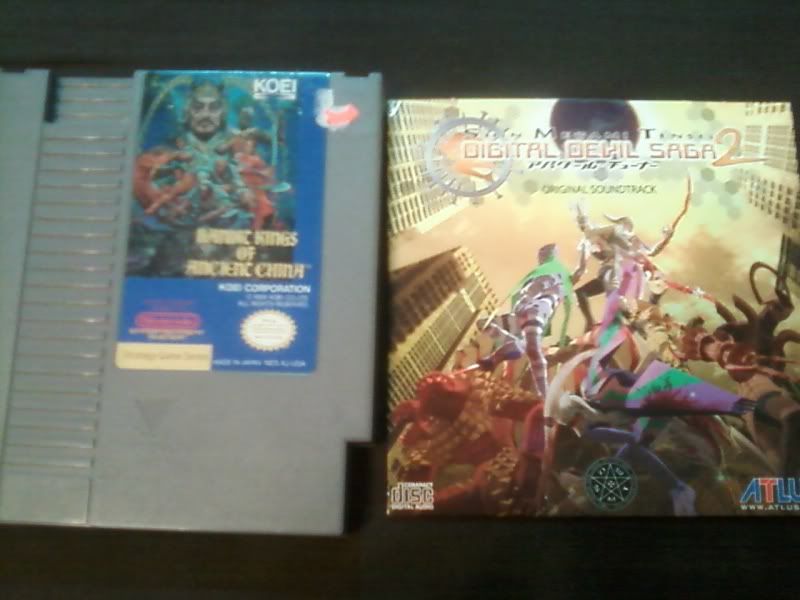 Bandit Kings of Ancient China, one of the rarest NES games. Paid 12 bucks for it. Also: DDS2 soundtrack.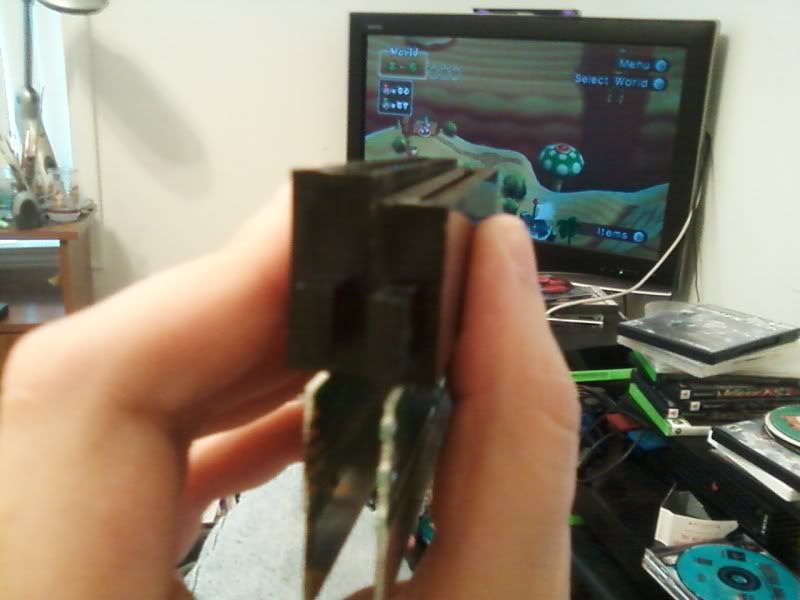 Famicom-to-NES converters that I harvested from copies of Gyromite. For some reason, one of the adapters is much larger than the other.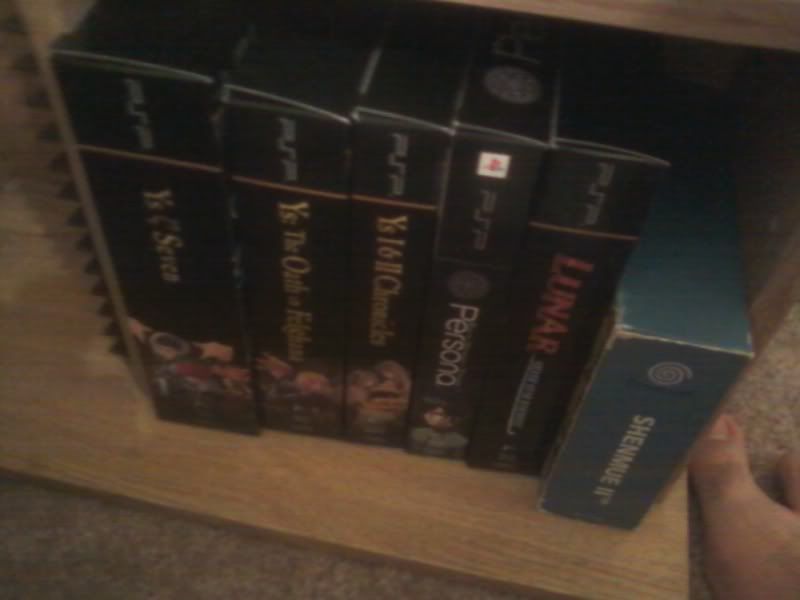 I like Ys a lot. Also, Shenmue 2 import.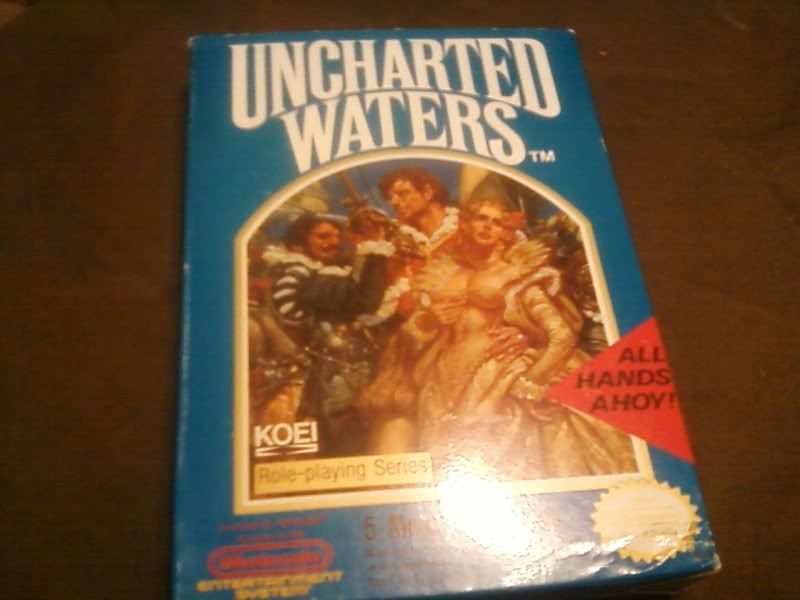 Complete. Whee!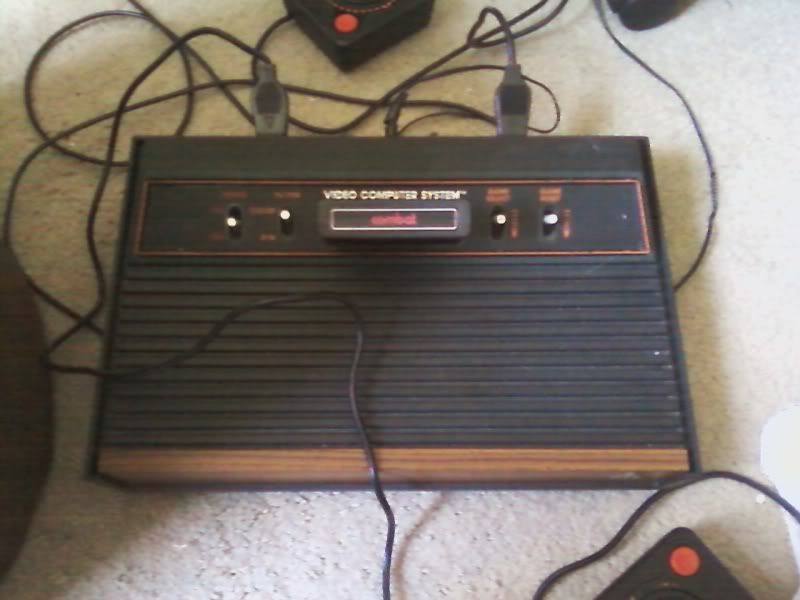 I bought this for 10 bucks along with a bunch of games and restored it. It was quite dusty.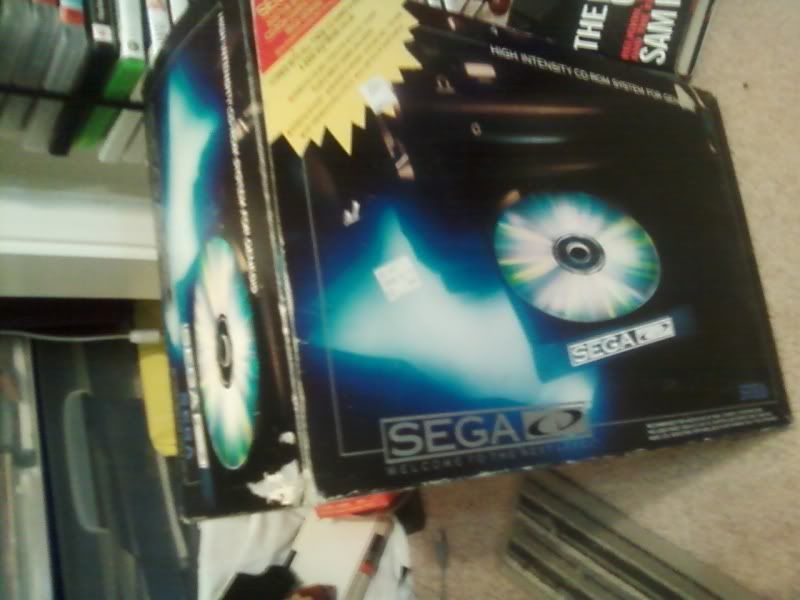 I had two of these, and another one out of the box.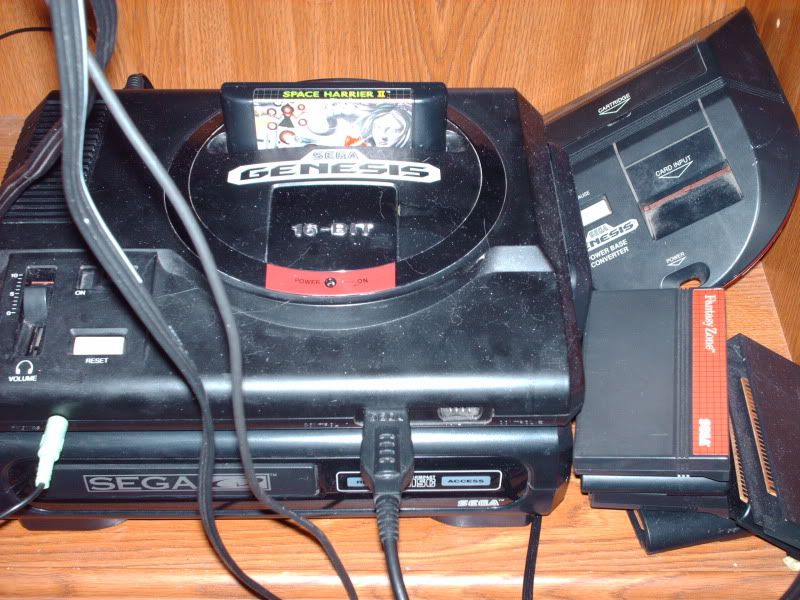 Genesis. I had so many cords coming out of it for stereo sound and power cords and everything else that it looked like this thing was on life support. Not pictured: 32X.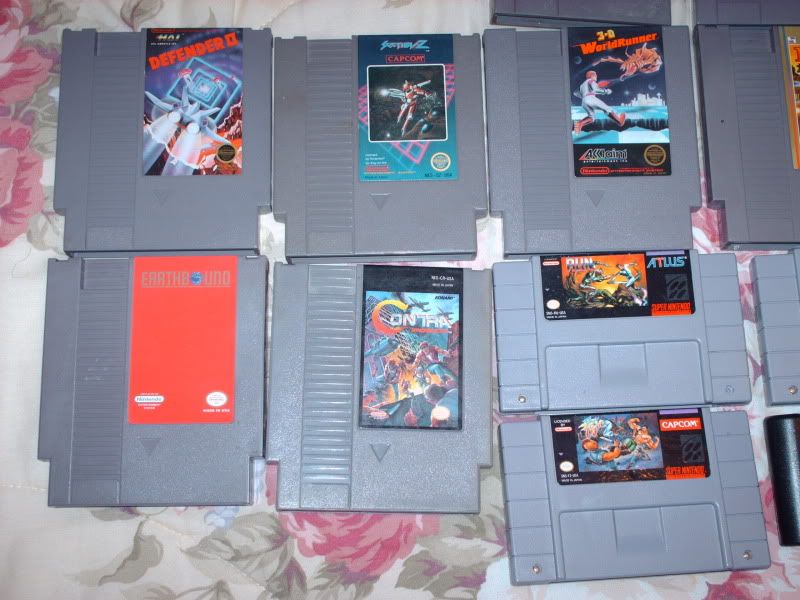 Got all these around the same time.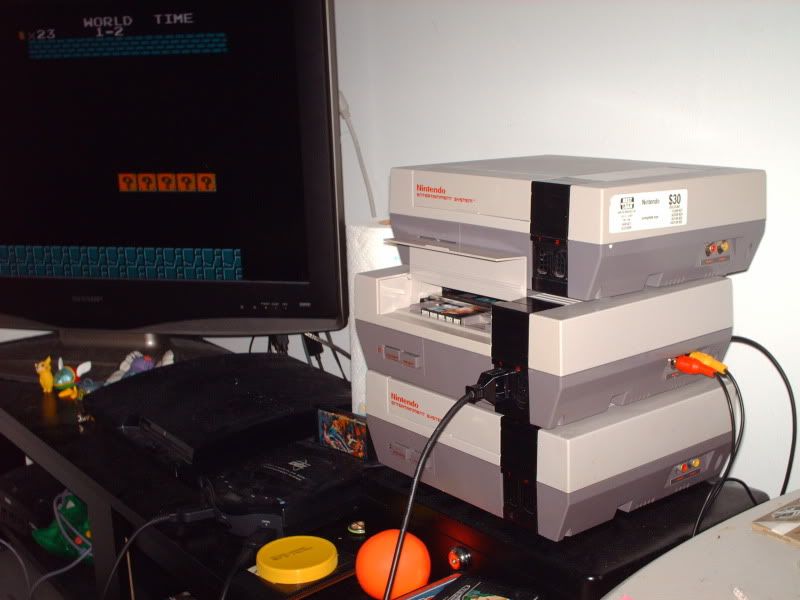 I like Nintendo a lot.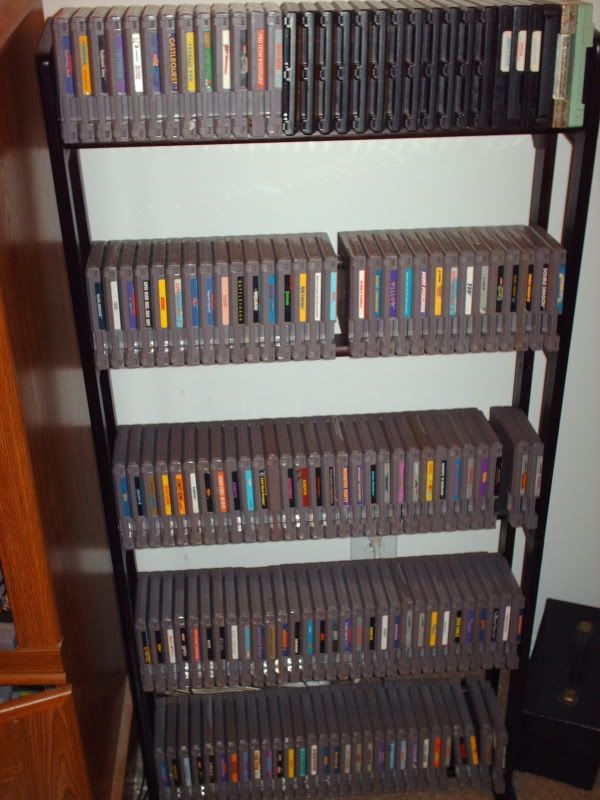 NES games. This is about 75% of them.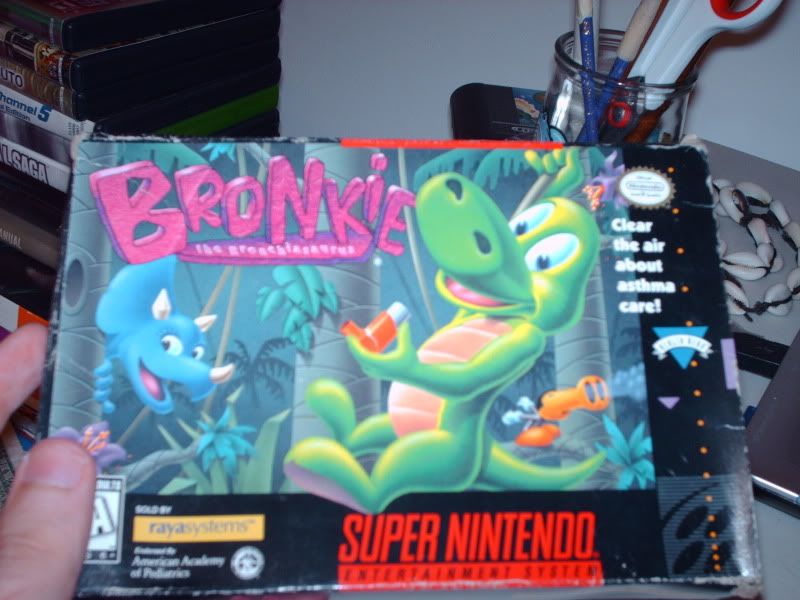 This is an interesting one: I got it for $2 from the flea market on a whim. Turns out it's part of the Health Hero series of shitty games. This particular one was apparently only available by special order or doctor's prescription. Yeah.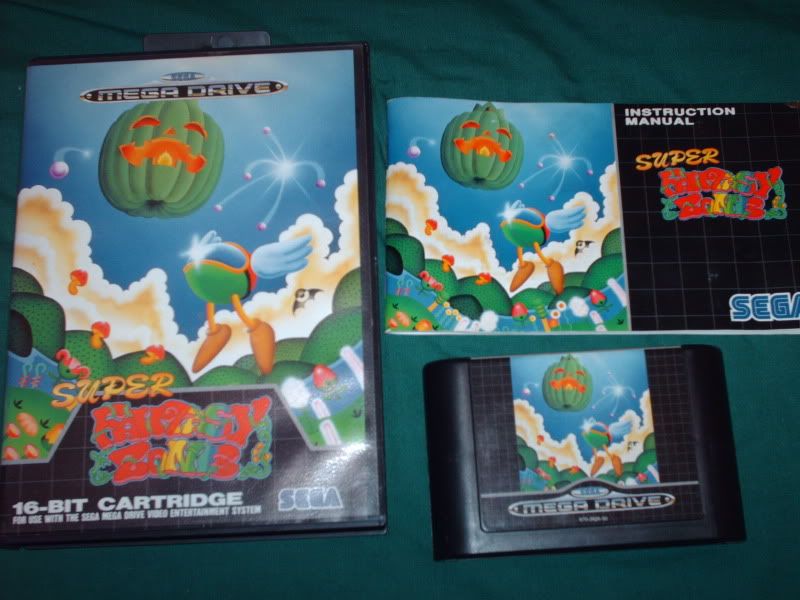 I imported this because I love this game. :3 You may have noticed the Opa-Opa figurine in one of the earlier pictures.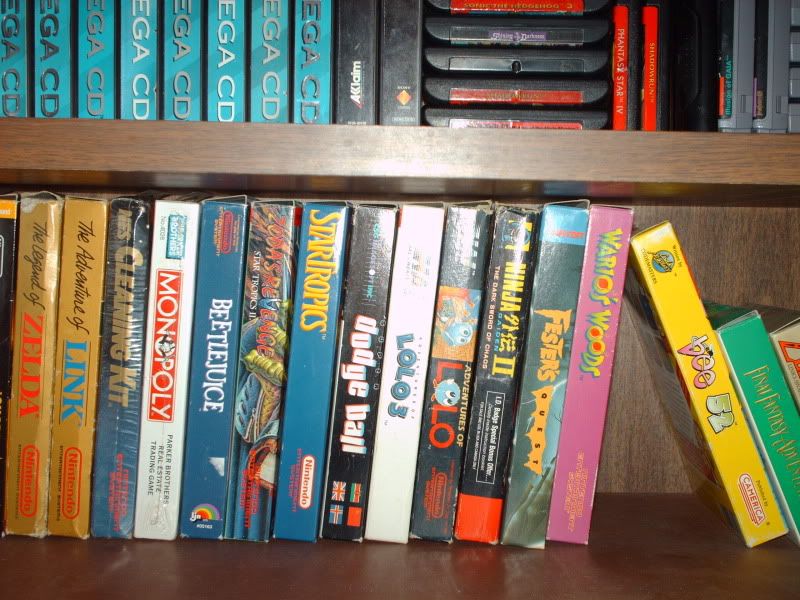 Some boxed NES games.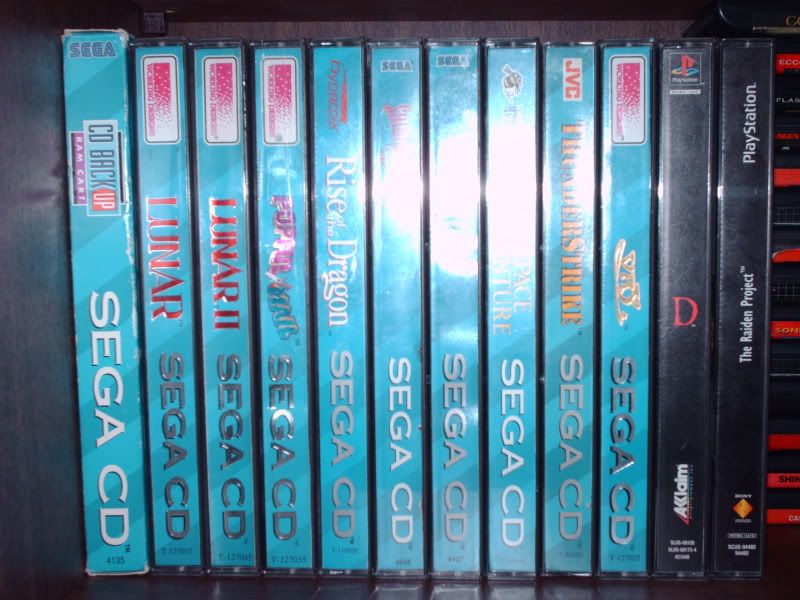 Sega CD stuff.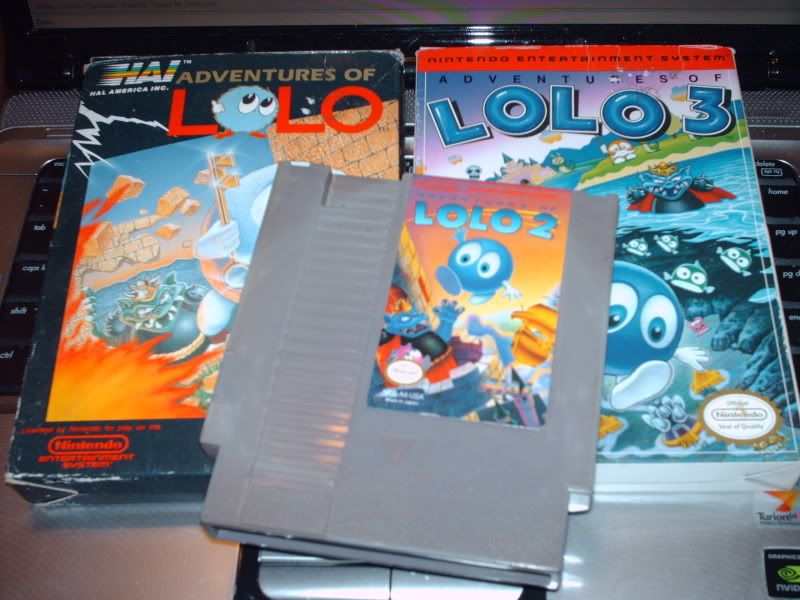 Yay Lolo!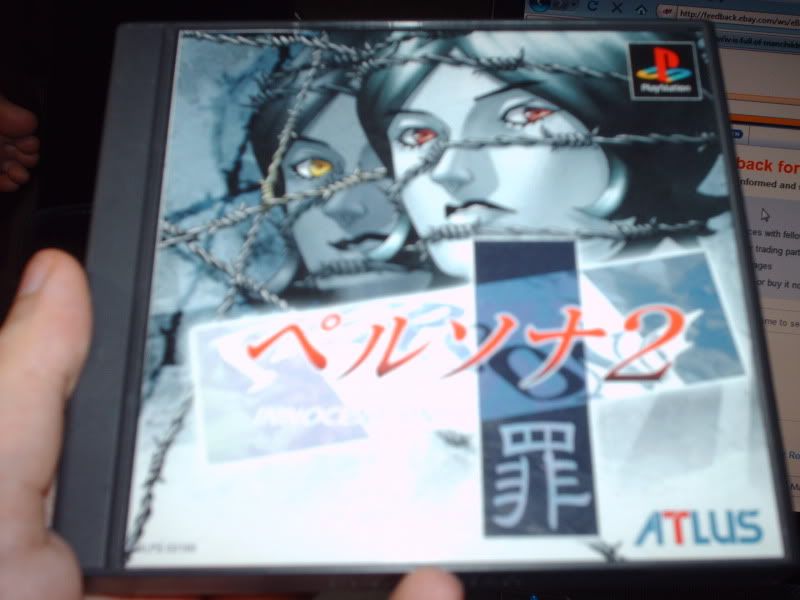 Persona 2: Innocent Sin, which wasn't released here. It's a Japanese copy.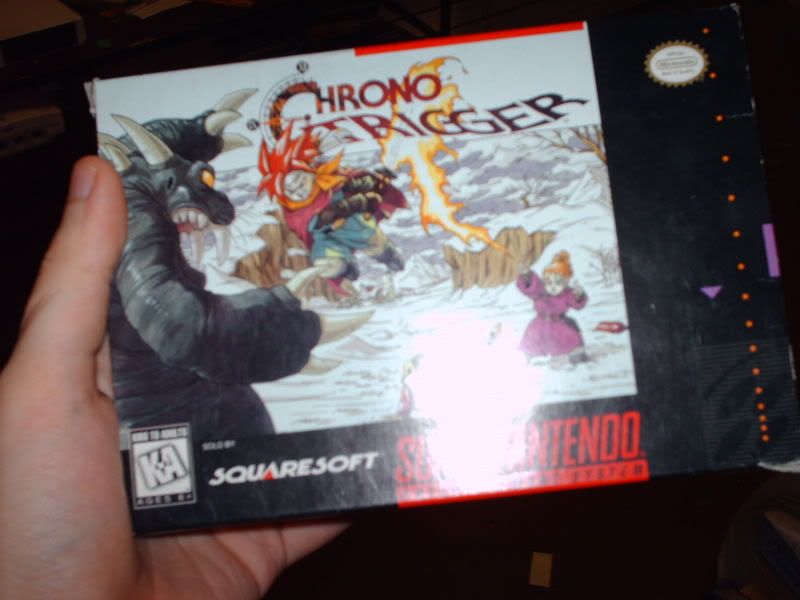 Complete Chrono Trigger.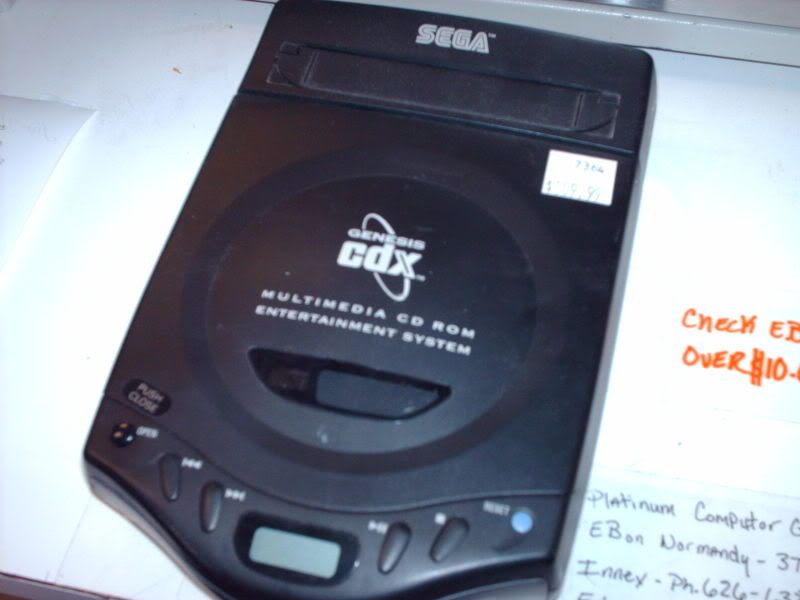 A Sega CDX, a combination Genesis and Sega CD. In spite of the name, it does not play 32X games. Very hard to find but very worth it.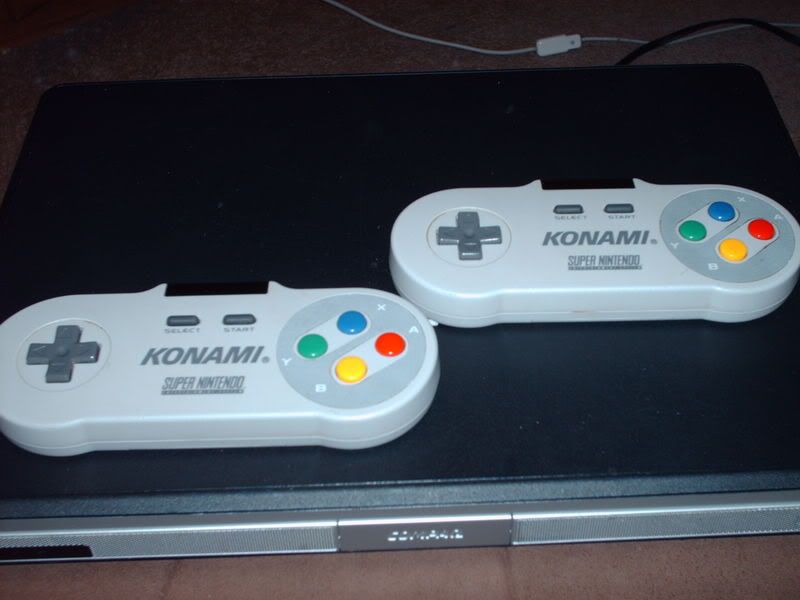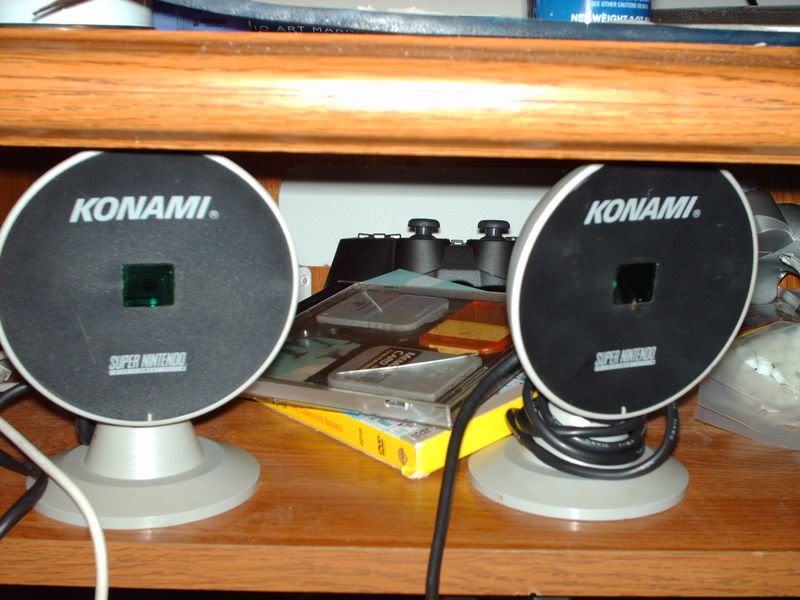 Wireless controllers from Konami of all people. They use infrared by way of these bizarre dish things. They work pretty well
except
when you use them together and the beams cross. There's no differentiation in signal between first and second player. A strange oversight.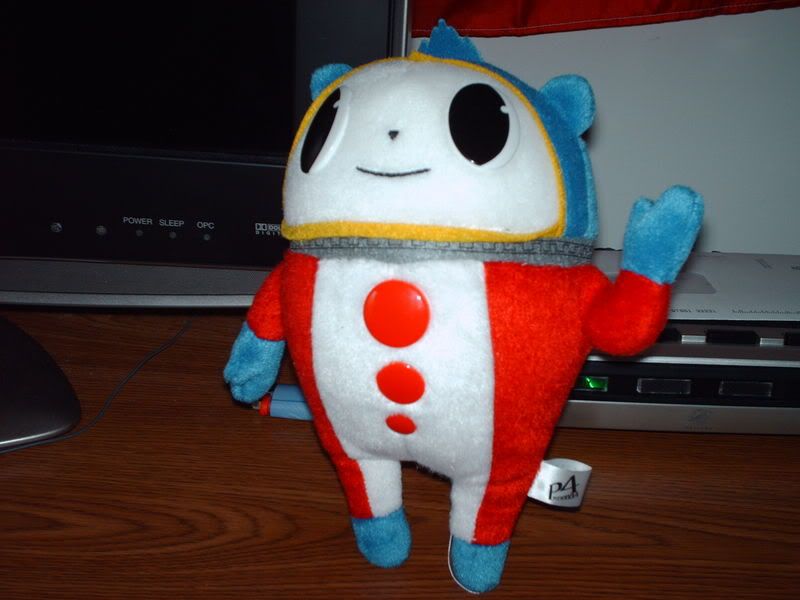 Teddie from Persona 4.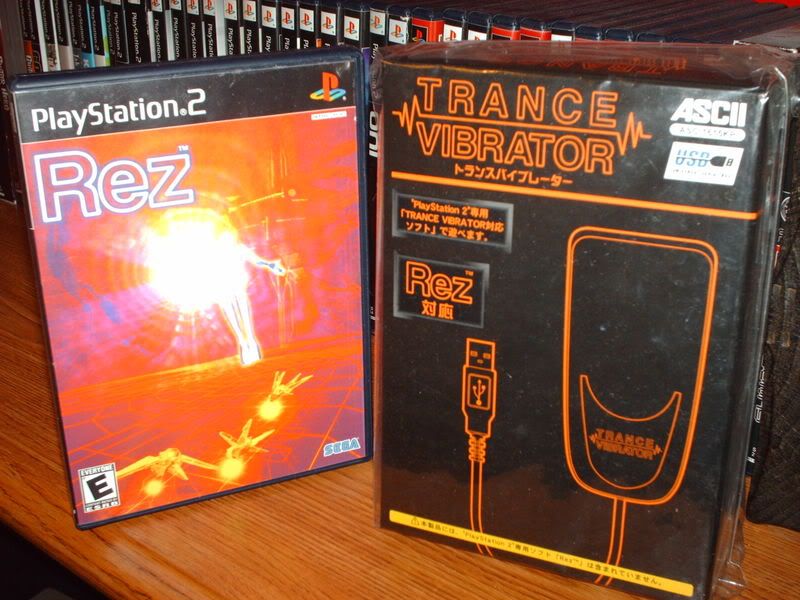 Rez and the PS2 "Trance Vibrator."
I'm currently in the process of unpacking my stuff after a move so if I discover anything else interesting I'll get some photos.