I HAVE 3 PAGES!
ROLAND GIFT (OLD AVATAR, HE DRIVES ME CRAZY

CLASSIC COLIN MOCHIRE!

Monopoly Laugh, it's screwed up!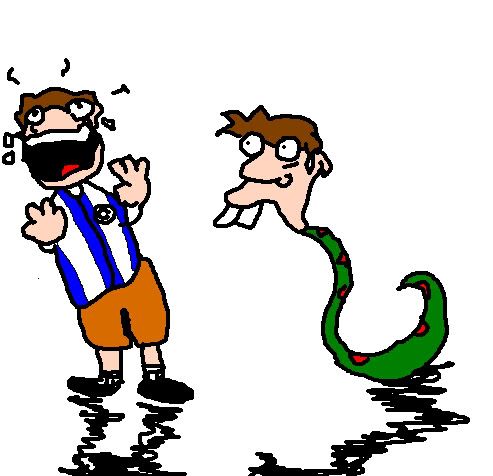 SPORTS VS. ARROW X SUBMISSION!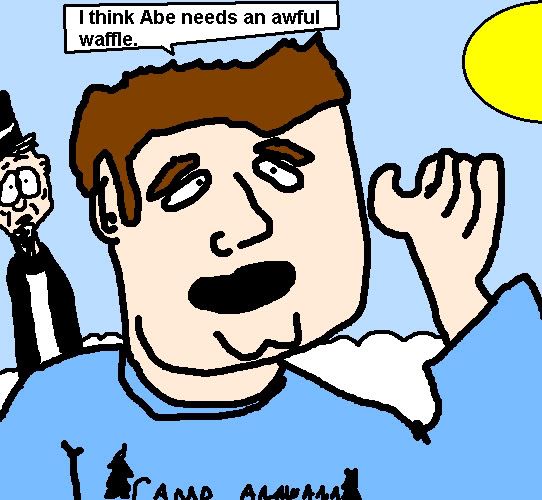 DRAW YOUR VISION OF HEAVEN SUBMISSION!
I think some fatass posted himself on the Post YOur Own Picture board so I must of made this an avatar or something IDK!

IT'S HELL BEING MEL! :lol :lol :lol
AT ONE TIME I DREW DR. BOOGIE, I MUST OF BEEN ON STEROIDS!

CREAM OF WHEAT AVATAR: JIXBYS BREAD MAN'S PARTNER IN CRIME!
THE FUCK?
Thats a pretty decent drawing for me.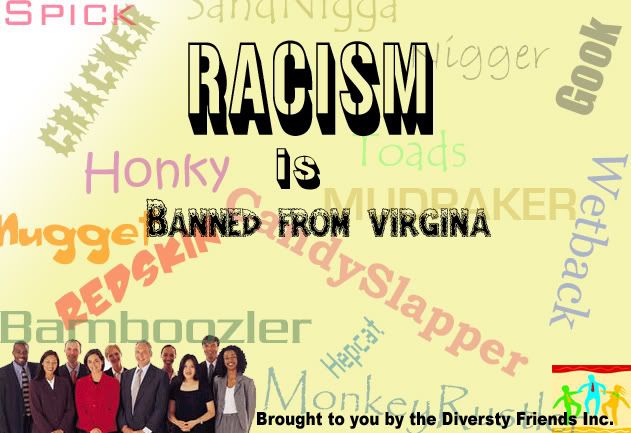 I JUST NOTICED THE FILENES FOR THESE SOMETIME DONT MEAN SHIT TO WHAT THE PICTURE IS!
JIXBEE PHILLIPS (HOSTED FOR CAPN CRUNCH FAGLIPS)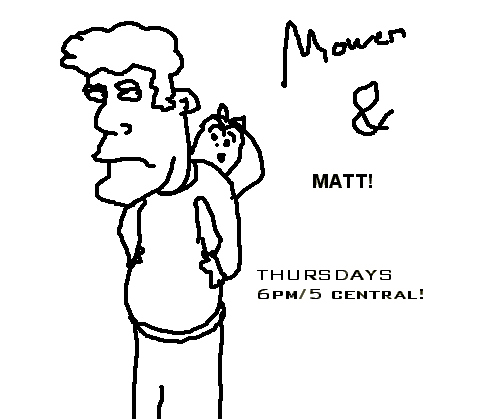 I dont understand, these guys couldnt get a sitcom?!?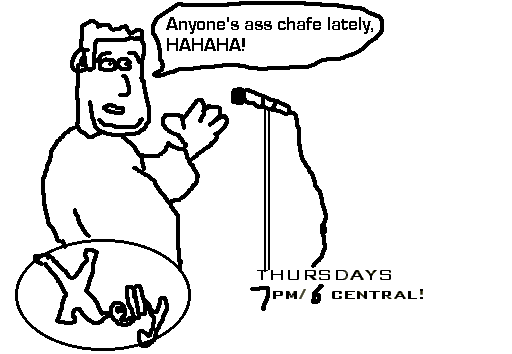 I'm sorry, is that Ralphie May?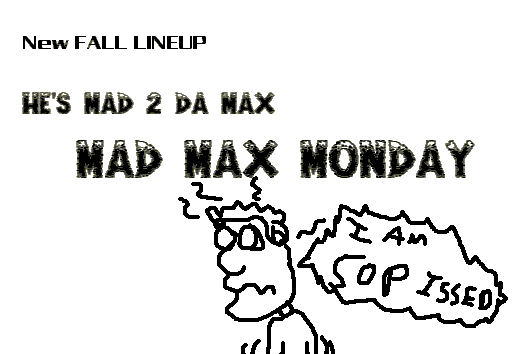 OH IT WAS A JOKE AT MAD MAX'S EXPENSE. BACK WHEN HE WAS A DWEEB!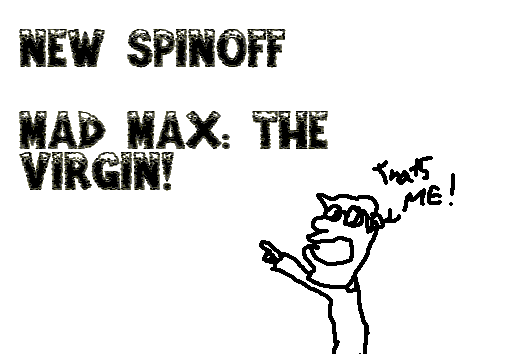 IDK! HE WAS TWICE THE DWEEB I GUESS!
THIS IS FROM THE TV SHOW SMALLVILLE, YOU HAVE TO BELIVE ME CAUSE YOUVE NEVER SEEN THE SHOW EITHER!

Stamos! :lol

Hot stuff coming through!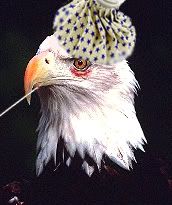 THE BEST THINK I HAVE EVER DONE. ILL-EAGLE!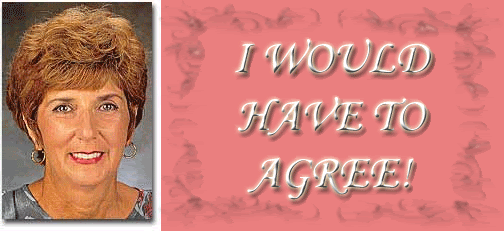 THIS TOO! I WOULD HAVE TO AGREE! :lol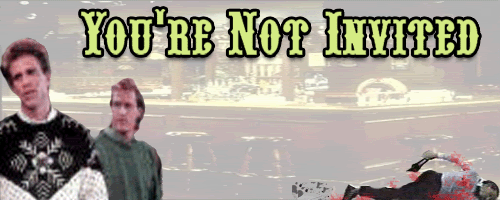 YOURE NOT INVITED BANNER MADE BY PROFESSOR COOL HERSELF!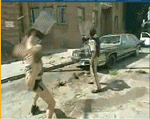 awesome :D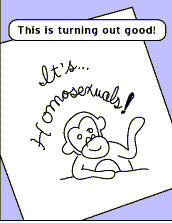 According to the filename, this was directed to Retro Kat!

some old guy I used as an avatar for 2 weeks!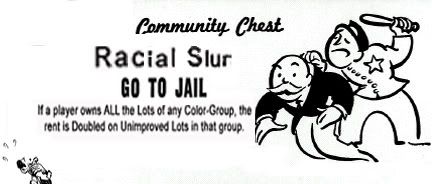 MORE RACISM!

I'm getting tired of writing all these captions. Big Black Man #1
By far my favorite avatar ;_; Got it from one of Jixb'ys Banners on You're not invited!

COOL CATS CLUB!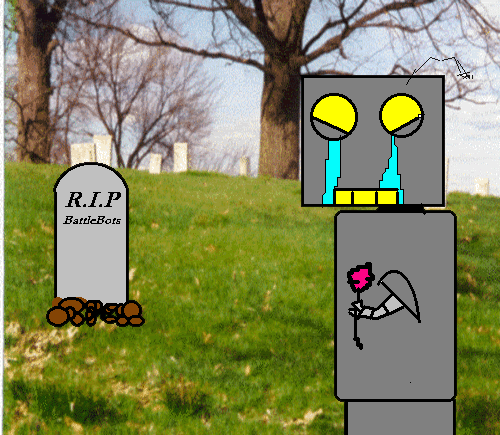 Robot Soap Opera PART 1
Robot Soap Opera PART 2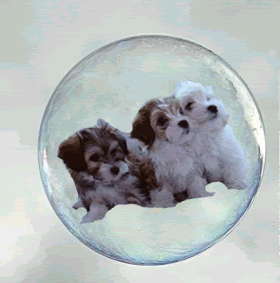 I did a contest to find the cutuest thing in the world. Nobody could beat puppies in bubbles!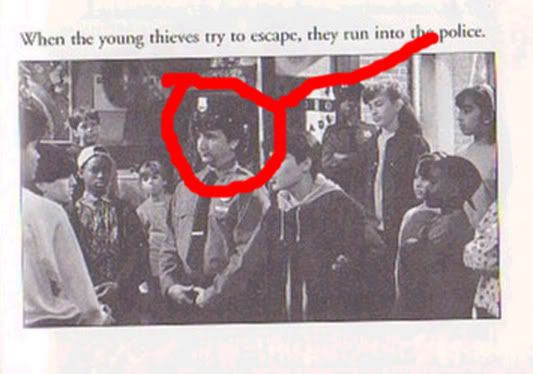 Larry Appleton on a very special episode of Ghost Writer!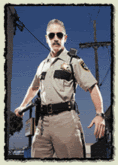 TOO HAWT!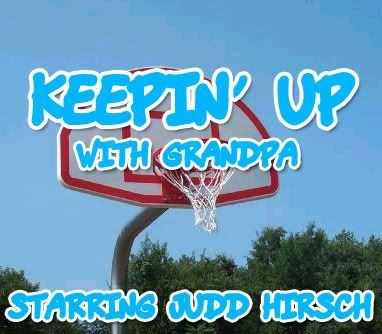 The Greatest Sitcom You've Never Got To See Yet!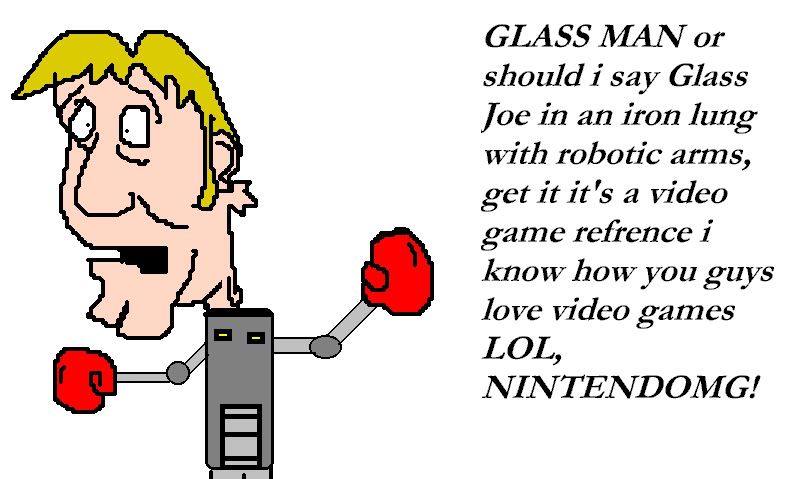 IM WITH WILY SUBMISSION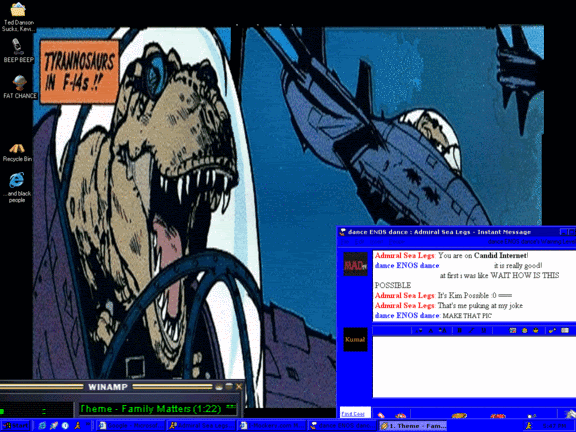 DESKTOP IMAGE, TOO SMALL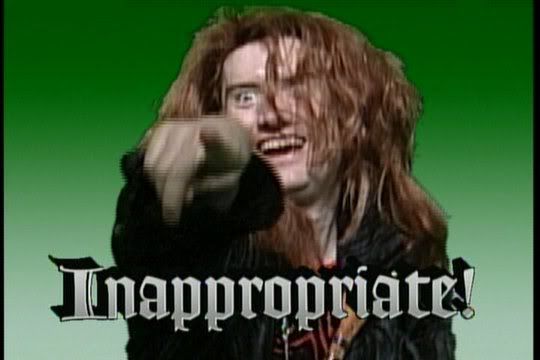 Clive Clemmons The Moral ROCK GOD!
LOOKS FAMILIAR!
Mr. Adventure GoodBye Party (Featuring Me,Huond,Willie,rongi,Pub Lover, and the guest of honor Mr. Adventure!)
Pub Hates Sex
BILL GATES SUBMISSION TOO SMALL!
Catwoman Anime >: >:
hello newman >:
AND FINALLY THE MR. BELVEDEAR GANG!
YOUR TURN :D