I've picked up a few things so far this season.
Death's Doughnut Break
Found this at Michael's. Just Death having a little doughnut break. And drinking blood.
Pumpkinhead Screamer
He's just one of those generic "screamer" toys, but I thought he looked amazing.
Kind of a cross between a Jack-O-Lantern and a scarecrow.
Halloween Lava Lamp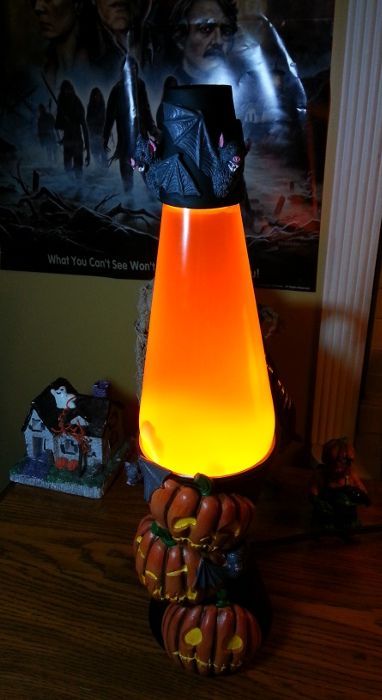 I finally found a Halloween Lava Lamp! I thought this combination was a sure thing, but I've never seen one until this year.
Ghoul-Aid Jammers
Yes! I found it! I've been looking everywhere for the past month for this stuff. :halloween
2013 Jones Halloween Soda
Jones Soda is back for 2013 with some new Halloween cans! I haven't seen anything from Jones in a couple of years now, so this is an awesome surprise.
And for some reason I love that the blood orange vampire can is purple.
Halloween Potion Bottles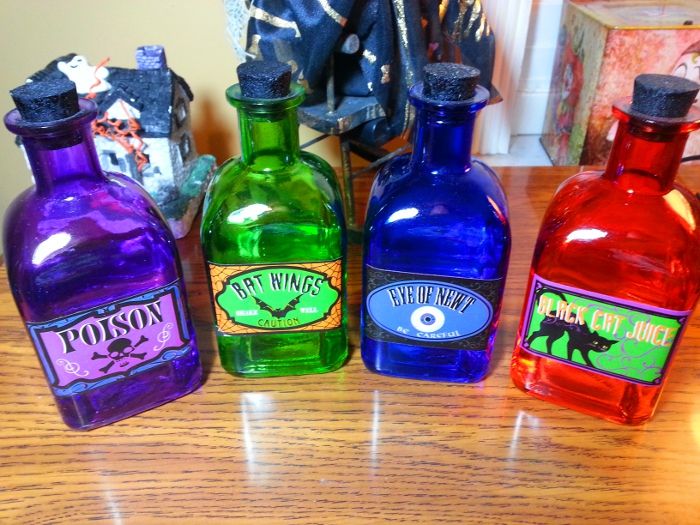 Found some new potion bottles that are much more transparent than I've been able to find in the past. They light up great with a black light.
Black Cat Juice is actually my favorite of the bunch. Though it's hard to tell in the photos, it's an awesome soft glow. Looks like a ghost in a jar.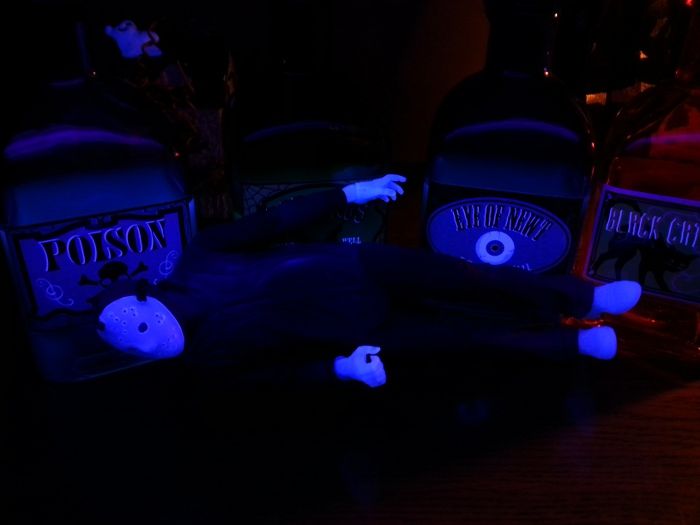 I'm not going to tell Jason that you can't get drunk off straight tonic water. You tell him.