Twas some days before Christmas, and shoppers were manic
and Doug received an email that sent him into a panic.
"Where are you?" they beckoned, "your pictures are needed."
"Oh crap!" he shouted, "the time I've exceeded!"
So away with a start Doug took to unwrapping
embarrassed that from the forums he had been napping.
He cut into his package like Murdoc caused strife
using his trusty MacGyver pocket knife.
When up with a whoosh came such oodles of stuff
that he could dive in and swim while in the buff.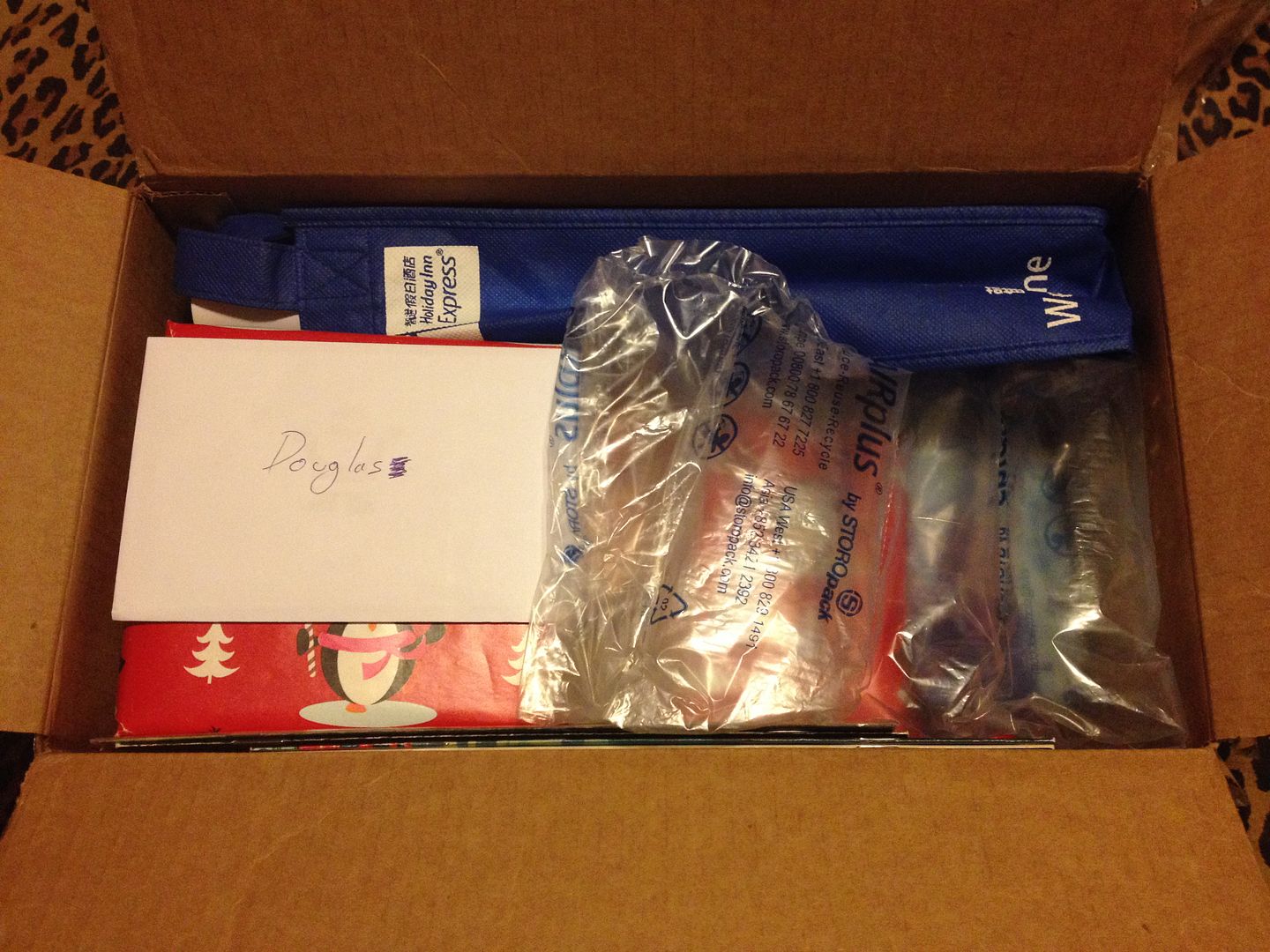 But he kept on his clothes, my fine fellow
and quickly discovered a toy made of lego!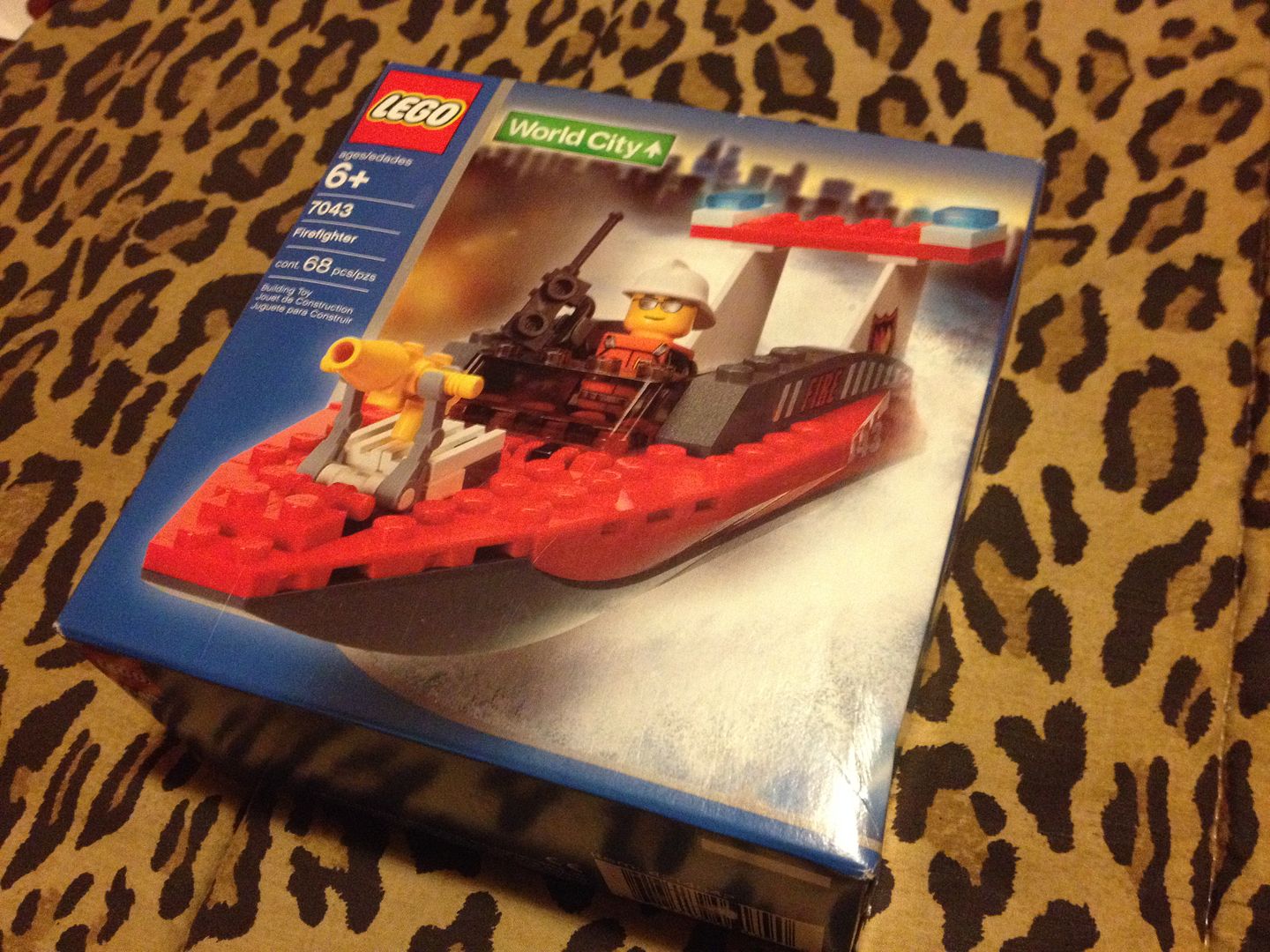 The next thing Doug found nearly sent him to fits
it was a stocking made in exactly 8 bits!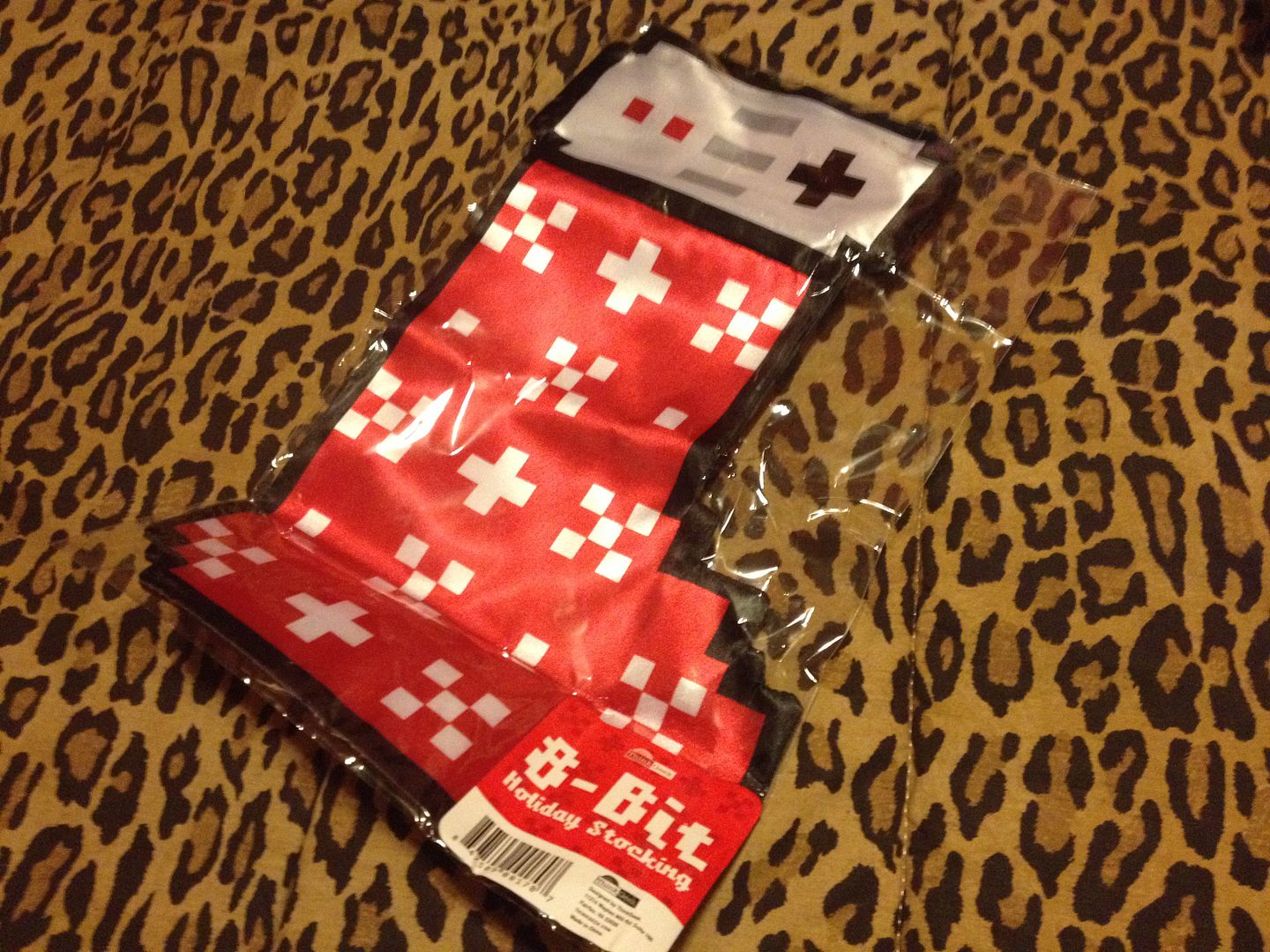 Though the packaged warned of pranks or perhaps something smutty
Doug was pleasantly relieved to find the original Silly Putty!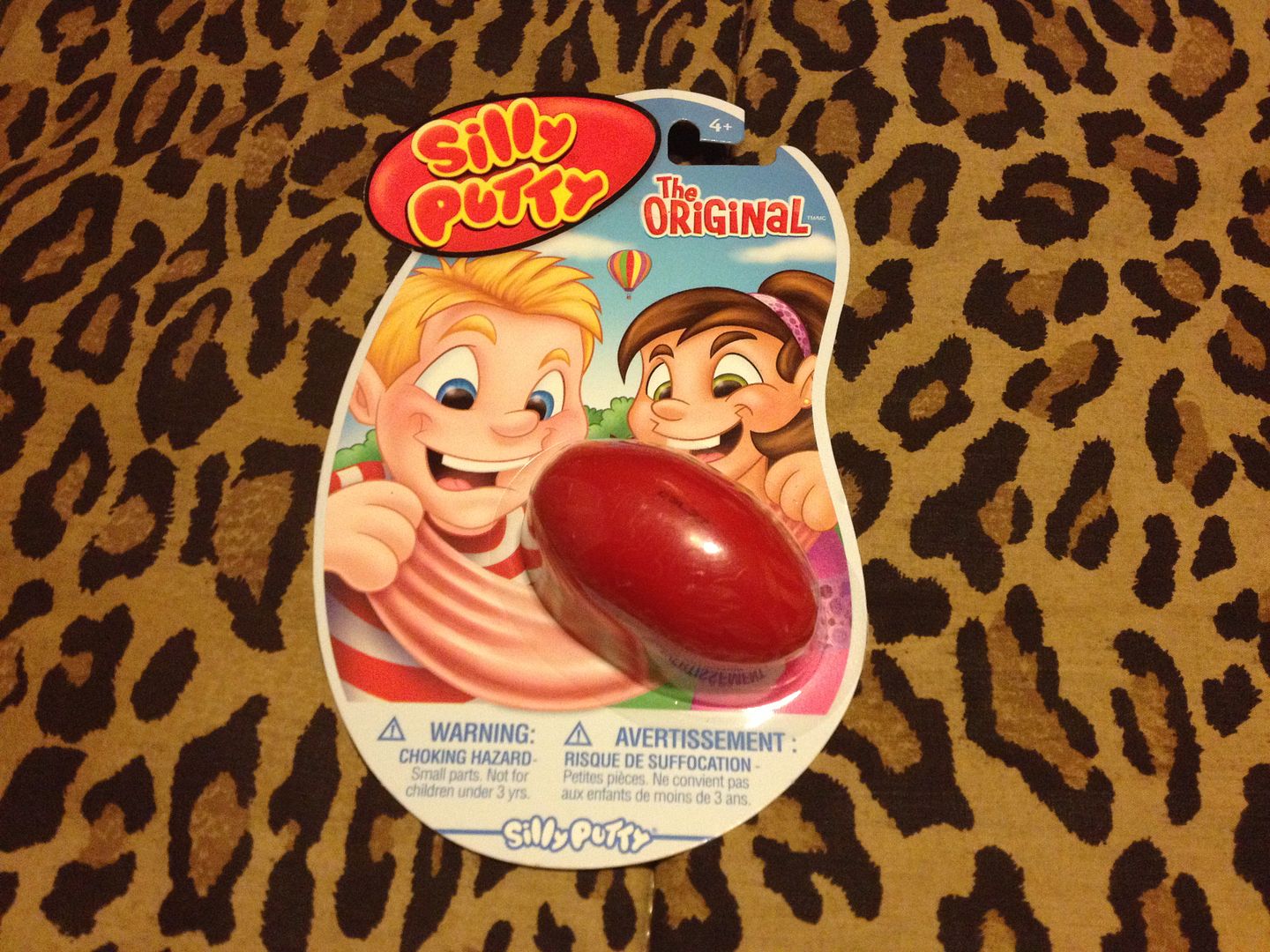 Speaking of pranks, there were enough for a fink!
Sneezing powder, solar bugs, and disappearing ink!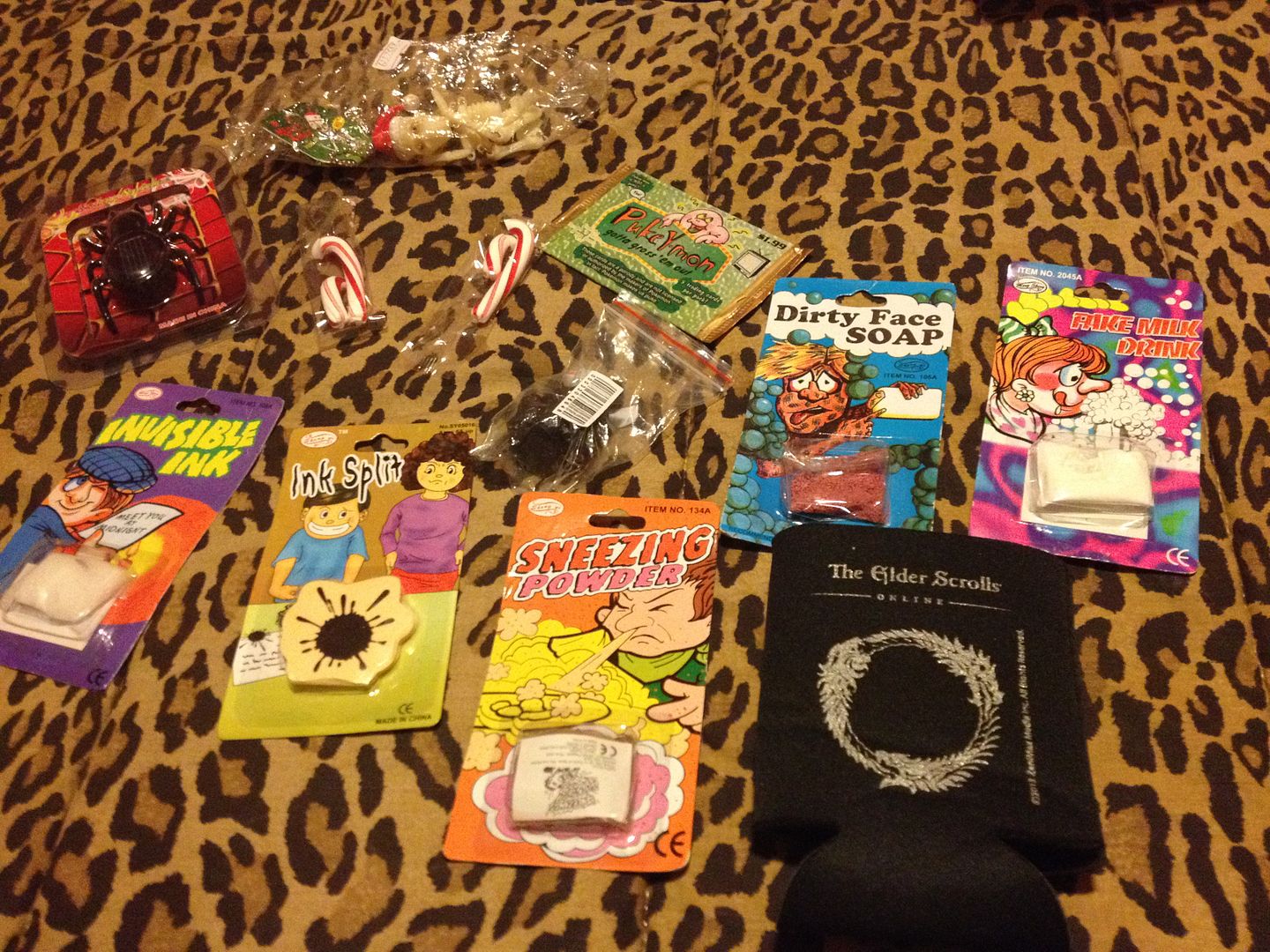 Next came a gift that bards will surely chronicle
a plastic toy pen made of lego's Bionicle!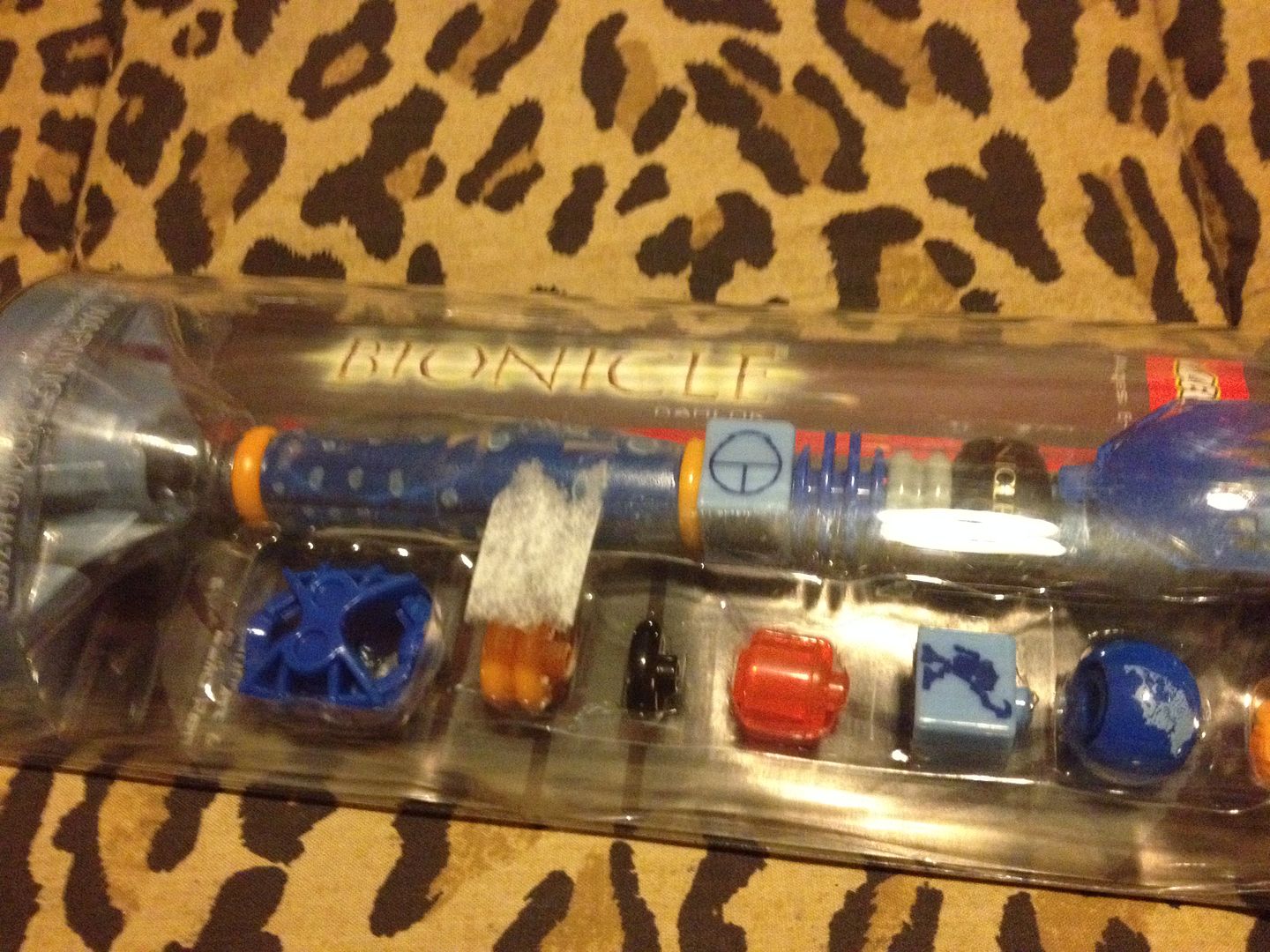 To say there was more don't do it justice, Pilgrim
next up was a sack from some place called Hilton
What I found inside was a surprise I admit
as I first found a Japanese Dental Kit.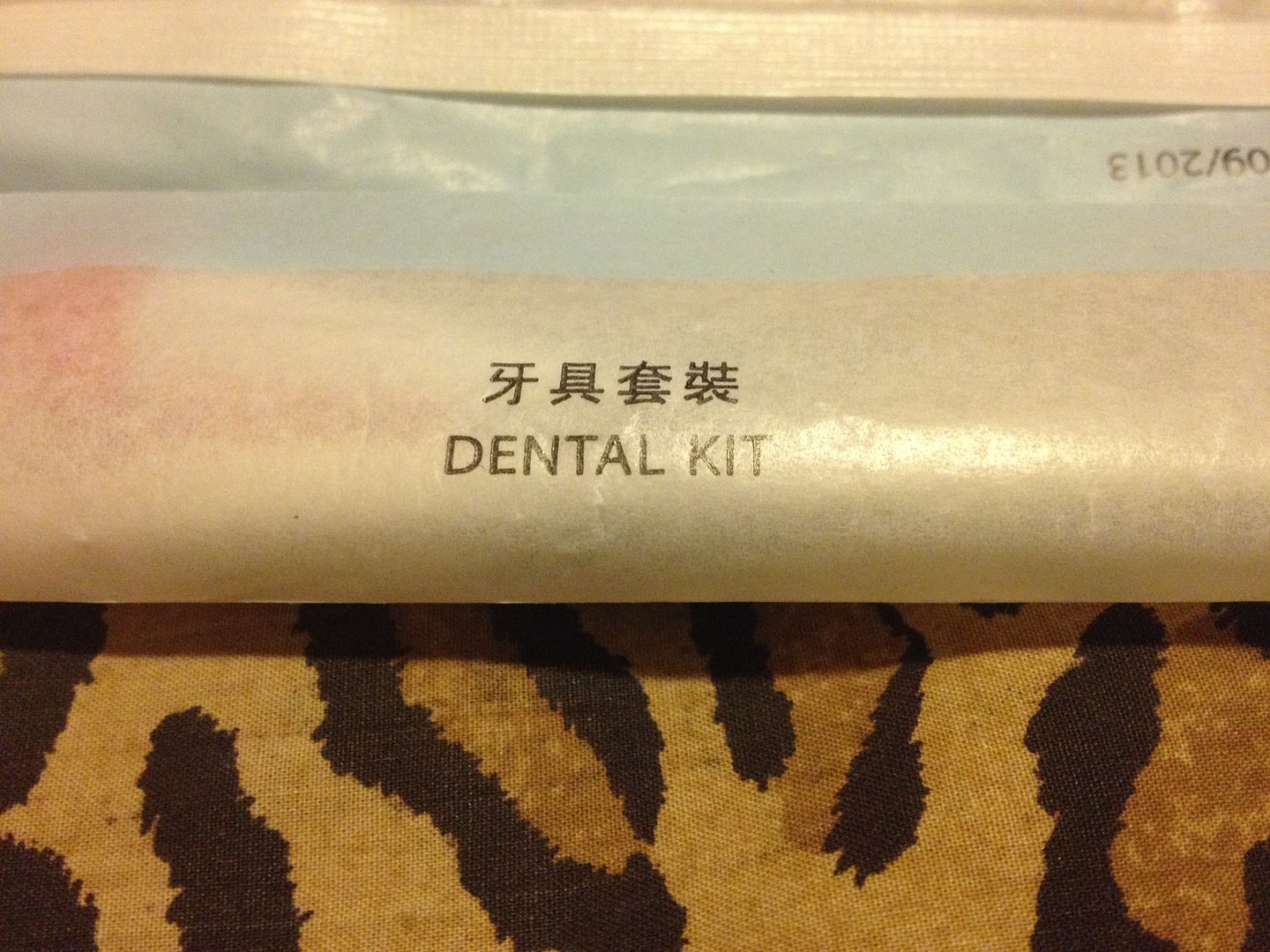 But inside that sack I found much much more
It was a iMockery poster with 80s characters galore!
Next came some suff as old as Johnny Mnemonic
a handfull of some random 90's comics!
Since Doug's earbuds were broken he had so much gratitude
that his Secret Santa sent him some with Attitudz!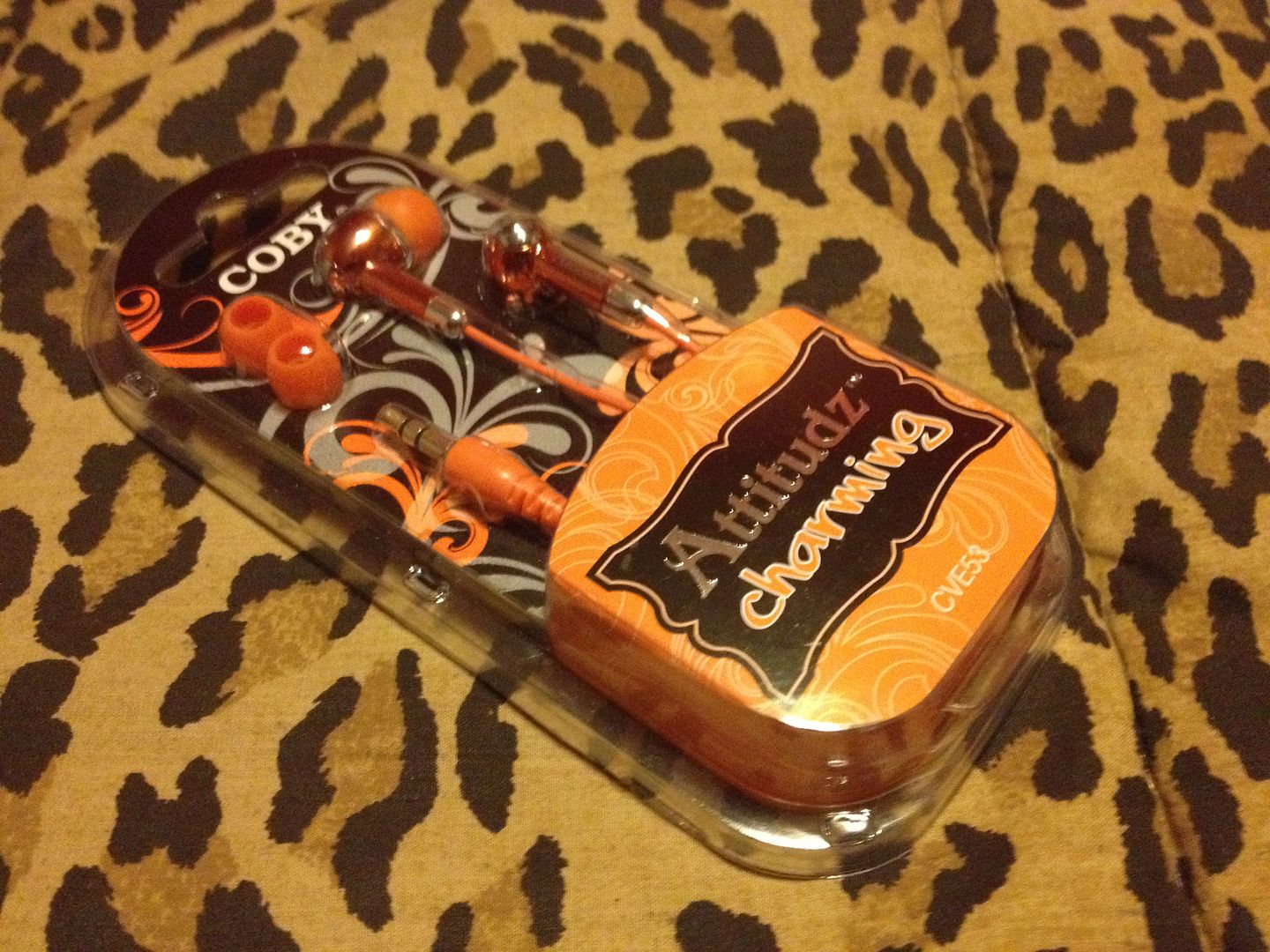 Then came some stuff that will surly come in handy
a bunch of stickers, and cards, and some expired candy!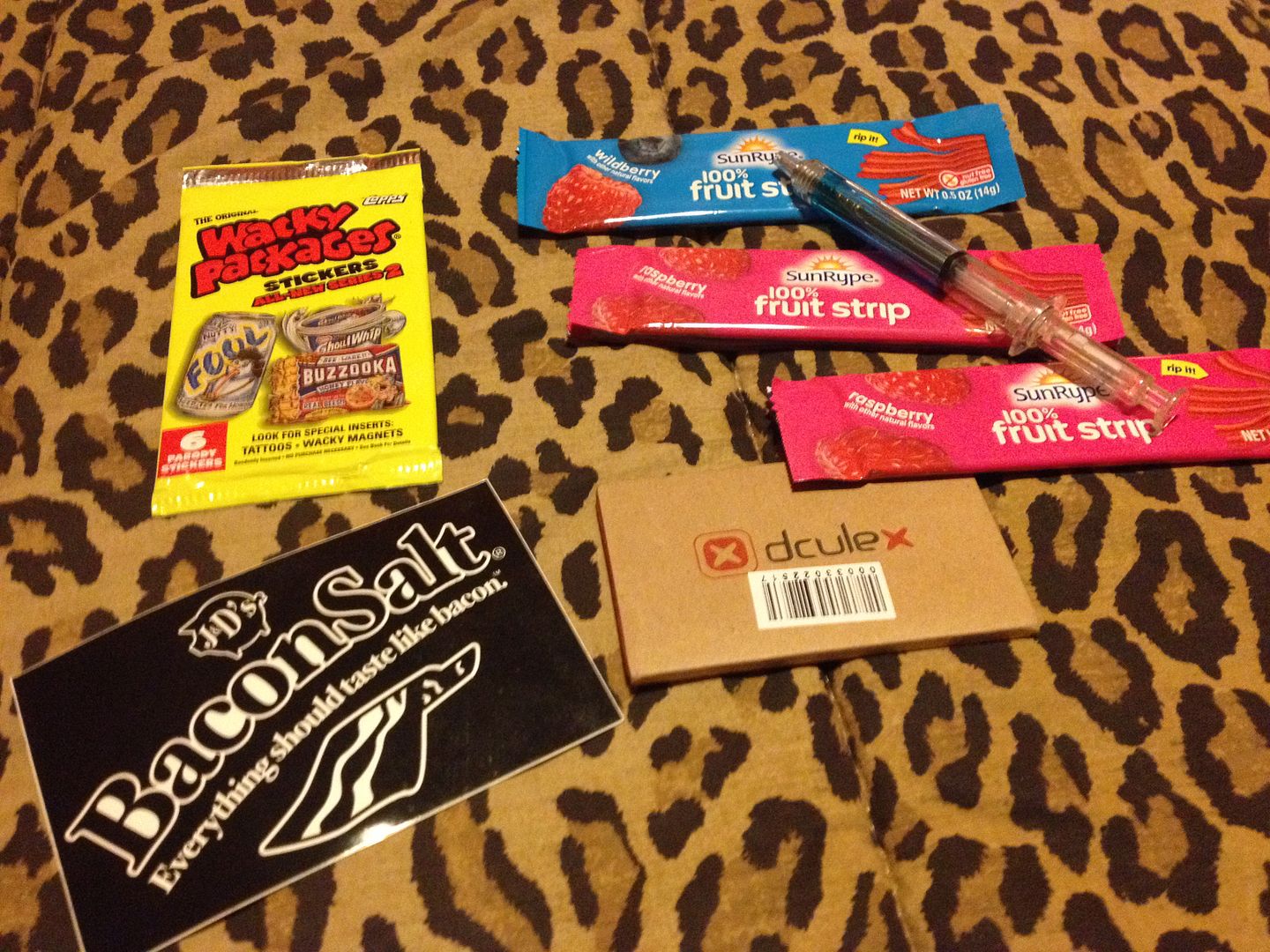 "What's this?!" Doug screamed! "How can this be?!
a tiny credit card light up christmas tree?!"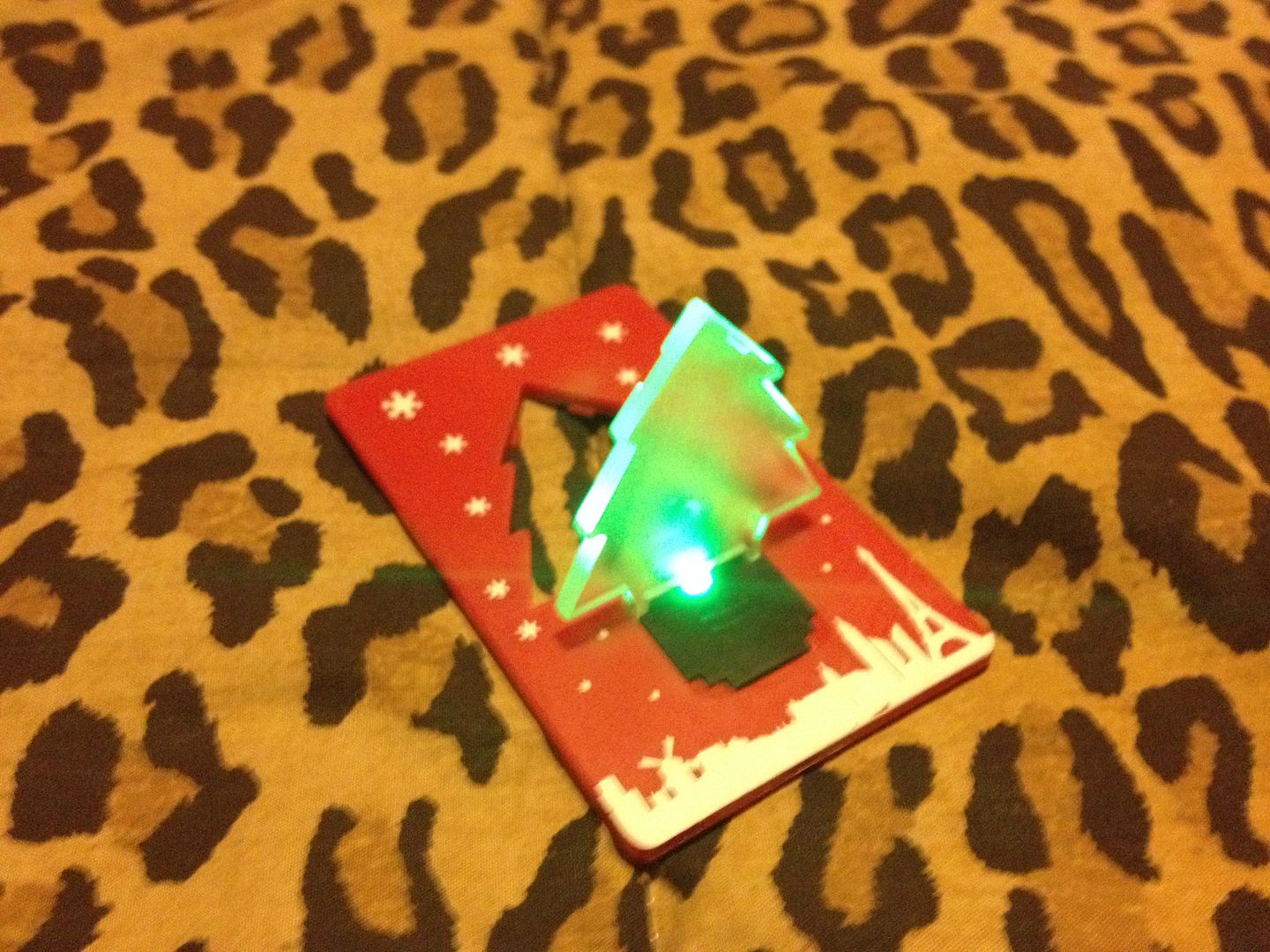 Last but not least, please, your hat do hold on
Doug got a Zoid, helicopter, and DVD of Voltron!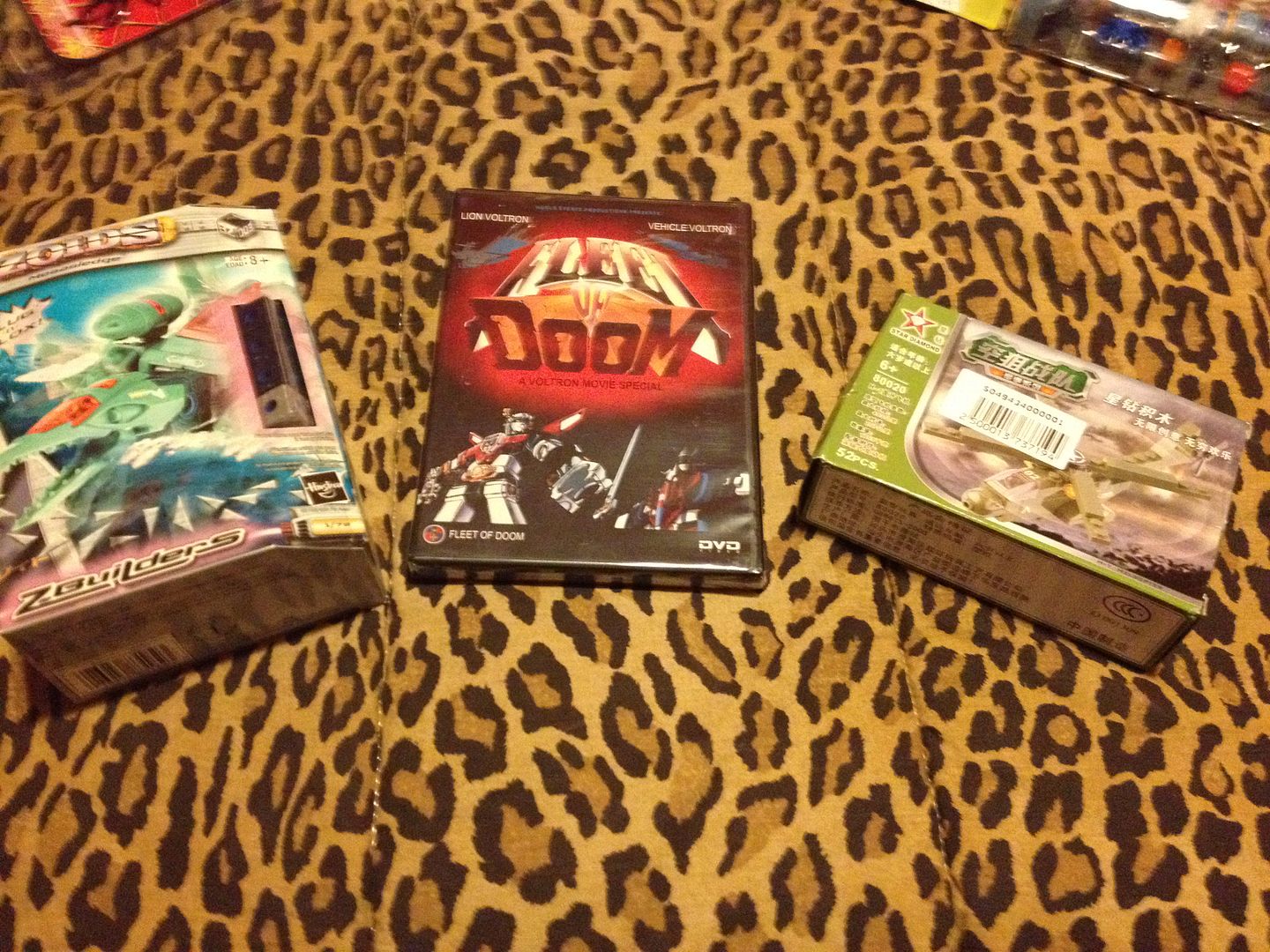 All this rhyming by now I'm sure you're tired
hearing all about things that Doug has acquired.
but no need to fuss this will all soon be over
this wasn't just done to be some Christmas time poser.
Doug is new here for sure, but happy to be included
and glad the spirit of the season hasn't left everyone deluded.
Doug also wanted to make sure to thank Chris Glass
and he hoped the wait for upload wasn't a pain in his ass.
Now that everything's over it's time to relax and have fun.
Oh, wait...
it's the 23rd!!
CHRISTMAS ISN'T EVEN DONE
Merry Christmas, everybody!
Try not to stress out too much!!