Hmmmm? A package!!!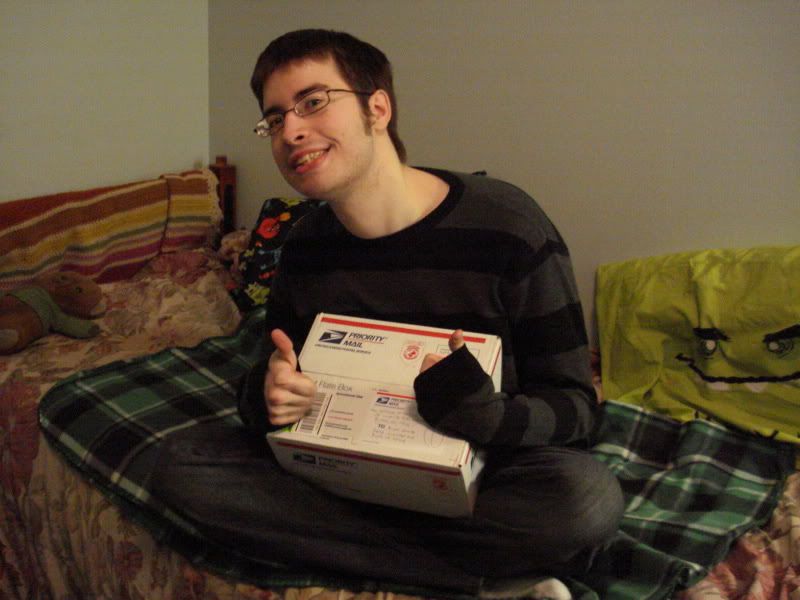 But wait I can't open this yet. I need something.... FESTIVE!!!1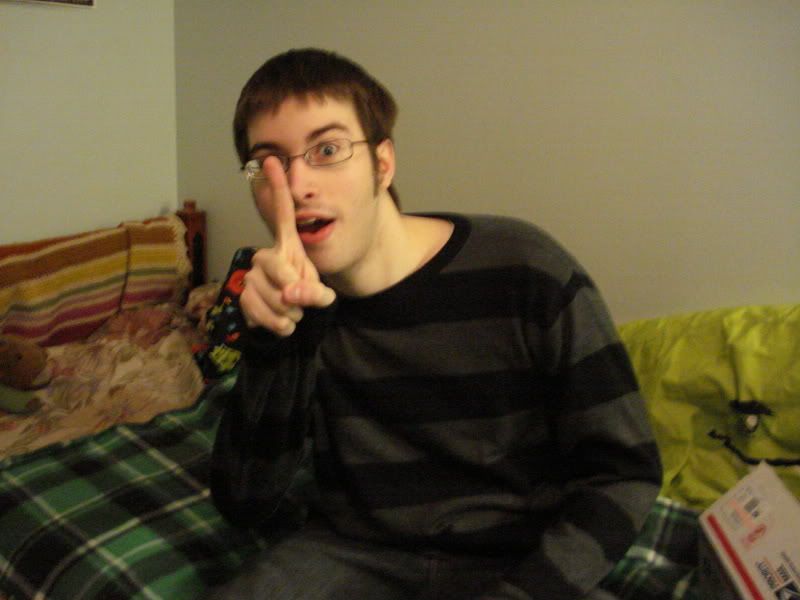 The most festive shirt I own! The Krampus shirt! To remind all of you to behave or else Krampus. Will beat you with sticks and stick you in his bag.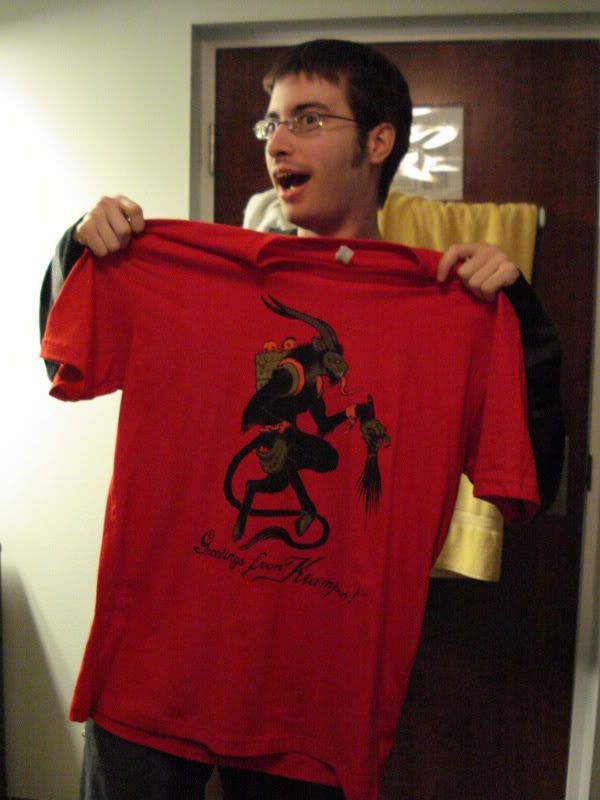 NOT GRUMPASAUR!! My archenemy! Well not really more of a plush dino friend.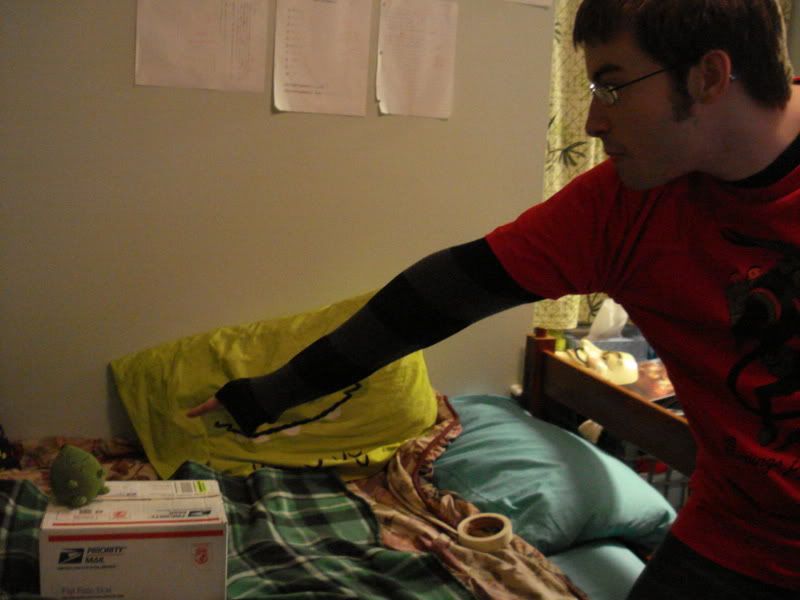 Damn you GRUMPASAUR!!!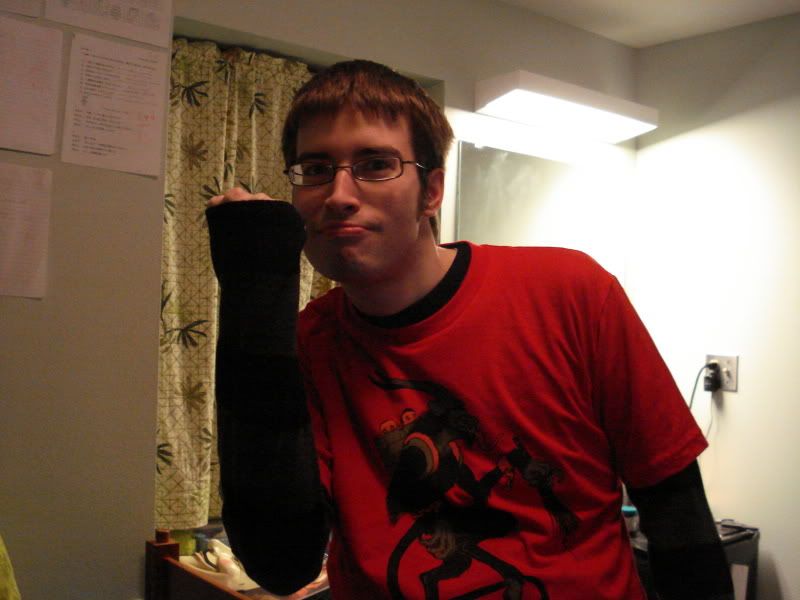 Well at least someone is enjoying my presents.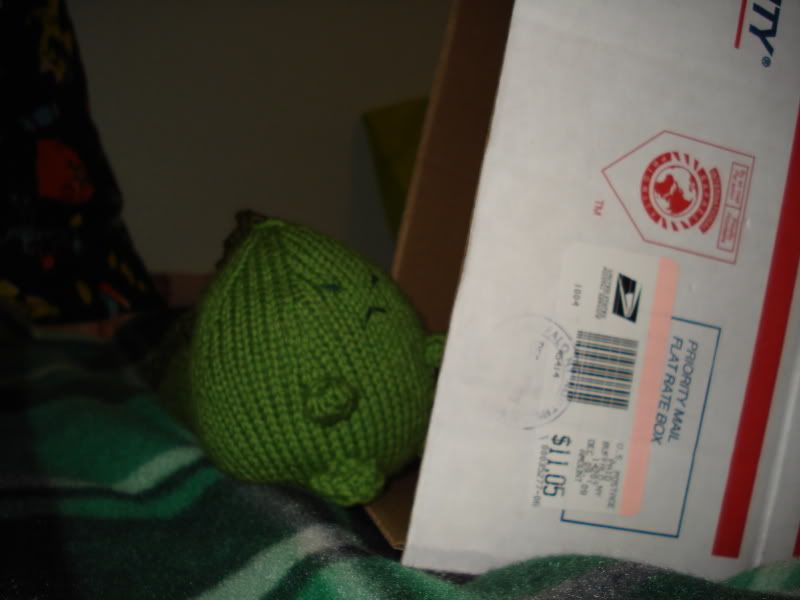 What is this? BATTLEFIELD EARTH!!! THE SINGLE GREATEST JOHN TRAVOLTA MOVIE EVER.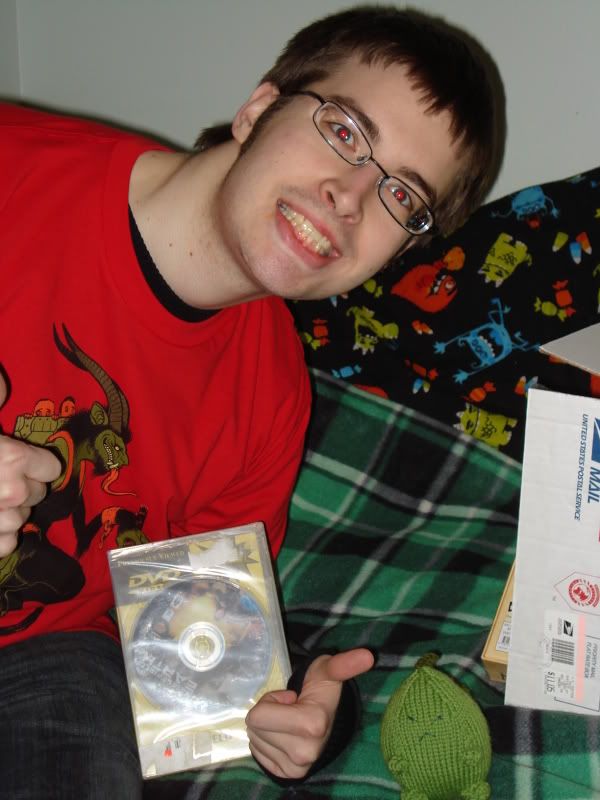 The sheer awesome of this movie caused my eyes to begin glowing red!!!
While I was marveling over the awesomeness of Battlefield Earth, Grumpasaur continued looting my package.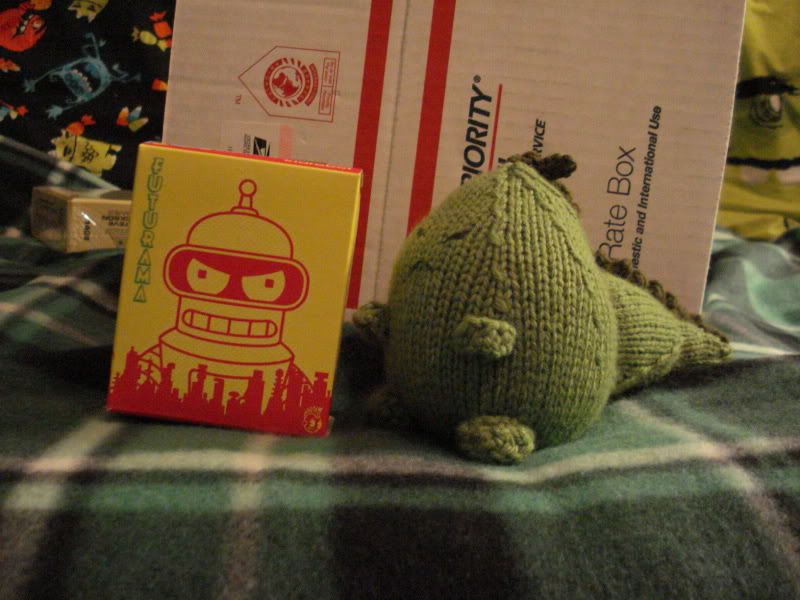 Whats this????? A BLIND BOX FUTURAMA TOY????? How does my secret santa know me so well? Let's see what is in the box!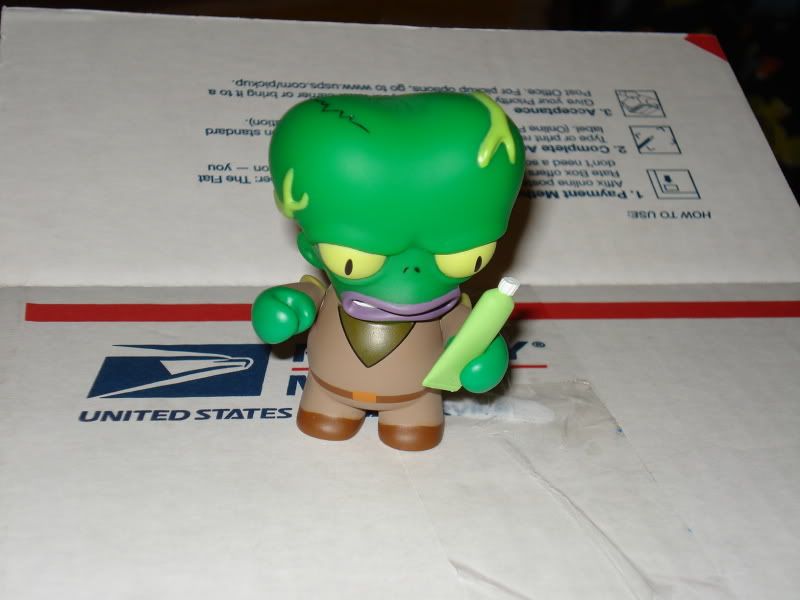 Everyone's favorite alien newscaster! MORBO!!! Complete with vein cream! That is good I was worried he wouldn't be able to take care of his veins!
Grumpasaur Discovered my next present.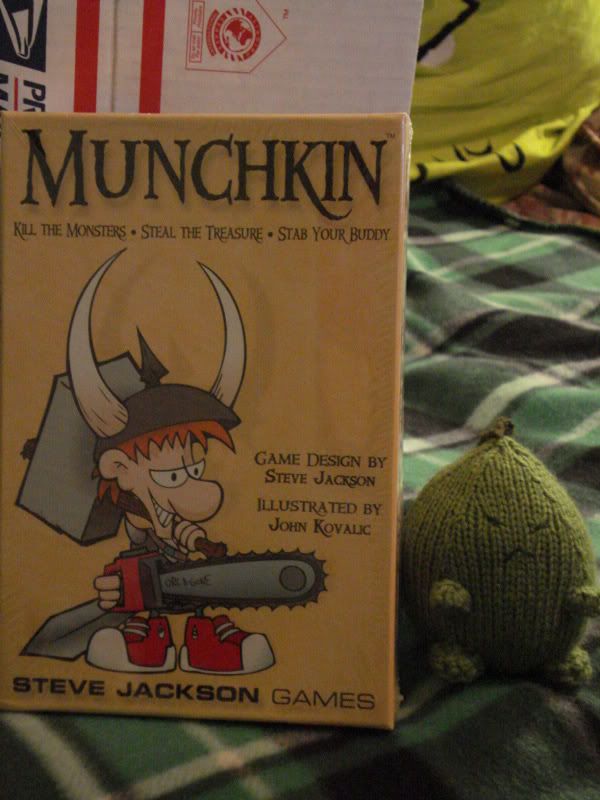 Munchkin!!!11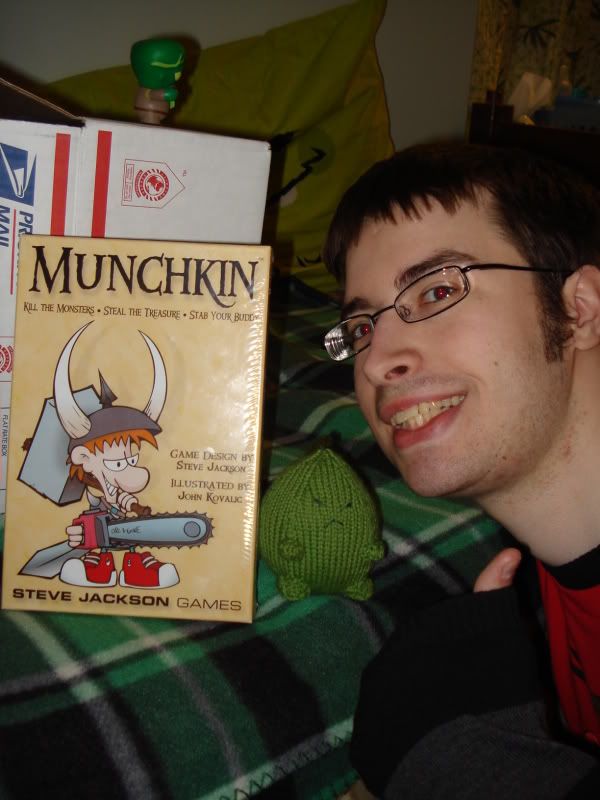 I had been contemplating buying this for awhile, my Secret Santa did the Deciding for me!!
I decided to pose to remind Grumpasaur who the presents were for.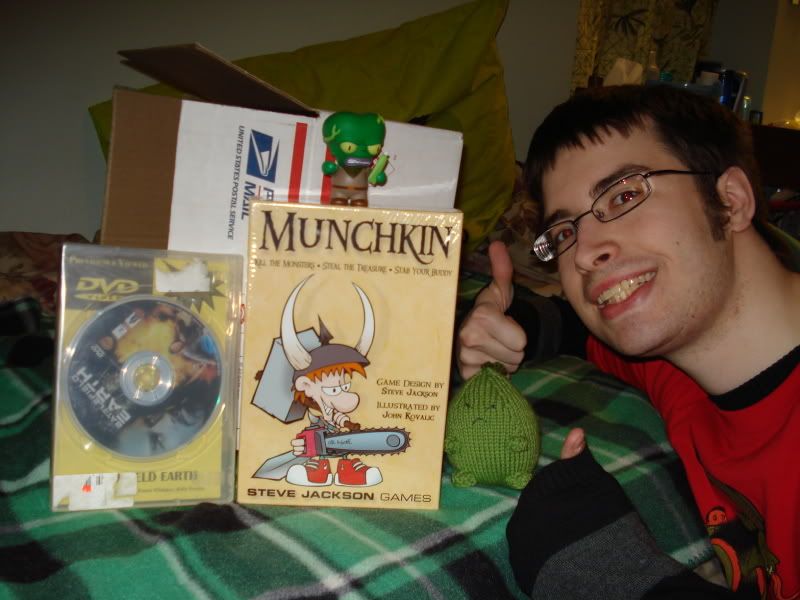 This turned out to be be a very bad decision. As Grumpasaur knocked me out.....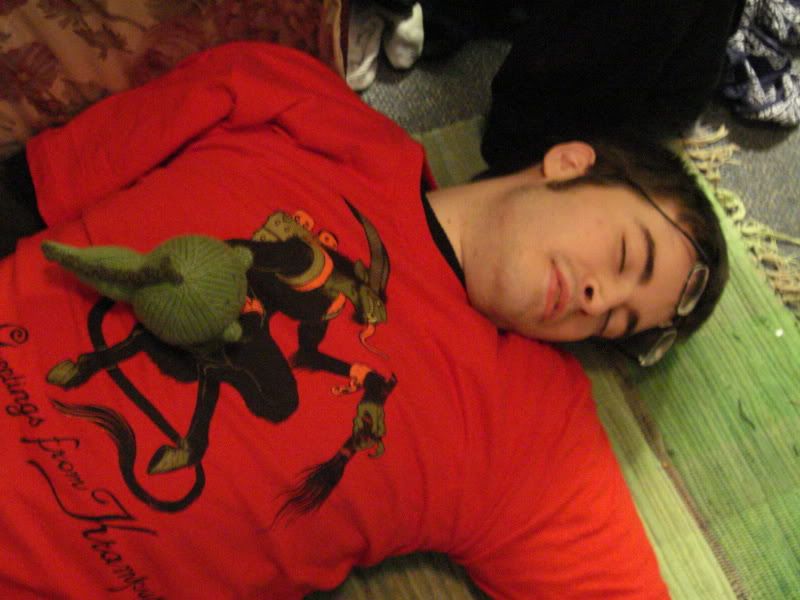 And stole my Festive shirt...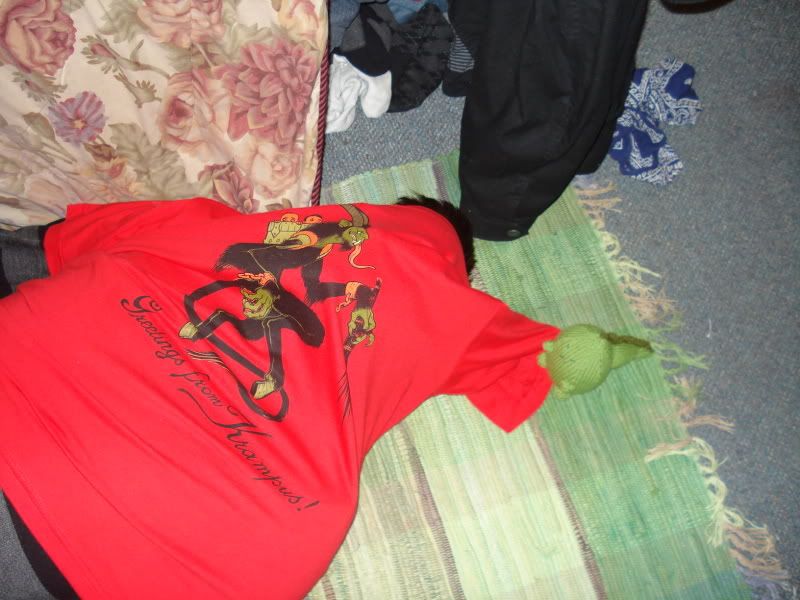 With me knocked out Grumpasaur left with my shirt and my presents.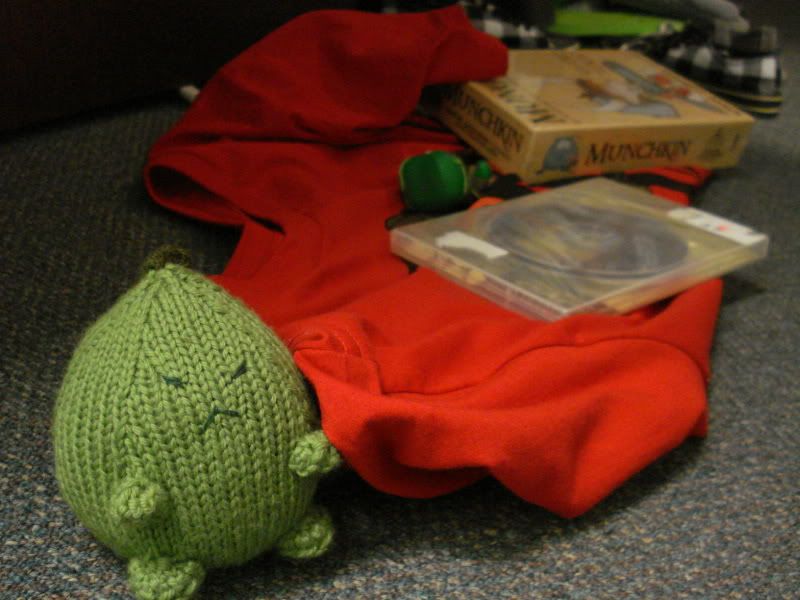 He just walked out with all of my stuff
GRRRRRRUMMMPPPPPAAAAASSSAAAAUUUUUUUUUUURRRRRRRRRRR !!! DAMN YOU!!