| | |
| --- | --- |
| Mockery | Oct 3rd, 2012 02:10 AM |
---
REMINDER: Halloween Toothpaste Art entries due this Sunday!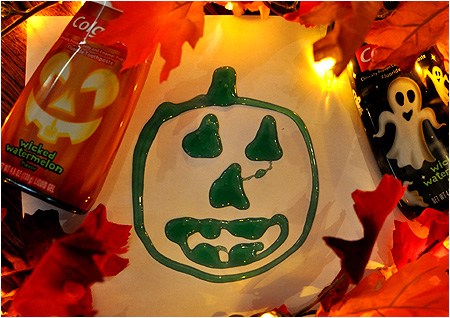 Don't forget, this Sunday you need to email your Halloween toothpaste art entries to me in order to be eligible to win a special Halloween care package. Send in as many entries as you like, just make sure they're created by drawing with actual toothpaste. Send your entries to
webmaster@i-mockery.com
and with the subject line "I-Mockery Halloween Toothpaste Art Contest" by the end of Sunday.
More details here:
http://www.i-mockery.com/blabber/201...a-new-contest/
Good luck and looking forward to seeing your entries!
:halloween2 :halloween

| | |
| --- | --- |
| Mockery | Oct 7th, 2012 01:56 PM |
---
REMINDER: All entries are due by the end of the day today, so make sure you bust out your tube of toothpaste and put it where it belongs... on paper.
All times are GMT -4. The time now is

07:06 PM

.
Powered by: vBulletin
Copyright ©2000 - 2018, Jelsoft Enterprises Ltd.