| | |
| --- | --- |
| Mockery | Oct 1st, 2013 08:45 PM |
---
I-Mockery's Halloween Club Packs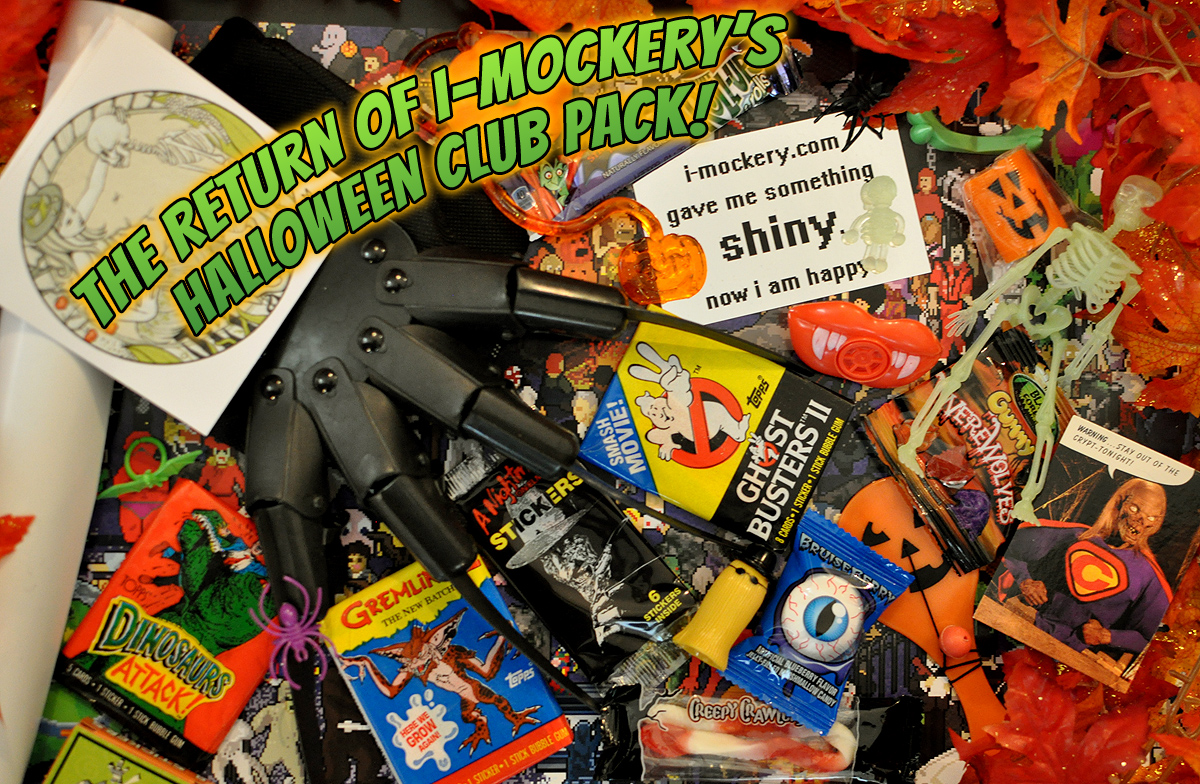 For those of you forum regulars who come here instead of the homepage, I unveiled I-Mockery's Halloween Club Packs today. They're selling extremely fast and will likely be sold out by the end of the day, so if you want one, here's the link:
http://www.i-mockery.com/blabber/201...best-one-ever/
:halloween #halloween3:halloween2
All times are GMT -4. The time now is

03:27 AM

.
Powered by: vBulletin
Copyright ©2000 - 2017, Jelsoft Enterprises Ltd.