So, apparently the episode of "That's Tough" I appeared on already aired and I had no idea about it. They're re-airing it tomorrow (Saturday) afternoon at 2:30pm PST (not sure if it's at 2:30pm in other time zones). Anyway, it's the episode that features the "three toughest rockers" and I played the part of Dead from the band Mayhem.
It'd be cool if you guys could tune in and check it out 'n lemme know what you think. It was a really fun shoot so hopefully that segment will turn out well.
Also, if any of you have the ability to record it and send me the video file, I'd
REALLY
appreciate it as I have no way to do this myself.
Help a black metal brutha out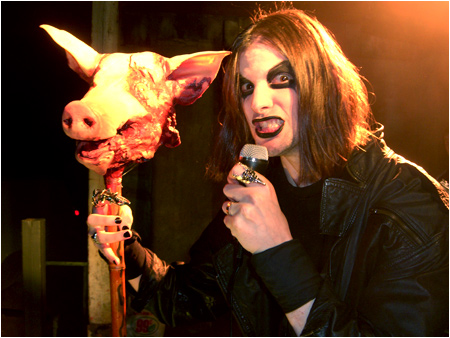 http://www.i-mockery.com/blabber/201...f-royal-blood/