so yeah, i posted something with too many pictures in it.. well, today the site which i keep all my crap on has been updated.
so before, i'd have crummy sized images from photobucket after which i got PM's for the full size image. now it's all here:
http://www.three-quarters.co.uk/unde...rs/dubman8.htm
go, please. peruse, observe, and leave comments. mostly any comments will be appreciated.
everything is full sized.
comparison: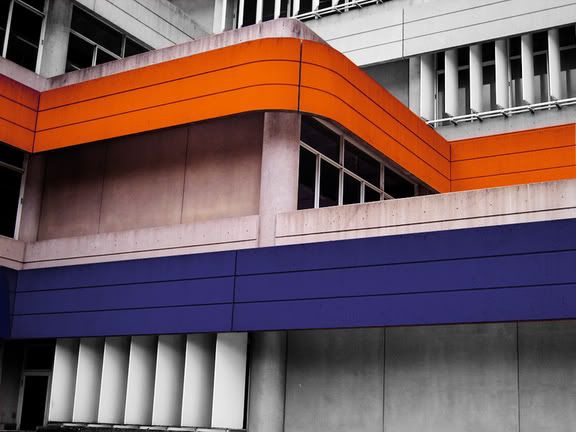 real size: