I... customize action figures. Yeah, the babes love me. Here's some of my little kit-bashed models and toys. It isn't the greatest stuff but I like it. :3
The Wasteland Patrol: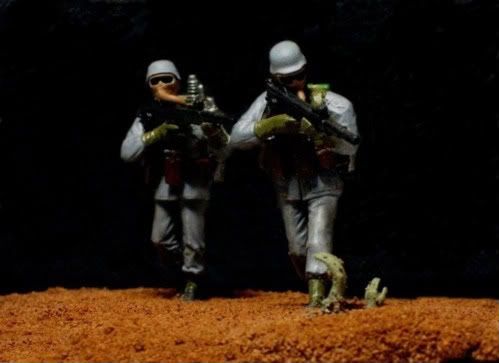 The figures are 1/35th scale, made of various kits and bits.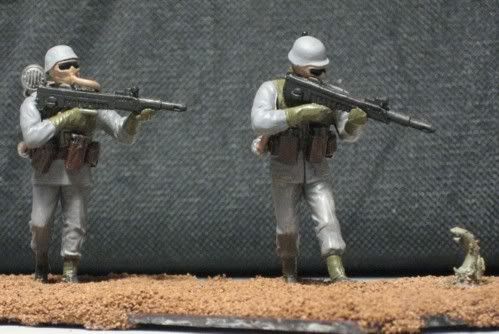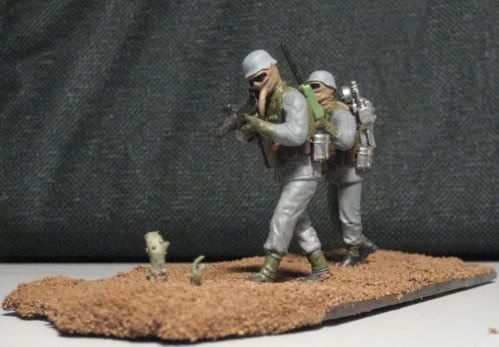 Blue Hover-Tank: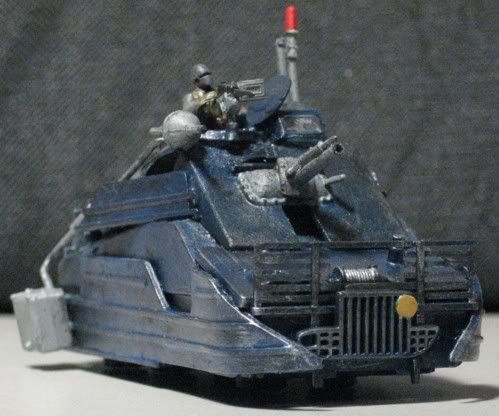 This one is 1/72nd scale, made with vehicle parts and figures from a D-Day model set.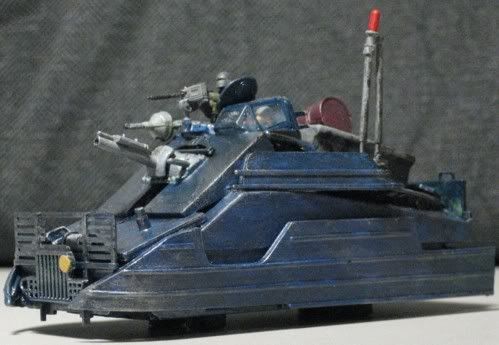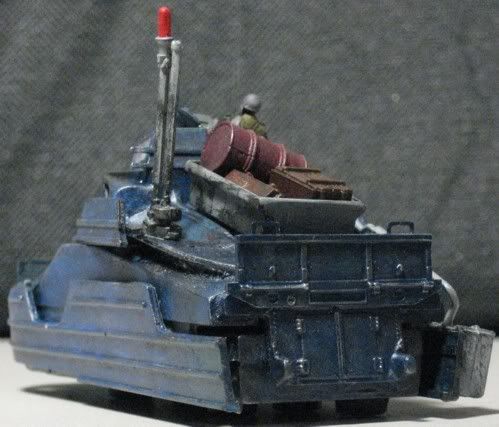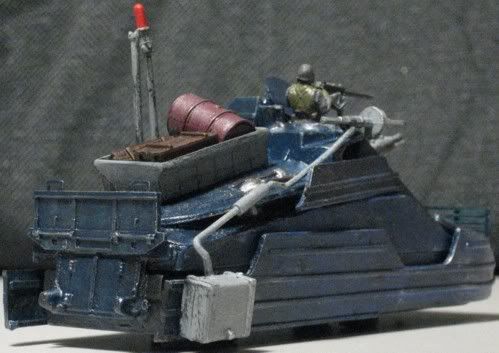 This pic is just to show the size of these pieces next to a Canadian quarter: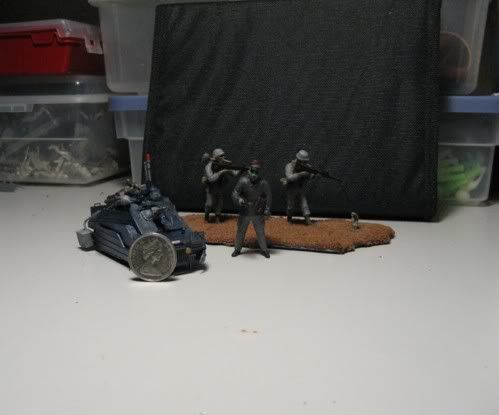 This guy is some futuristic soldier composed of a 21st century toys body along with parts from G.I. Joe's, Star Wars figures and random parts.
Star Wars Guys!!!
A Sexy Sullustan: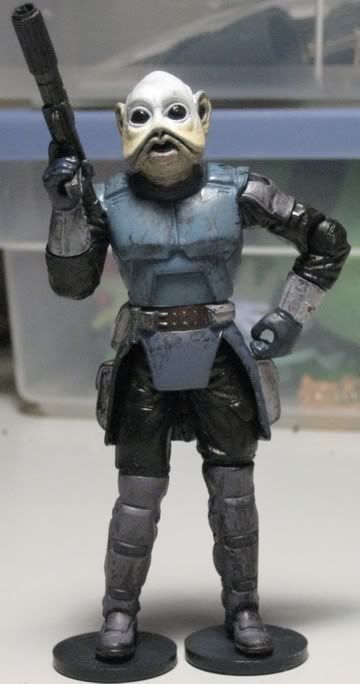 Imperial Commando: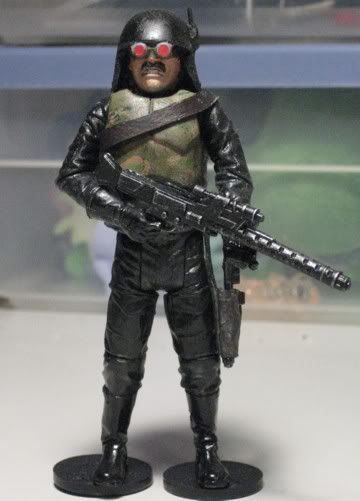 Damaged IG droid: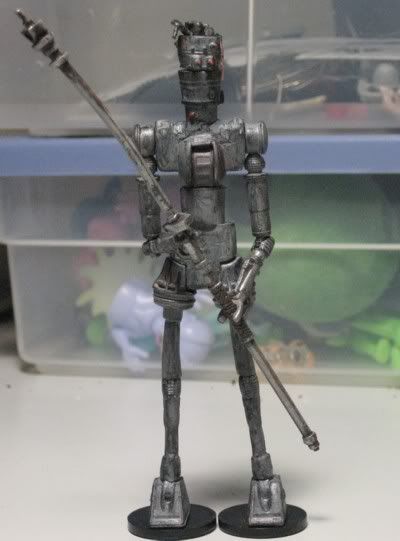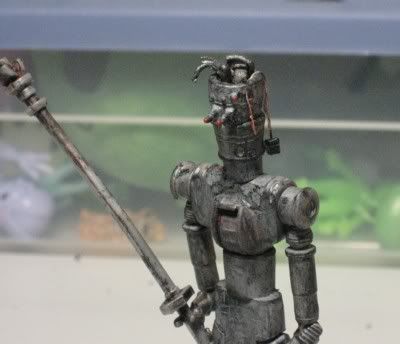 Random Spaceman: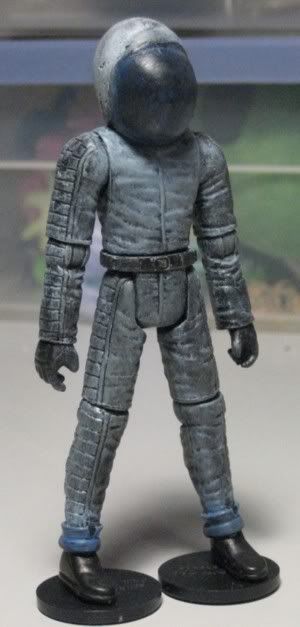 Do you guys see anything that you think could use some improvement? Tell me what y'all think!