We've had a lot of requests to make another pixel poster, so we're finally getting to work on it. We already did a summer beach party one (still available for purchase in the
I-Mockery Store
), so now we're doing a pixel poster with a winter wonderland theme that we hope to have ready by the holidays this year.
It's already been started and you're getting a sneak peak at the early stages of it here: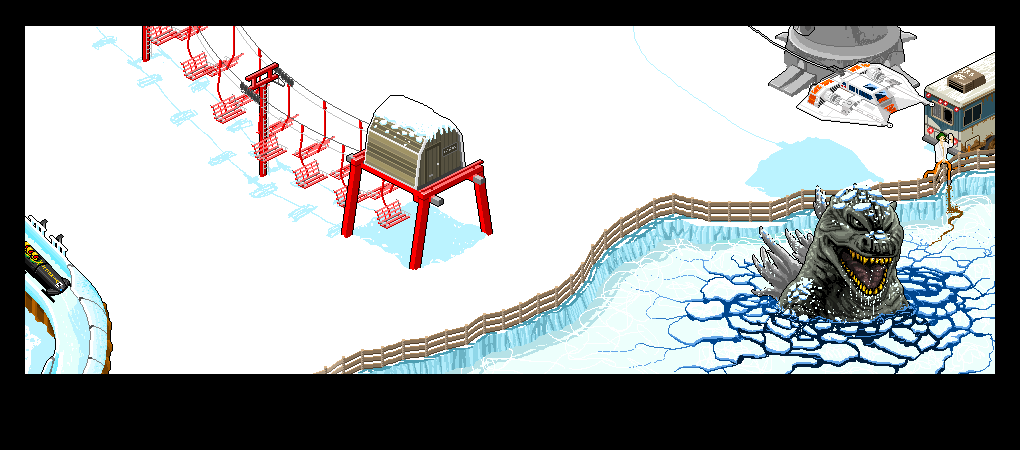 Now we want you to tell us what characters you'd like to see appear in it! We have a lot of space to fill, so make as many suggestions as you like. Can't guarantee they'll all make the cut, as we already have a long list of our own ideas we want to fill in, but there's always room for more. So yeah, post your ideas in this thread!
Remember, we'll be filling this one up just as much as our last poster: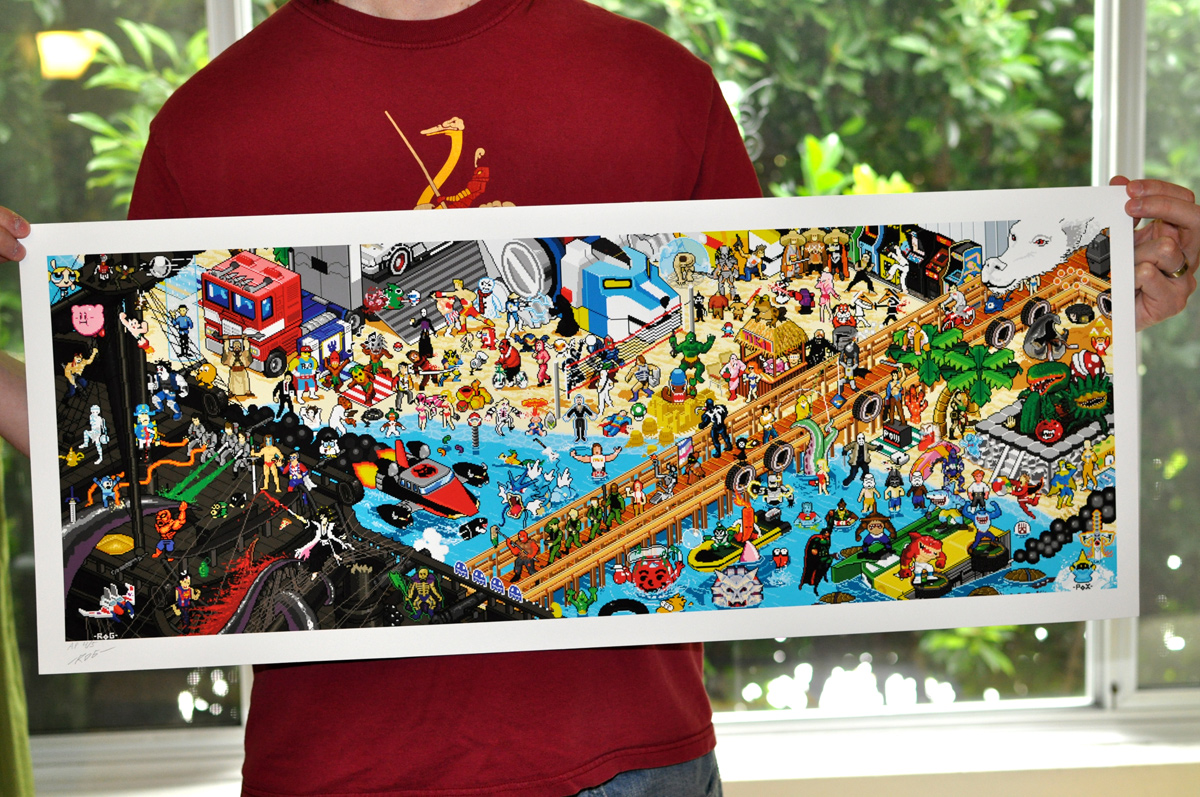 Alright, on with the suggestions. Thanks in advance to those of you who share your ideas with us!