by: -RoG-
...CONTINUED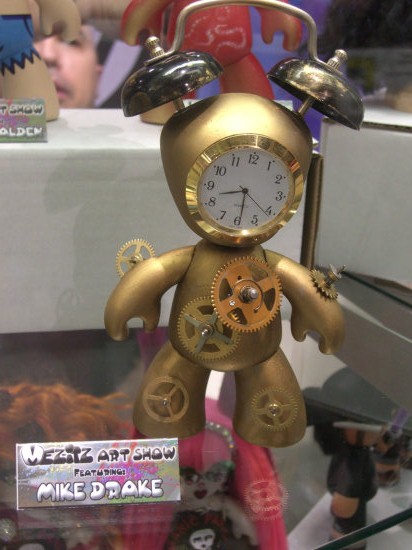 Looks like it's time to buy a new toy! Get it? Time? HAHAHAHAHAHAHAHA! HILARIOUS!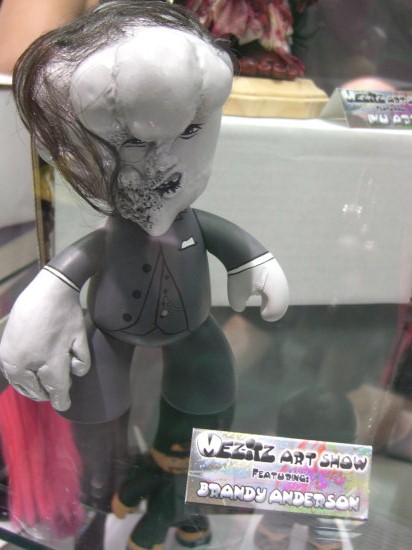 It's good to see Chernobyl was represented at the convention.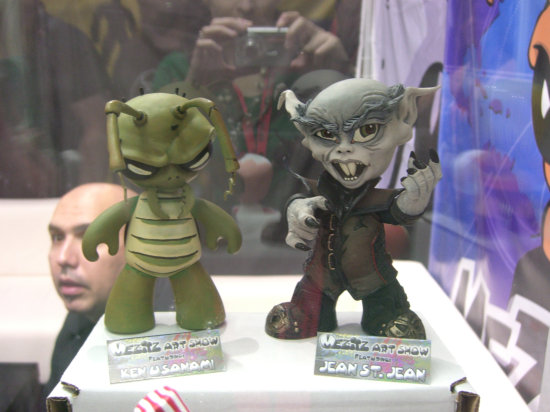 I think he's about to sing to us.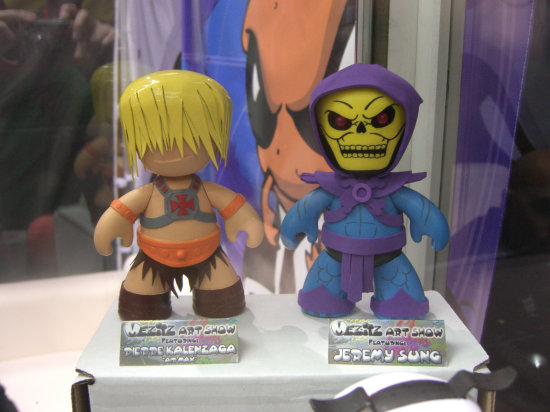 Skeletor finally has an advantage over He-Man, for he is not blinded by his hair!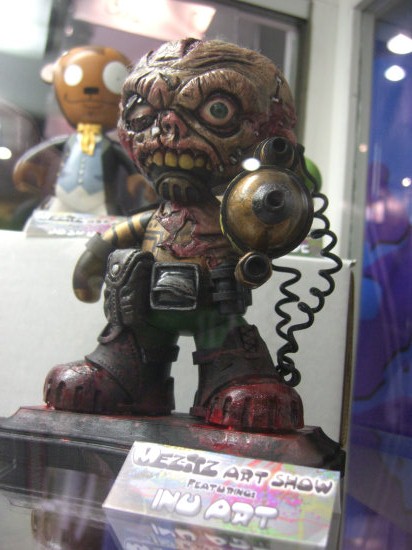 Whatchoo lookin' at?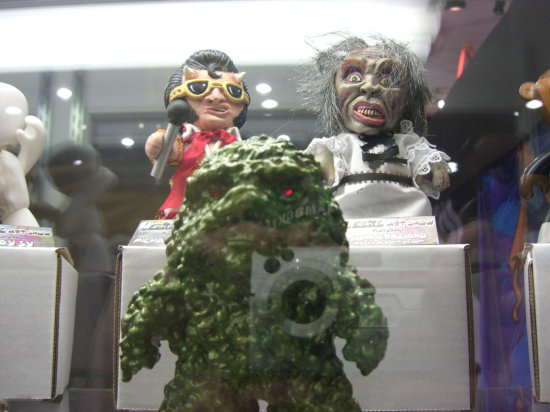 The King and Swamp Thing, together at last. Swamp King?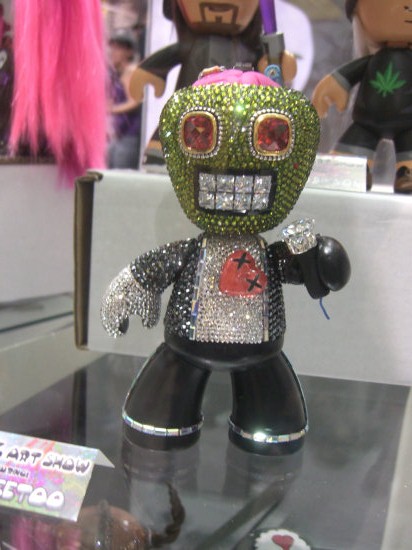 He's almost as sparkly as Rod Roddy was!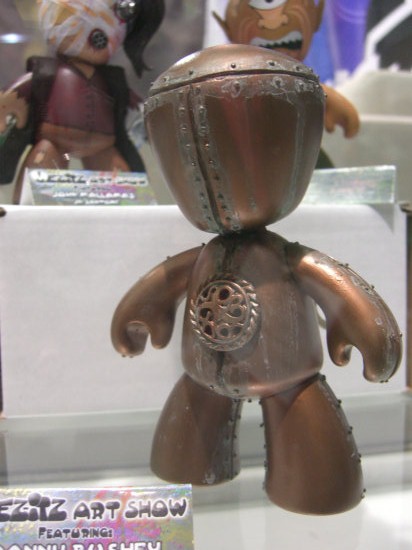 Steampunk-o-licious!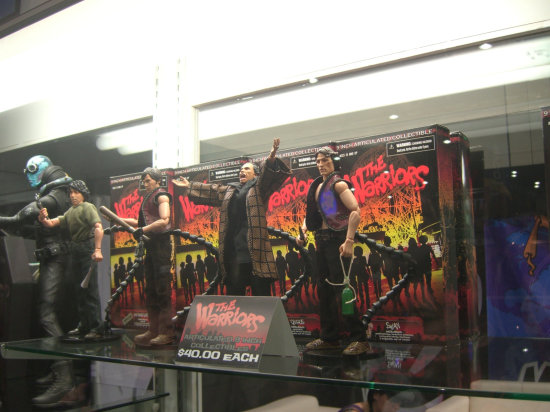 Warriors!!!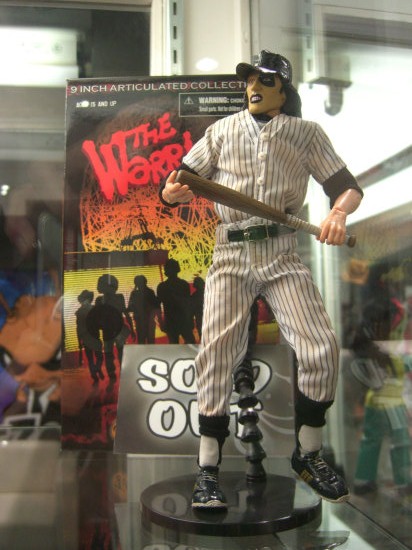 Baseball Furies rule!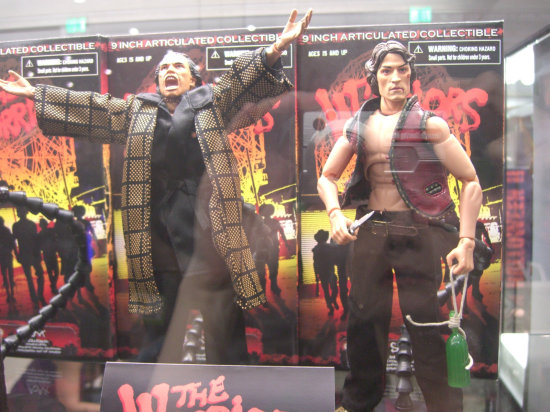 Warriorssssssss!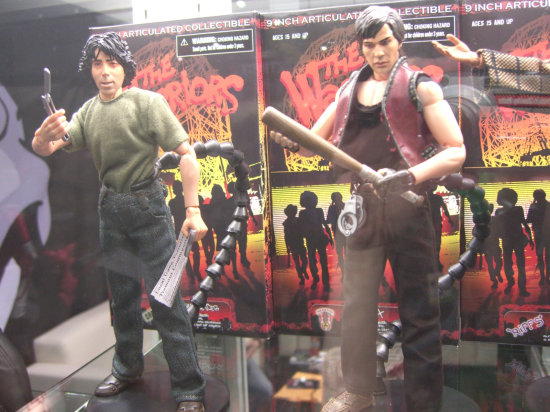 Come out to plaaaaaaaaaaaaaay!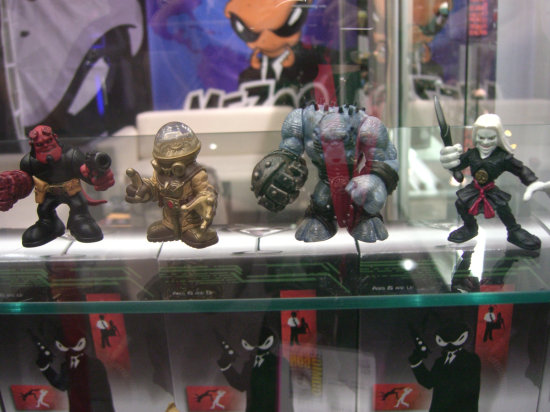 Squished Hellboy toys. Keeno!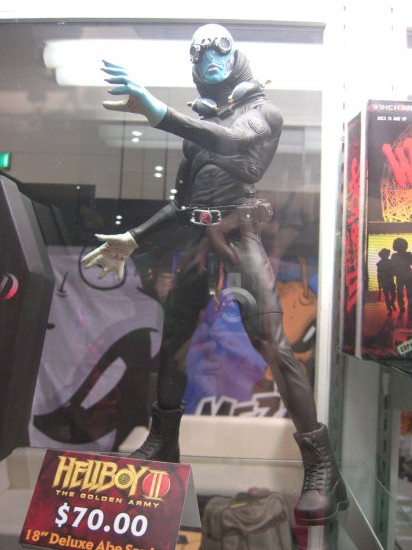 What's up, Abe?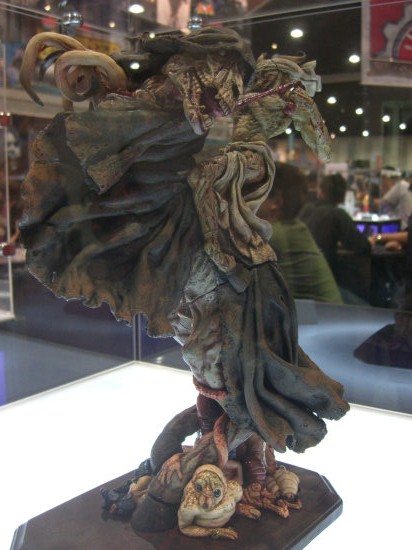 I think you need a hefty supply of hand-sanitizer nearby if you plan on handling this piece.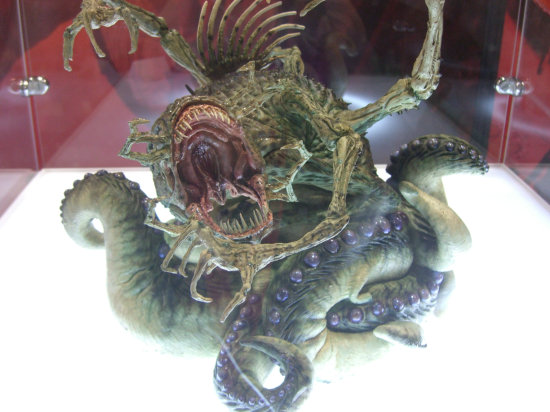 Sushi!!!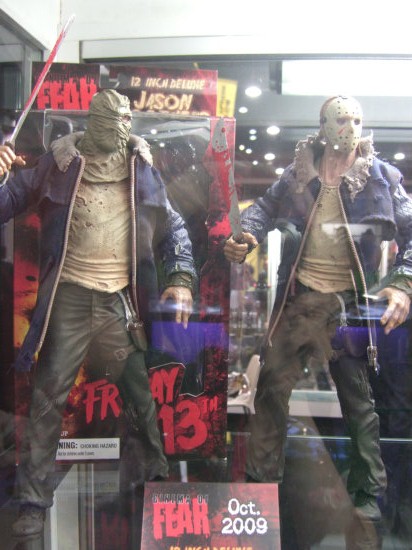 That coat just doesn't look right on Voorhees. It's like he went shopping at Abercrombie & Fitch.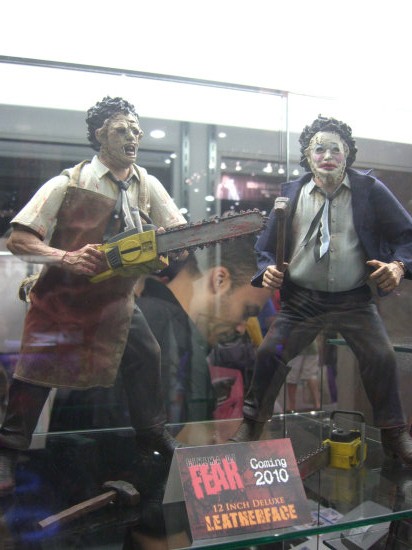 Leatherface is such a pretty fella.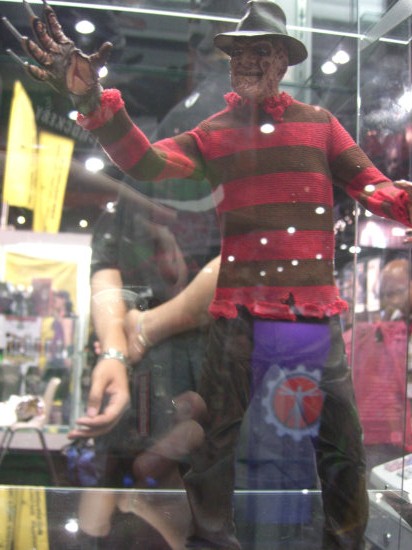 High Five!

The doctor is in!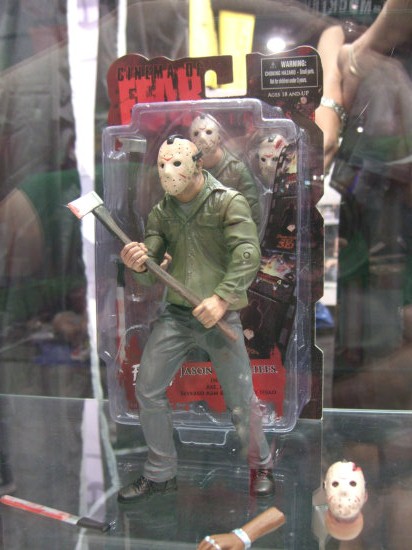 A much better jacket.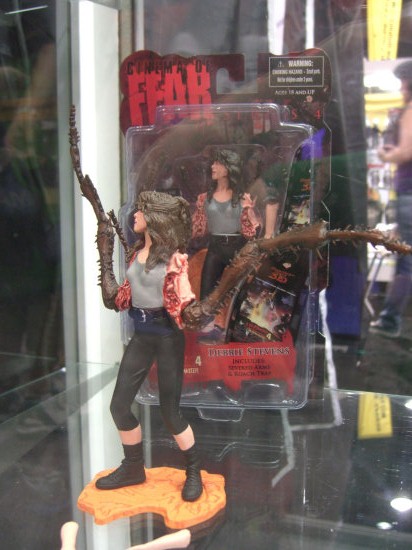 You can check in... but you can't check out.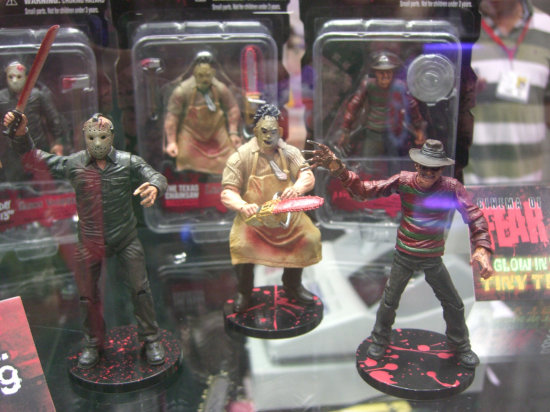 Tiny terrors!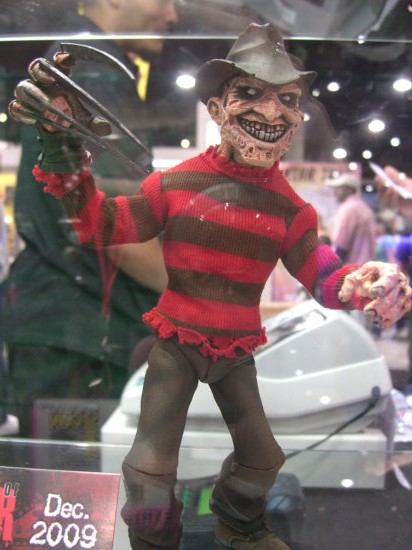 Say Fred, who's your dentist?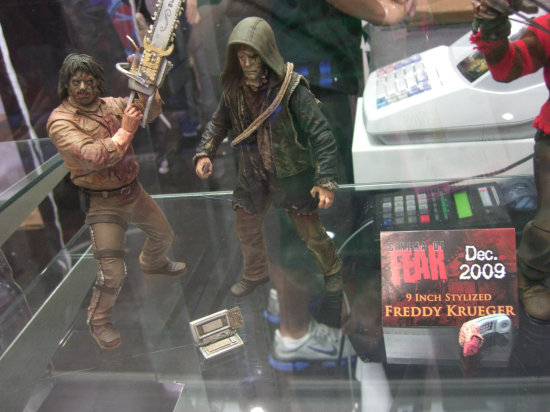 Come on Leatherface, saw the new Michael Myers in half!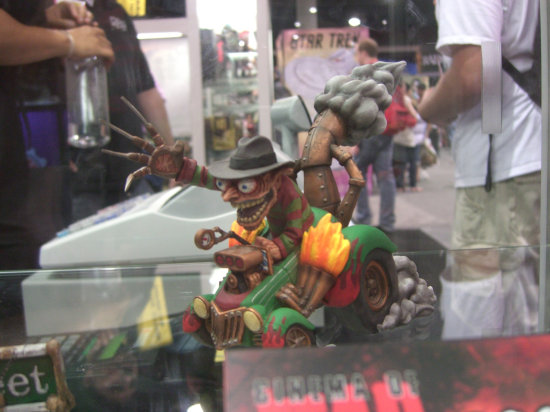 YES! I love these classic-style horror hot rods!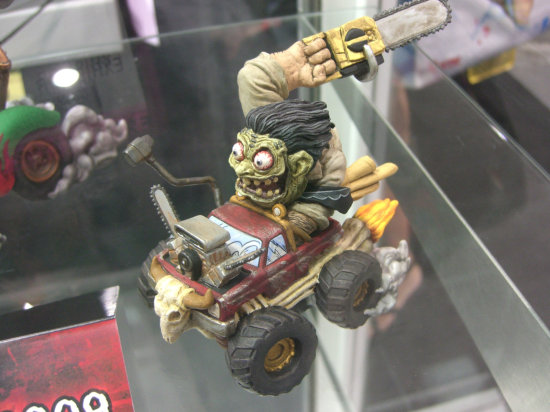 Rush hour schmush hour! Leatherface makes his own path!
There are still many more
2009 San Diego Comic-Con photos to see!
Click here to continue onward to page 3!