Over the years, Halloween has brought me some of my fondest memories. Whether it was making a giant Pac-Man costume out of yellow foam insulation or having the living crap scared out of me as my grandfather had me convinced that there was a witch who was gonna "get me" if I went outside; it's all fun to look back on.
One of the things people tend to forget about, however, is all of the Halloween-themed ad campaigns that are unleashed upon us year after year. Well, I've done my best to compile a big collection of Halloween advertisements from the past 60 years or so. This gallery is by no means complete though. So if you have any ads that you think should be added to this collection, by all means email them to me and I'll try to get them up online as soon as possible.
Alright, enough blabber and on with the Halloween advertisements!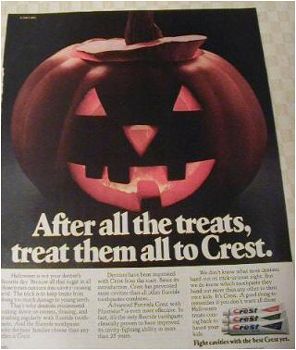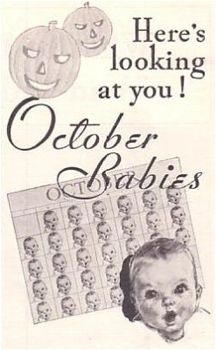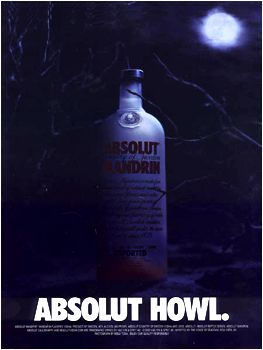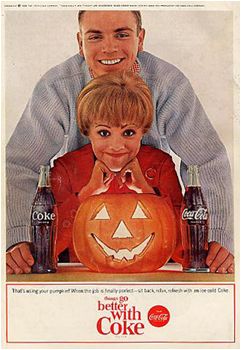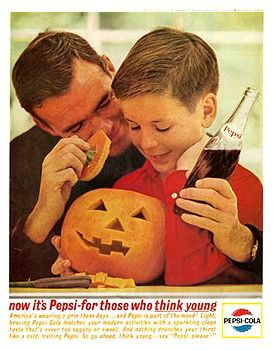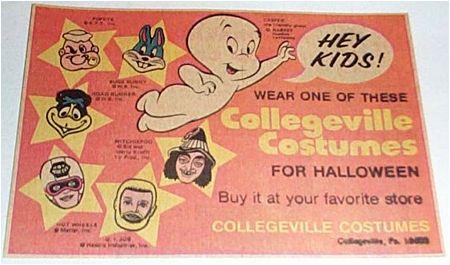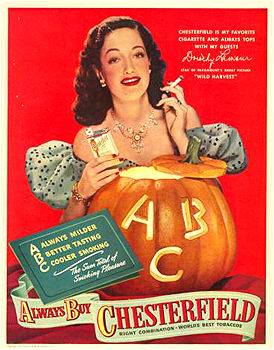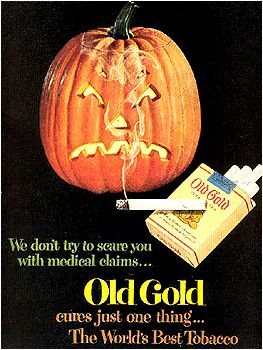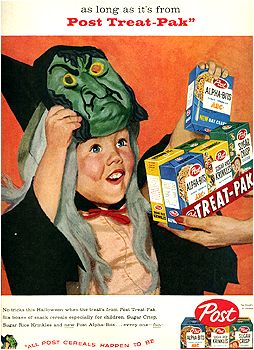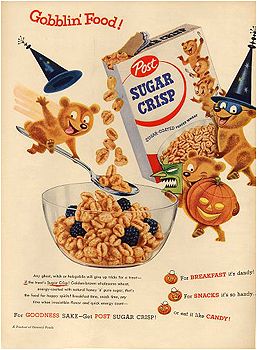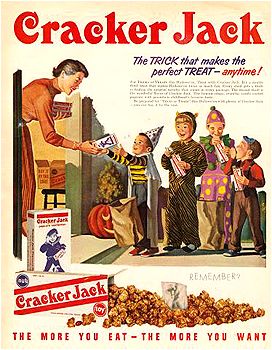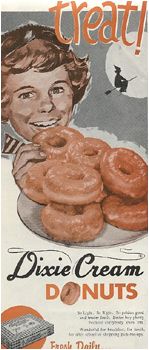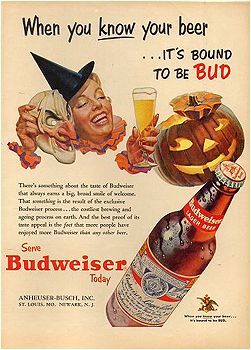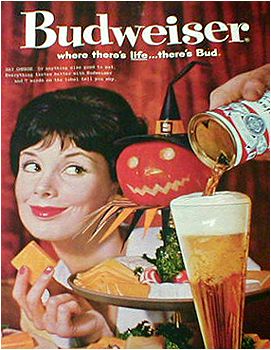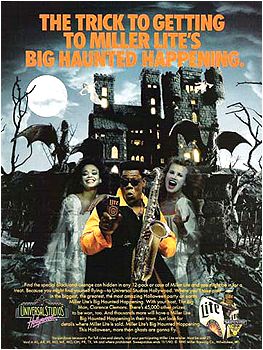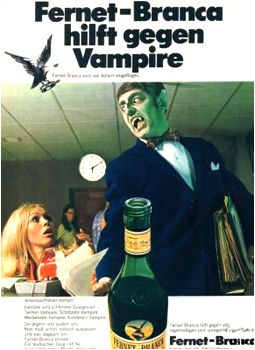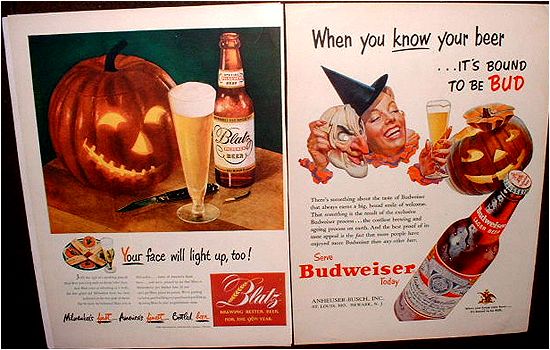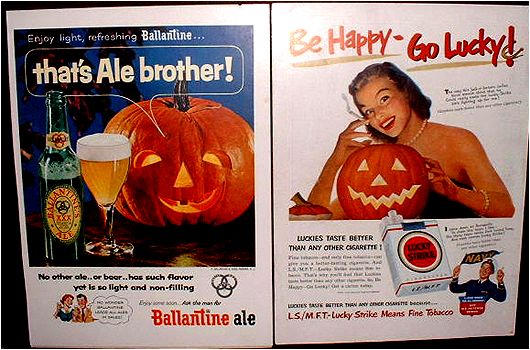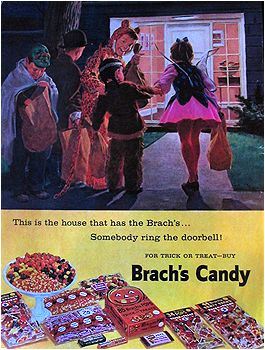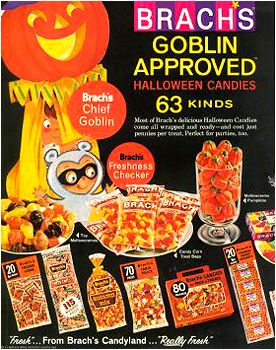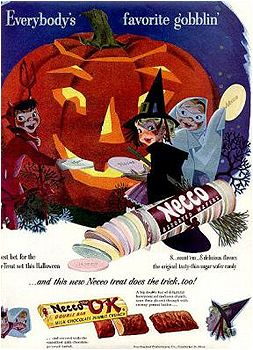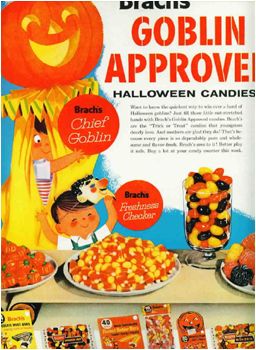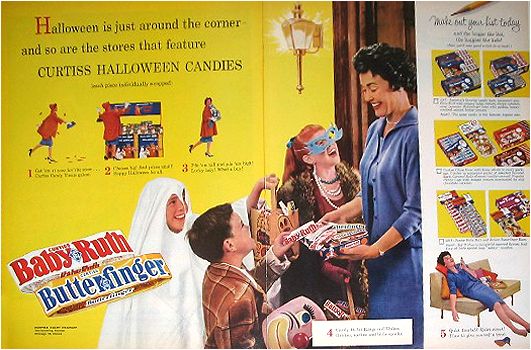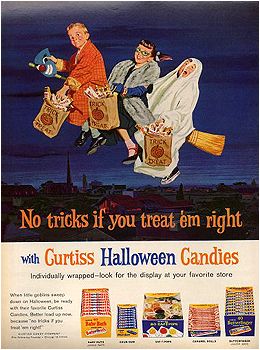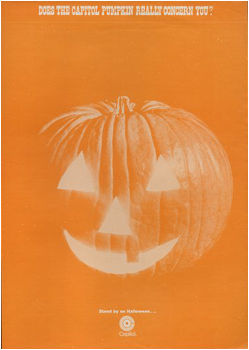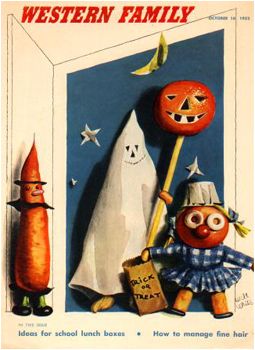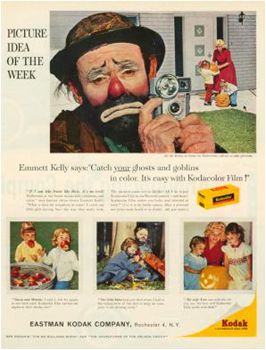 WANNA SEE MORE HALLOWEEN ADS?
CLICK HERE TO CONTINUE TO PAGE 2!
---
help support I-Mockery by supporting our sponsors:

---
Running a big site like I-Mockery takes a lot o' time and costs moola too.
Want to help show your support?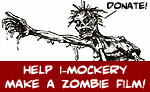 DONATE TO OUR ZOMBIE MOVIE!
Come talk about this piece & more on our Message Forums!