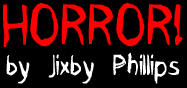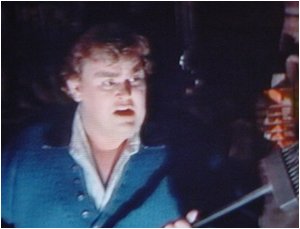 "Hello, children! I am the late John Candy, and I have decided to walk among the living to tell all you people at I-mockery a GHOULISH tale of HORROR. HORROR!!"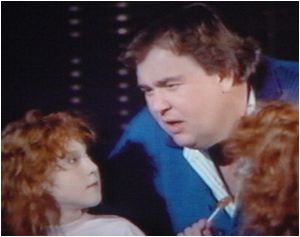 KIDS: Mr. Candy, this sounds retarded. If we wanted to be scared by you, we'd just watch "Wagons East".

JOHN CANDY: RETARDED? Retarded like a FOX! And thank you for the "Wagons East" insult. How very original of you.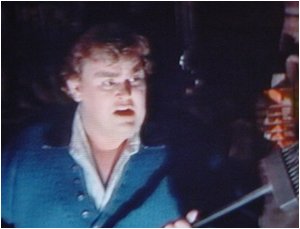 Anyway, this is the story about a boy named Jixby...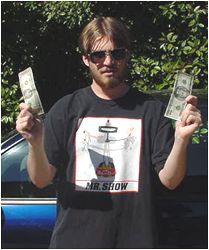 Jixby was a normal boy, like any other. He had a normal dreams, a normal job, and he had a normal Mr. Show t-shirt. But Jixby had something else... he had an appetite for HORROR! 25 dollars worth of HORROR!!!

So Jixby got into his car and decided to find this HORROR.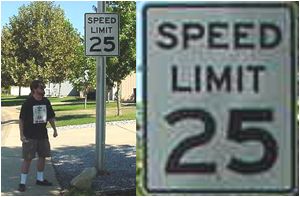 On the way, Jixby met a very HORRIFIC 25mph sign!
LOOK! FIVE IS THICKER THAN THE TWO!! HORROR!!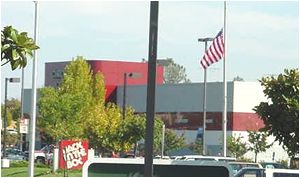 Ah! Circuit City! The perfect place for HORROR!
Jixby had finally found what would wet his HORROR-loving whistle.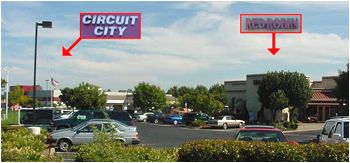 Wait... there's Red Robin.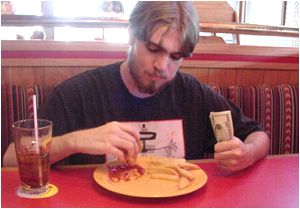 Now the cow whose meat came from to make that Hamburger
is a different story for a different time. HORROR!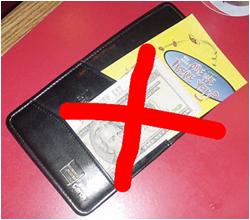 (Please note that the money used to pay for the hamburger
is not the same money from before. HORROR!)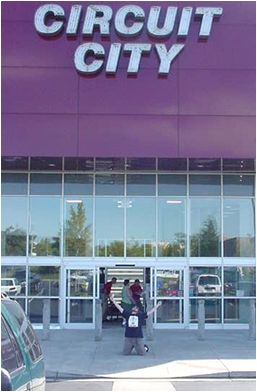 Our Hero reaches his destination. What kind of HORROR does he have in mind? MUA HA HA HA HA HA HORROR!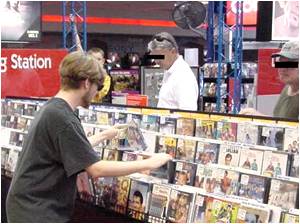 This must be the HORROR section of the DVDs! HA HA HA HA HA!!!!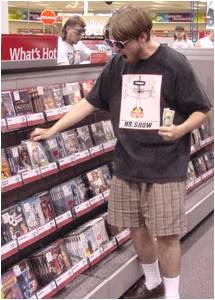 Jixby then found the HORROR! WHAT COULD IT BE??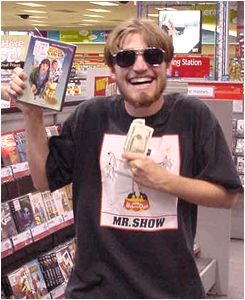 HA HA HA!! LOOK AT THIS! "DUDE WHERE'S MY CAR!?"
IT WAS A BAD MOVIE SO WE ARE SAYING IT IS HORROR!
Pretty funny!! HA HA HA HA!!! Jixby, you are the best!!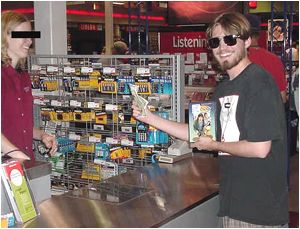 Yes Jixby! Show the Saleslady Your very funny joke!!!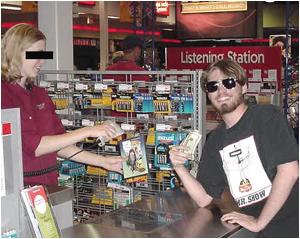 Okay Jixby, jokes over. Go put it back where you found.
Wait... She's not Scanning that, is she??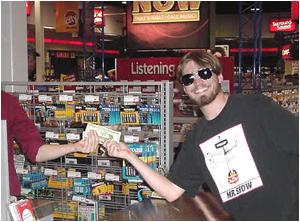 Okay Jixby that's great. You are so funny. We all know you are going to return it after this is all done. that is unless you lick the DVD in front of the saleswoman.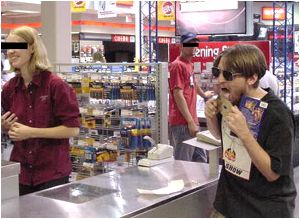 NOOOOOOOOOOOOOOOOOOOOOOOOOOOOOOOOOOOOOOOOOOO!!!!!!!!!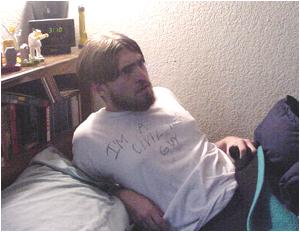 Ha ha ha gentle viewers. Fear not, for it was only a dream.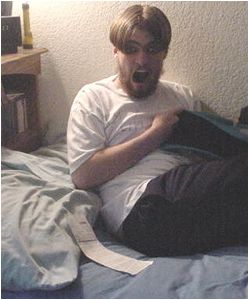 OH MY GOD! IT'S THE RECEIPT!!!

HORROR!!!
---
Running a big site like I-Mockery takes a lot o' time and costs moola too.
Want to help show your support?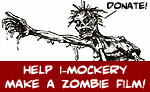 DONATE TO OUR ZOMBIE MOVIE!
Come talk about this piece & more on our Message Forums!
click here for more minimocks!

---


[Minimocks] [Articles] [Games] [Mockeries] [Shorts] [Comics] [Blog] [Info] [Forum] [Advertise] [Home]


Copyright © 1999-2007 I-Mockery.com : All Rights Reserved : ()
No portion of I-Mockery may be reprinted in any form without prior consent
We reserve the right to swallow your soul... and spit out the chewy parts.