Valentine's Day is almost here, and for those of you wanting to make it nice for that special someone in your life, we've created these wonderful cards to give them. After all, chances are you're going to spend a fortune this "holiday" on flowers and candies and plush toys and dinners and hotels and god knows what else. Might as well save a few bucks and use one of our free cards... they're every bit as good as a Hallmark.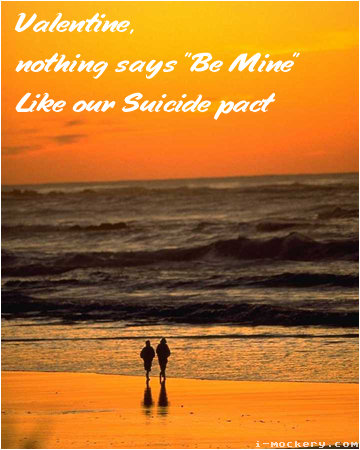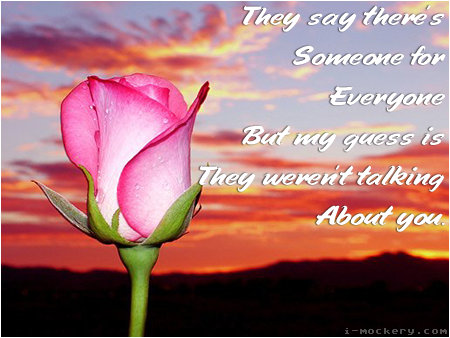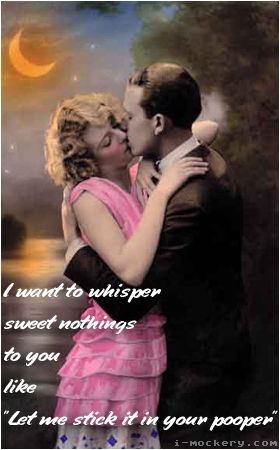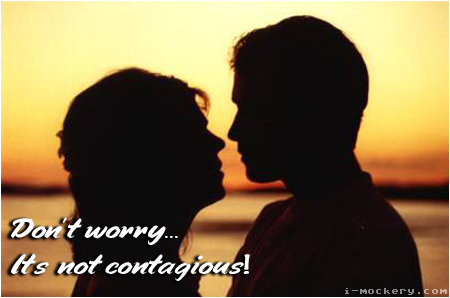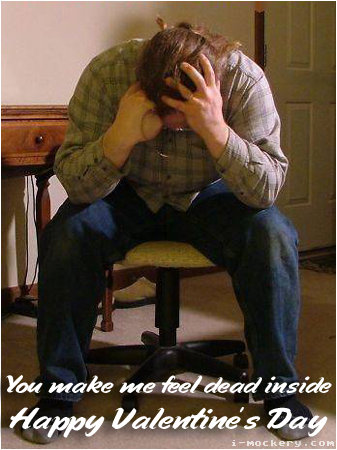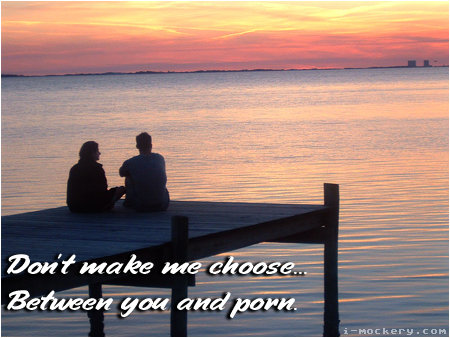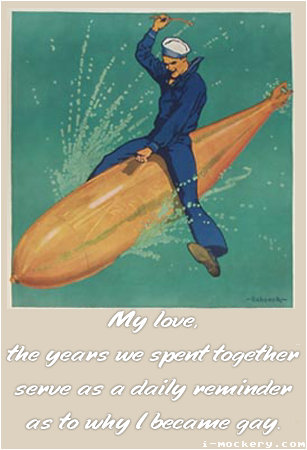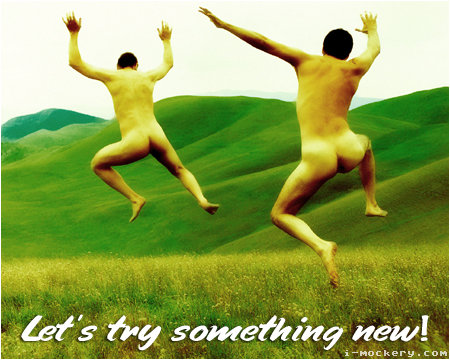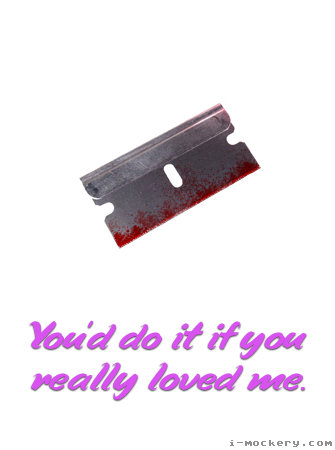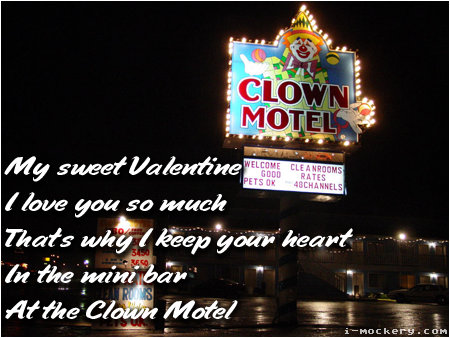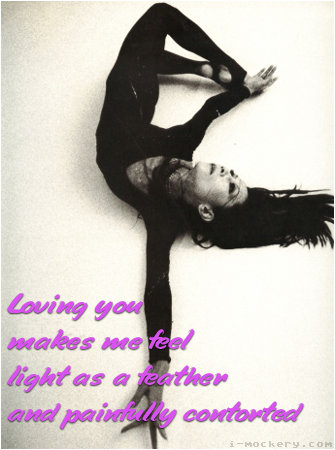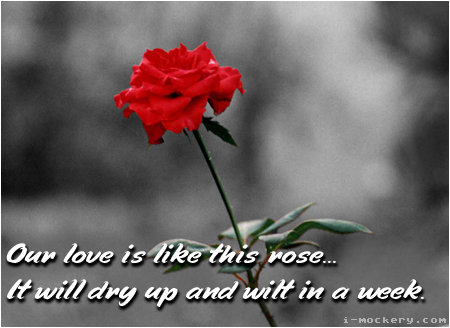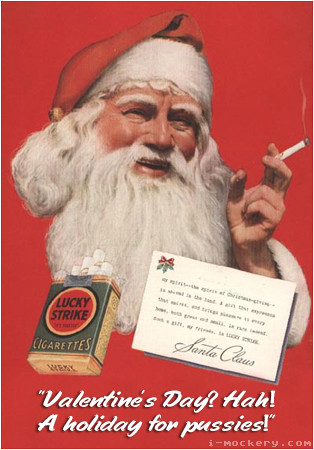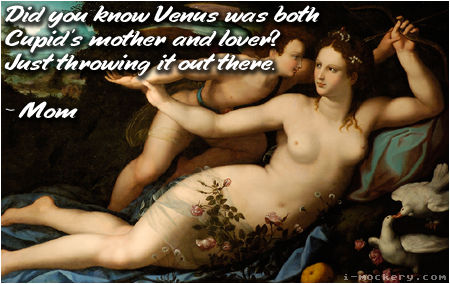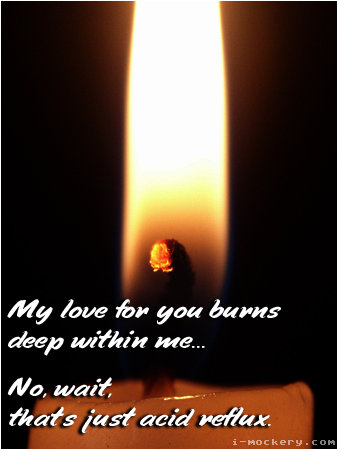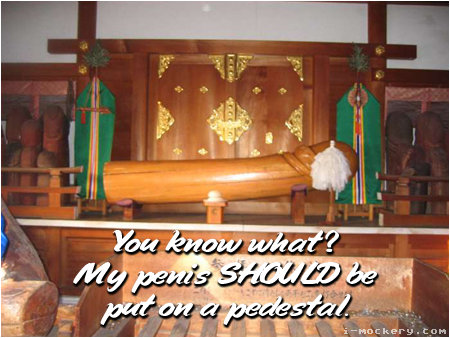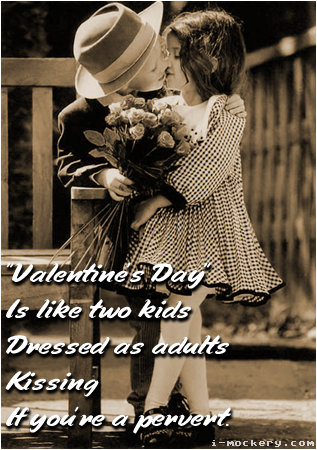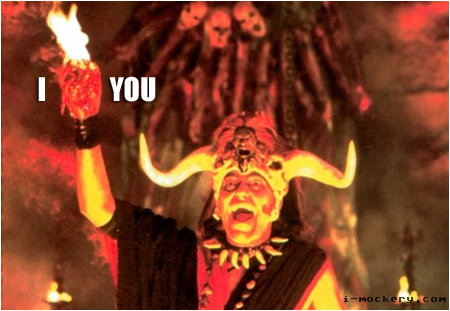 This concludes our brand new set of Valentine's Day cards. By all means, share one or share them all with your loved one(s). We guarantee they'll add some spice* to your relationship! Happy Valentine's Day!
-The I-Mockery Staff
*threats, violence, restraining orders, etc.
---
If you enjoyed this piece, be sure to check out:


I-Mockery's 2007 Edition Valentine's Day Cards!
---
help support I-Mockery by supporting our sponsors:

---
Running a big site like I-Mockery takes a lot o' time and costs moola too.
Want to help show your support?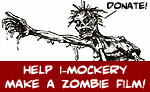 DONATE TO OUR ZOMBIE MOVIE!
Come talk about this piece & more on our Message Forums!