...CONTINUED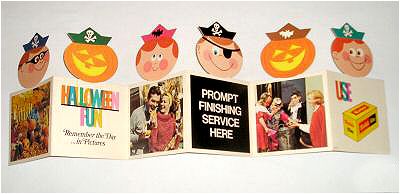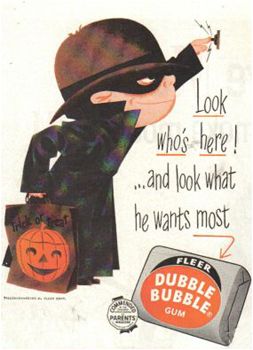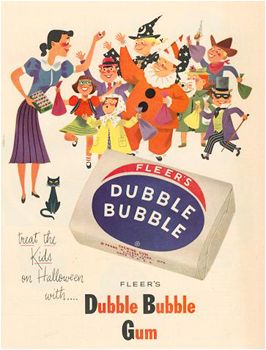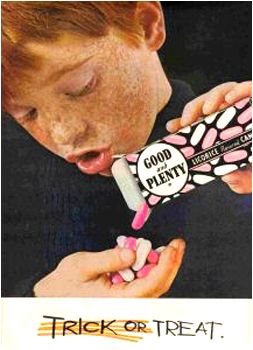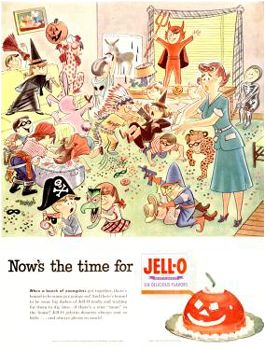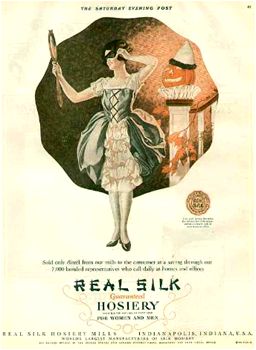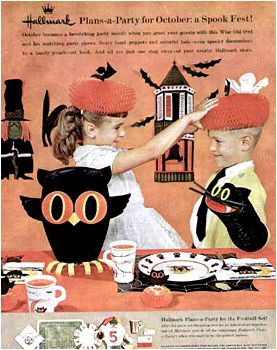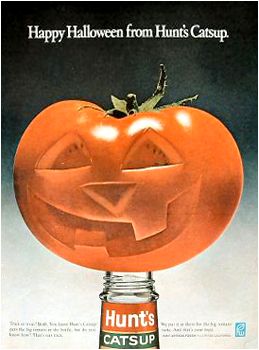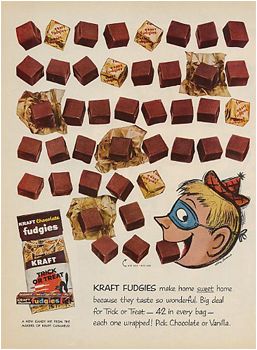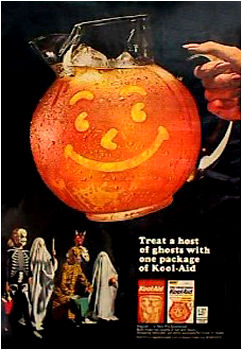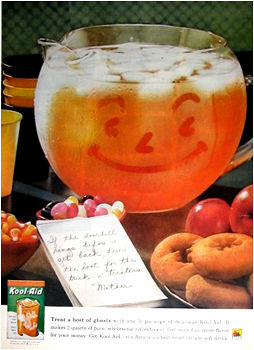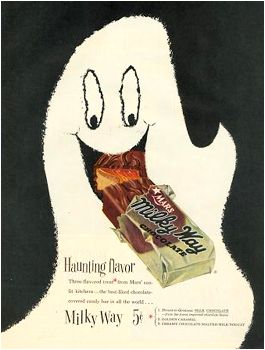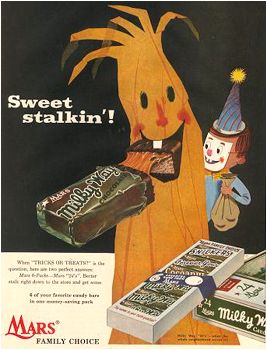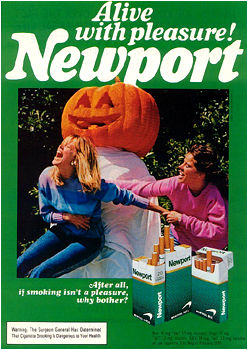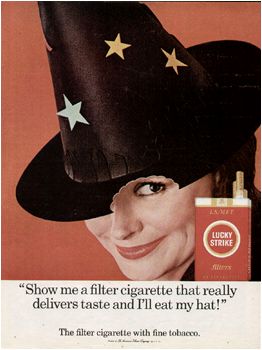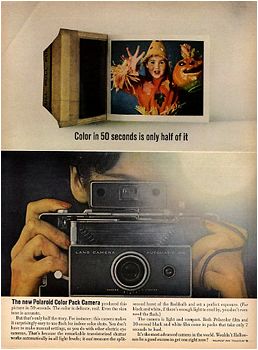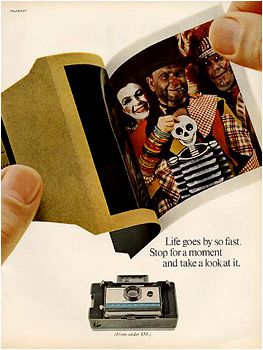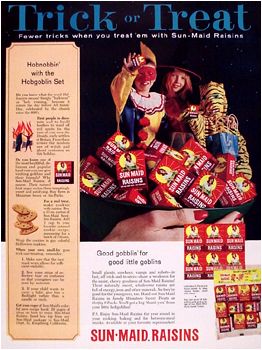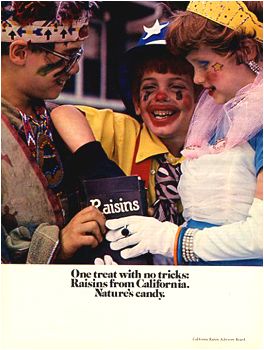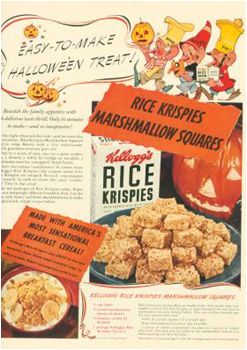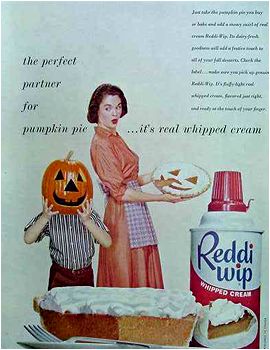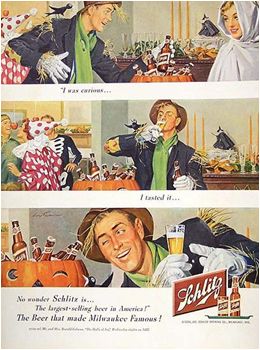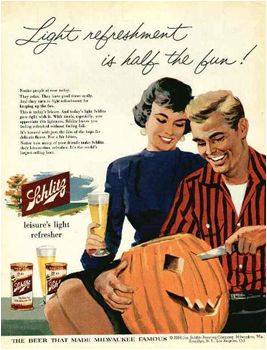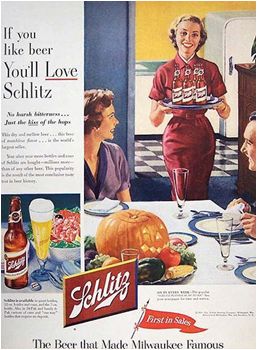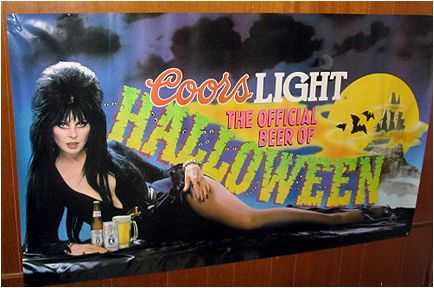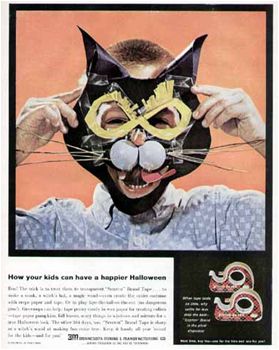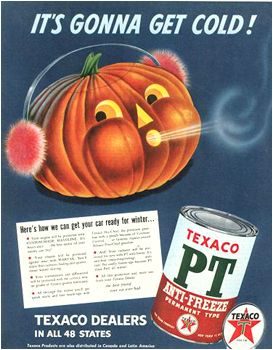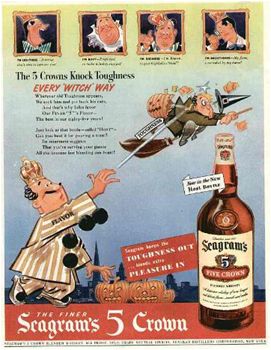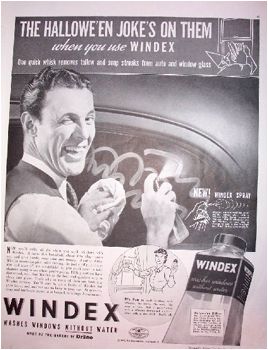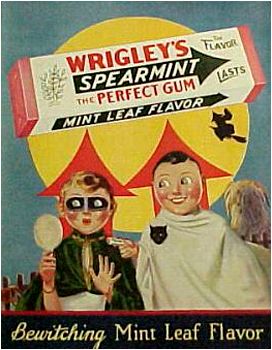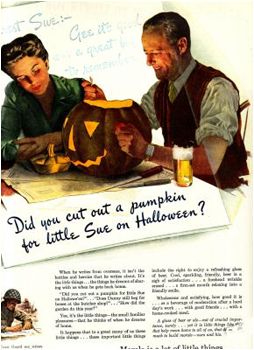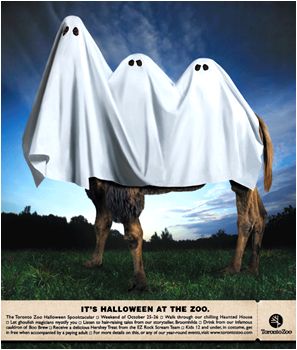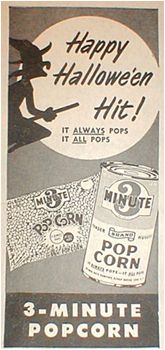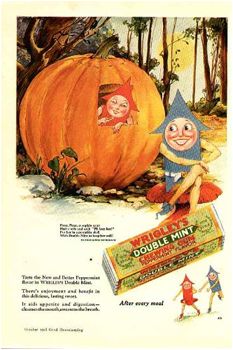 That's all for now. I'll be adding more ads to the gallery as they come in.
If you stumble onto any Halloween ads that you haven't seen
in this gallery, be sure to send 'em my way!
---
SUGGEST THIS PIECE TO A FRIEND!
---
help support I-Mockery by supporting our sponsors:

---
Running a big site like I-Mockery takes a lot o' time and costs moola too.
Want to help show your support?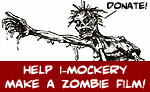 DONATE TO OUR ZOMBIE MOVIE!
Come talk about this piece & more on our Message Forums!