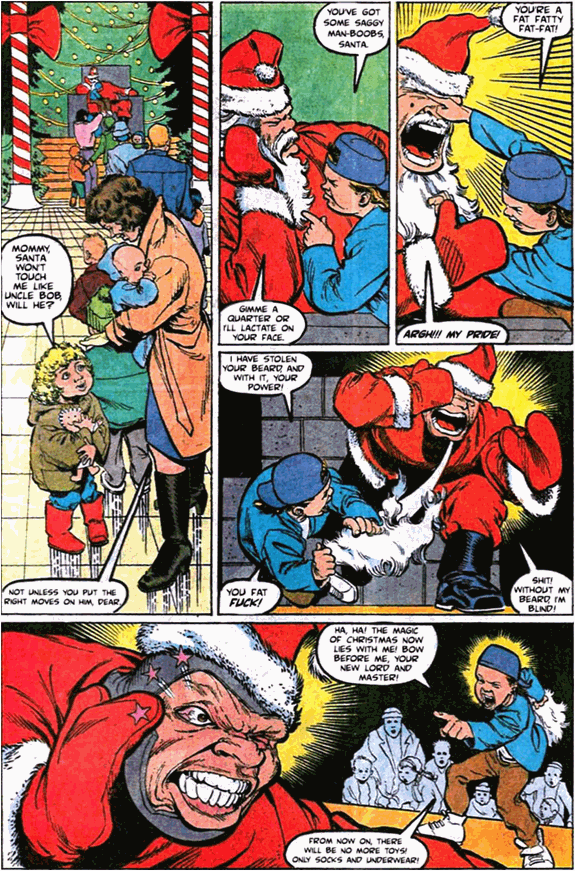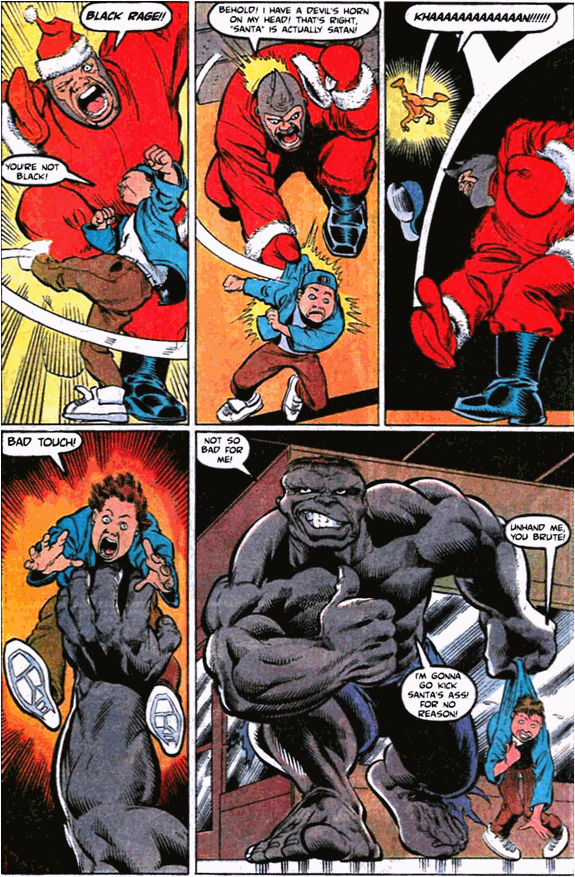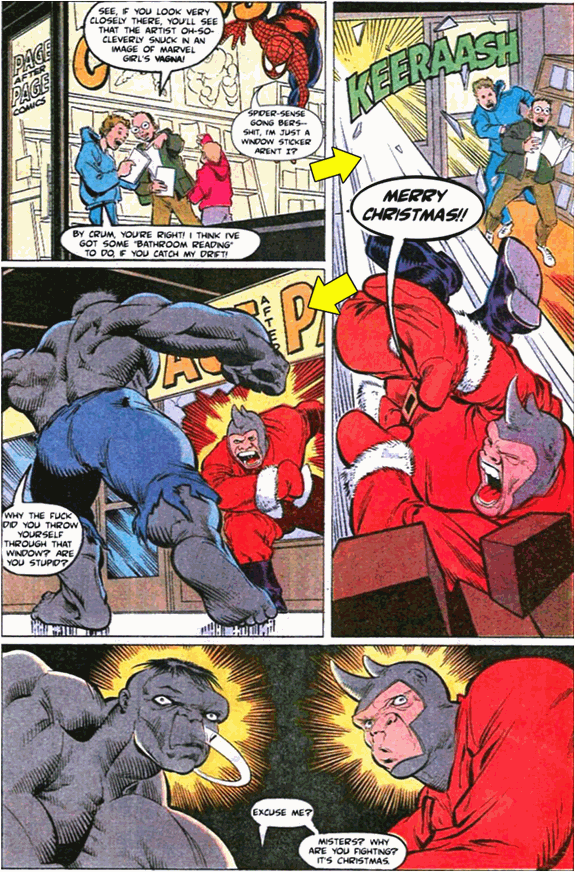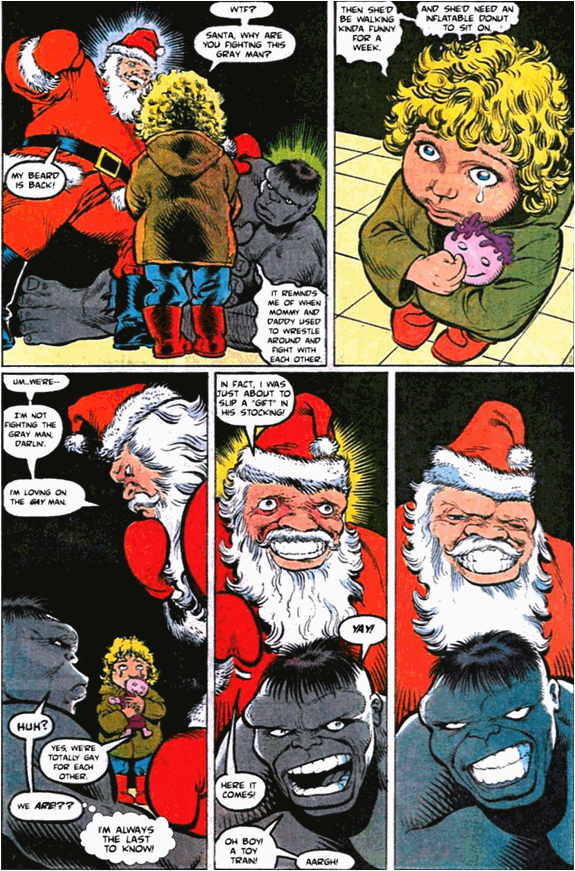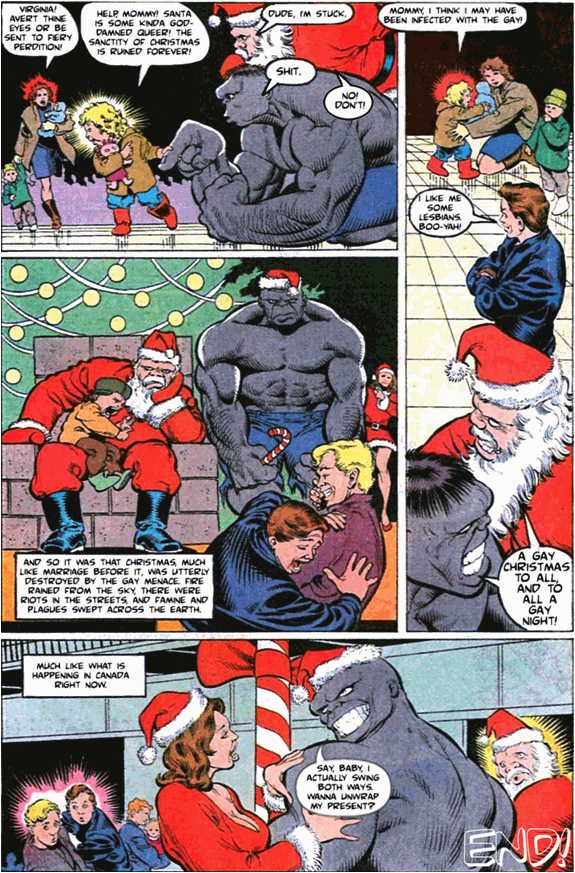 Have any questions or comments about this piece?
Email Protoclown
---
If you enjoyed this piece, be sure to check out:


The Incredible Hulk Smashin' Spruce Tree!
---
help support I-Mockery by supporting our sponsors:

---
Running a big site like I-Mockery takes a lot o' time and costs moola too.
Want to help show your support?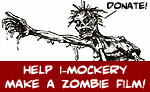 DONATE TO OUR ZOMBIE MOVIE!
Come talk about this piece & more on our Message Forums!