Los Angeles Trip - Feb. 2006
...continued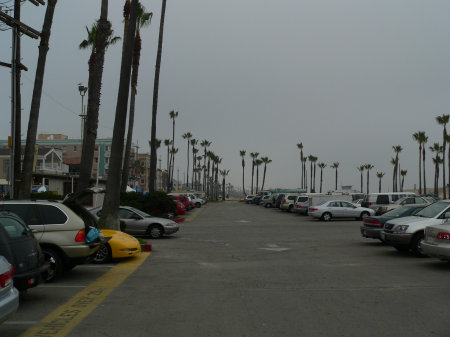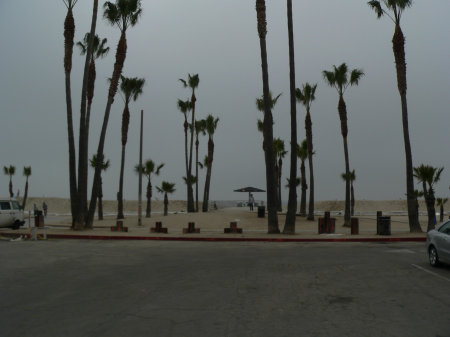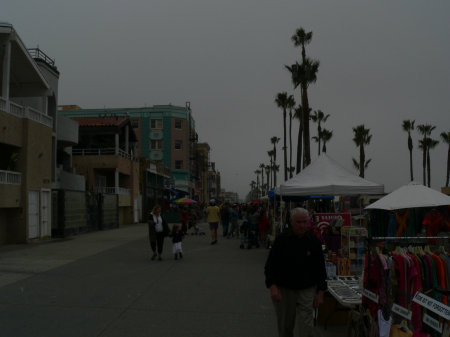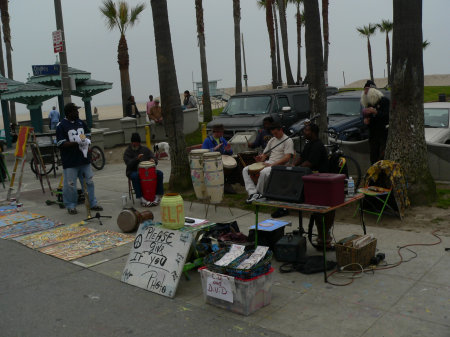 It was a little overcast when we went to Venice beach, but it was still really nice outside and there were many sights to be seen...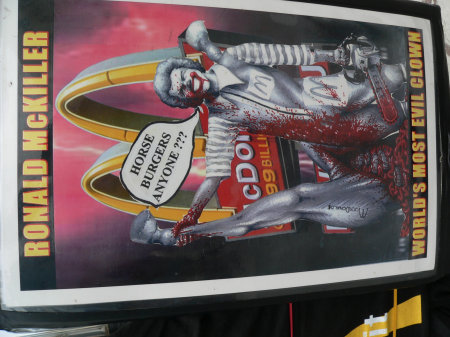 I would eat at McDonald's every day if their ads look like this.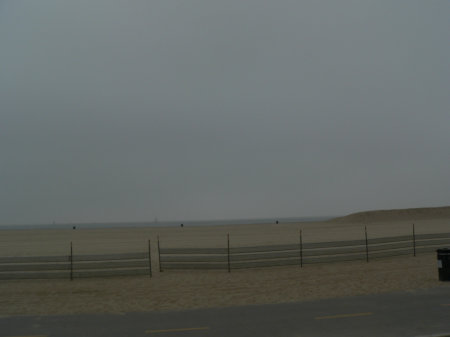 More beach scenery and people selling art 'n stuff on the sidewalk
as far as the eye can see.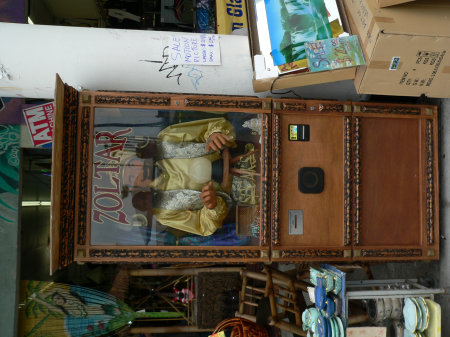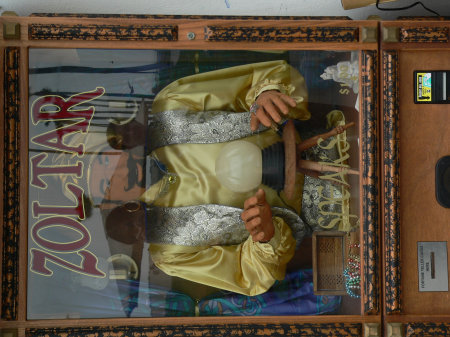 Zolar! Hey Zoltar, I wish I was "BIG"

*looks down*

HEY IT WORKED! LOLOLOLOLROFLROFLROFL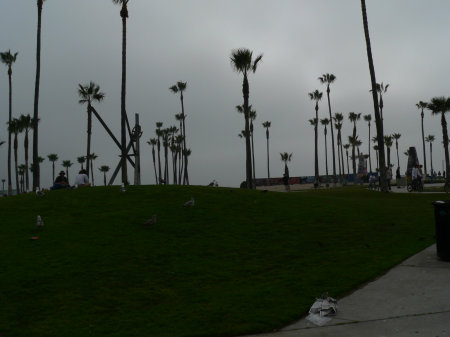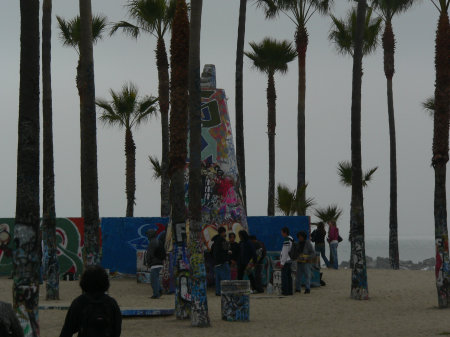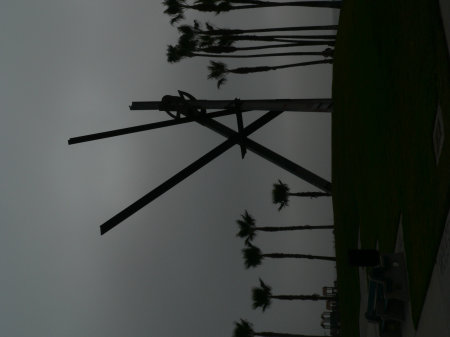 Cool graffiti and sculptures are all over the place on Venice beach. They actually have areas reserved for that stuff. Spiffy eh?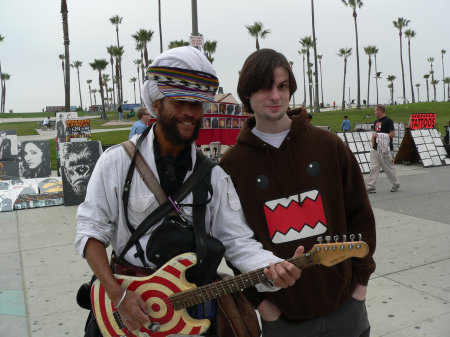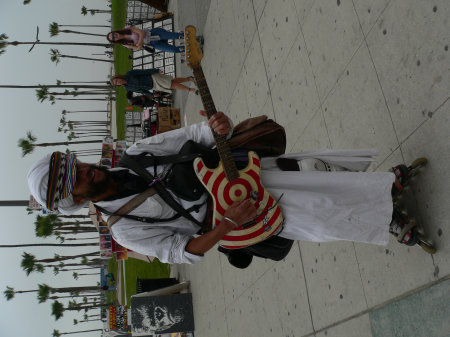 Harry Perry, aside from Steven Seagal's hands, this was the closest things to a run-in with a celebrity that I had on the trip.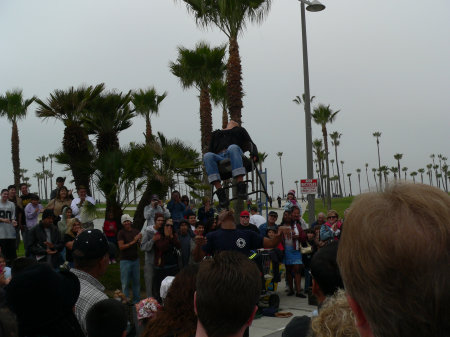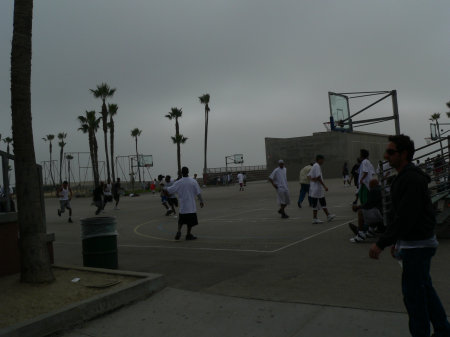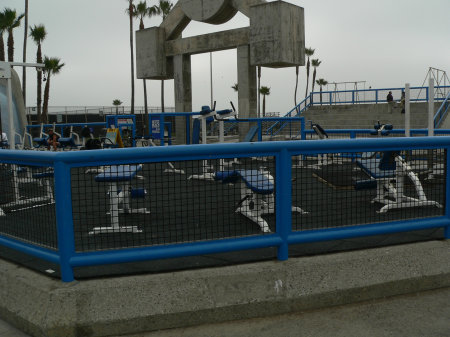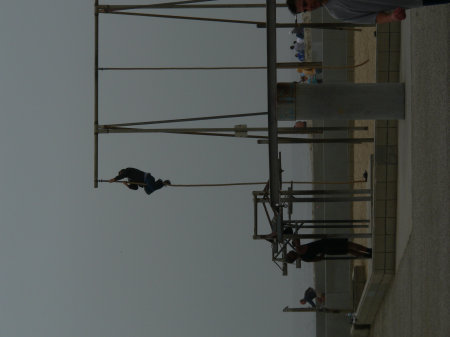 Street performers, basketball, outdoor weightlifting, boxing and
rope climbing. Venice beach is a crazy place...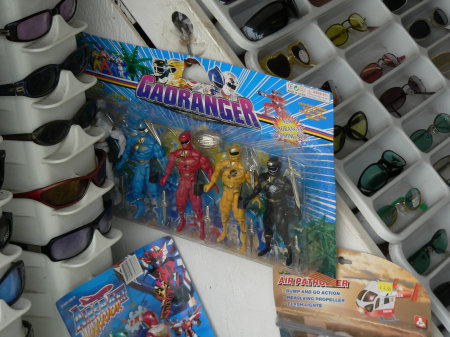 Generic power rangers! This place has it all!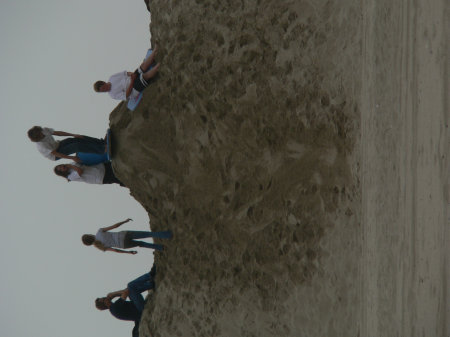 Some people won't take no for an answer. When it's too cold to surf, they just use the sand dunes to sled down with their boogie boards.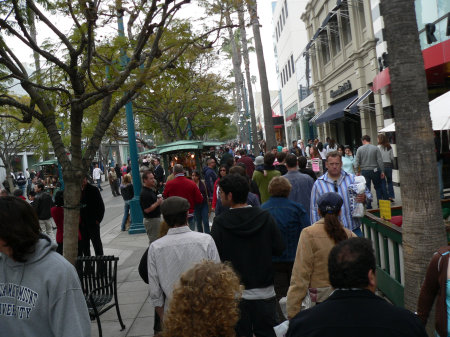 Santa Monica's 3rd street Promenade was only about 10 minutes away from Venice beach and there was plenty o' shops and things to see there as well...

MONKEYS WANT YOUR MONEY :O