Part 2: "Marvel Identity Crisis"
by: Protoclown
(Originally presented in Ghost Rider 2006 series #3 and 4, by Daniel Way and Javier Saltares)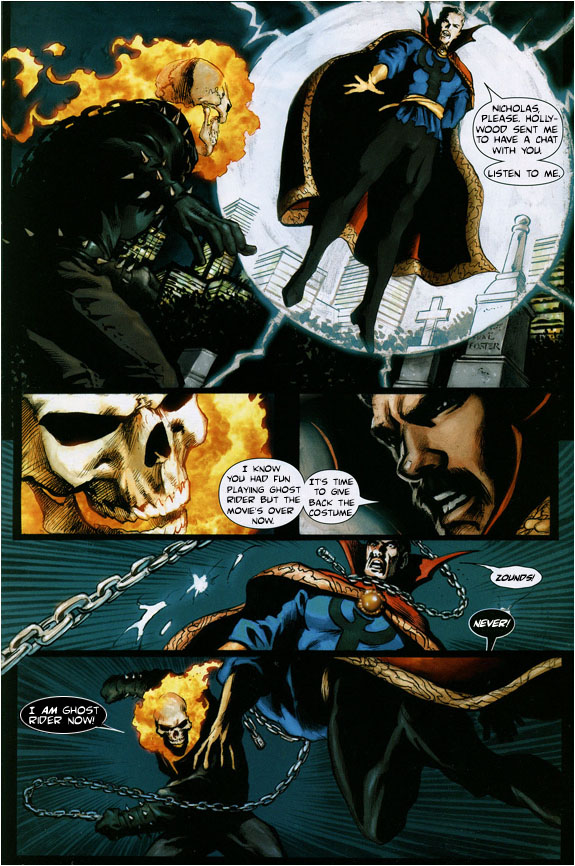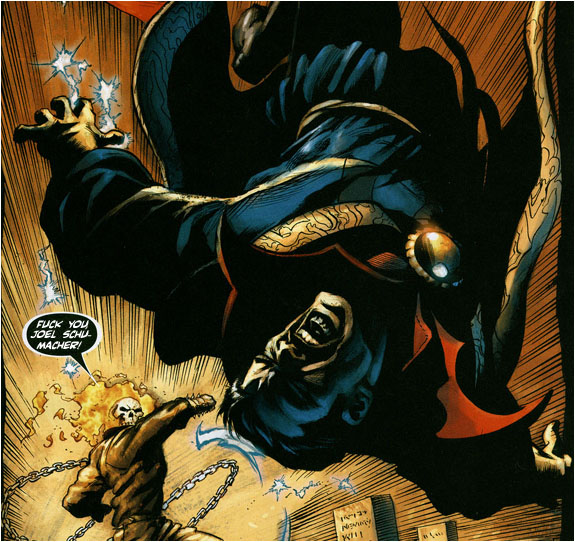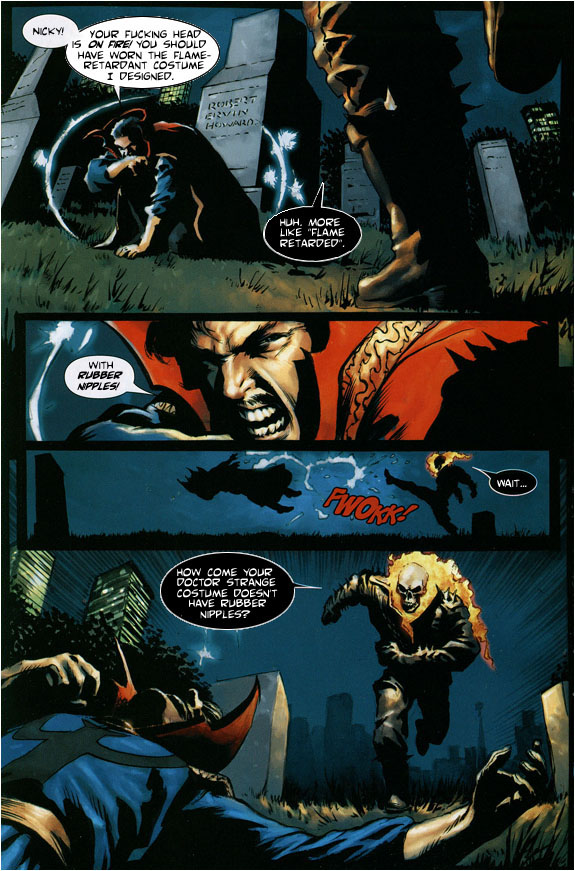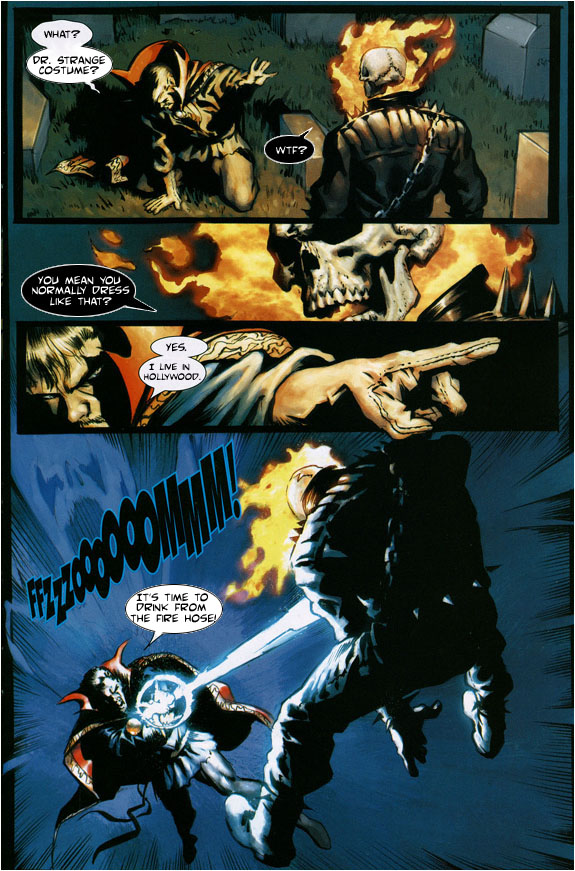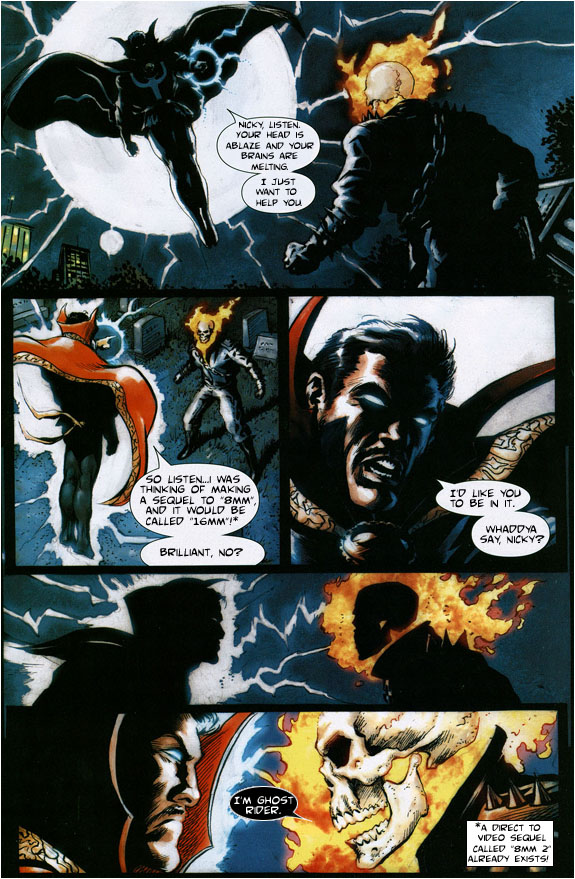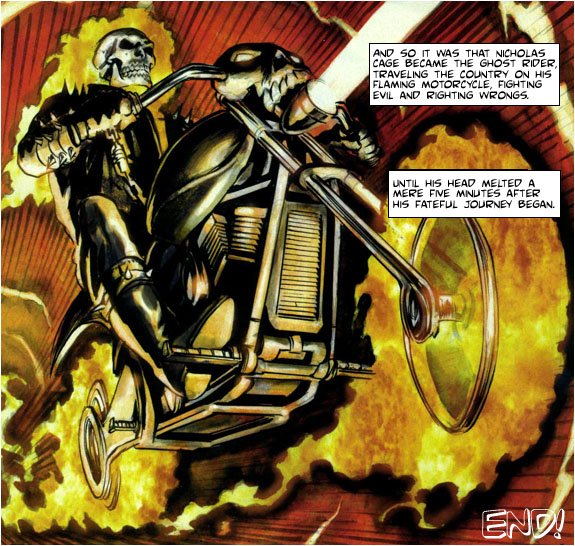 Have any questions or comments about this piece?
Email Protoclown!

---
Enjoy this piece? Then be sure to check out:


Protocomics Part 1: "For The Love Of God!"

---
BACK TO MORE COMIC STUFF
help support I-Mockery by supporting our sponsors: