Part 6: "More Than Meets the Eye... in Bed"
by: Protoclown
(Originally presented in Transformers #3 (Marvel), by Jim Salicrup and Frank Springer)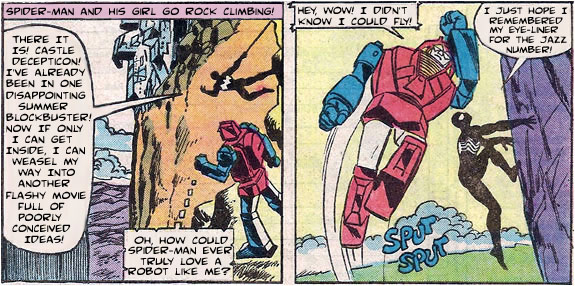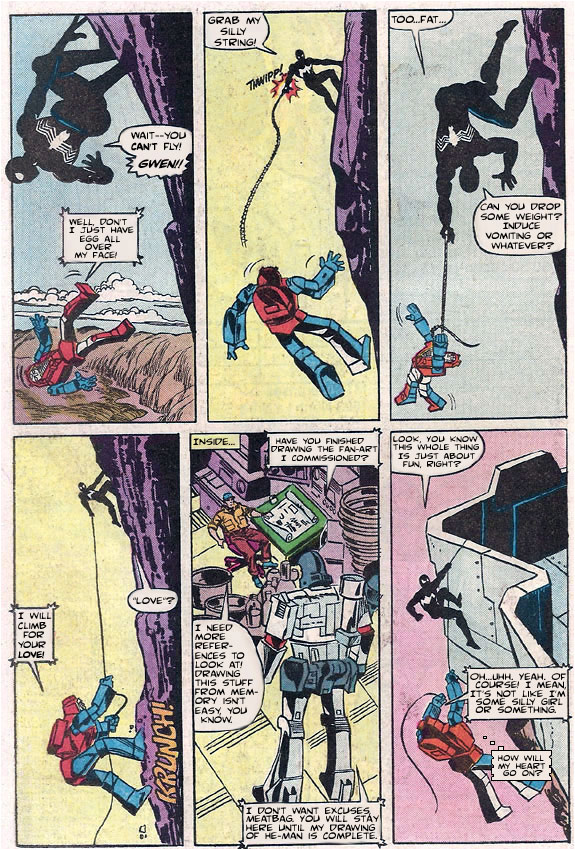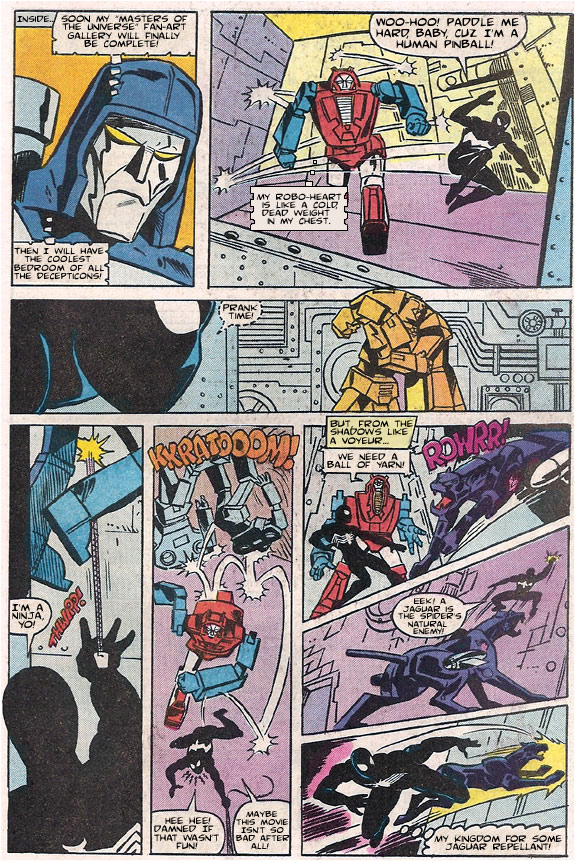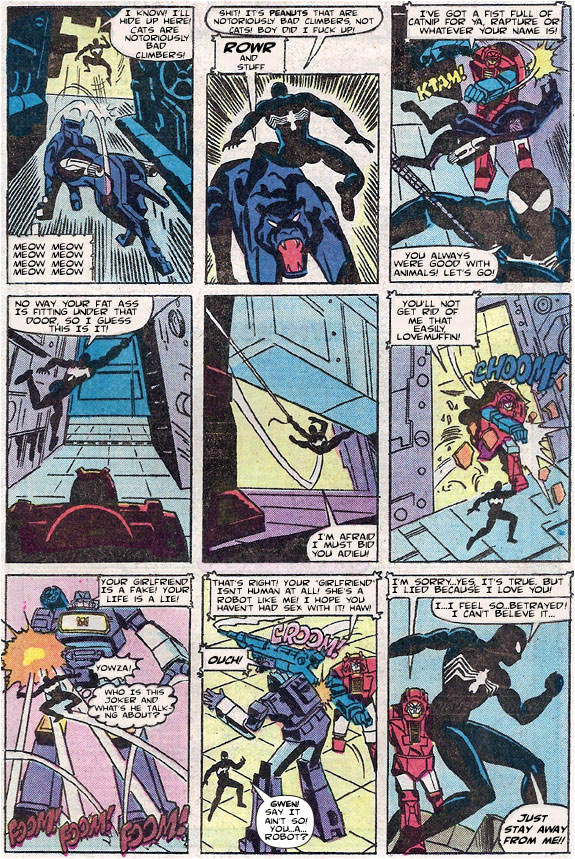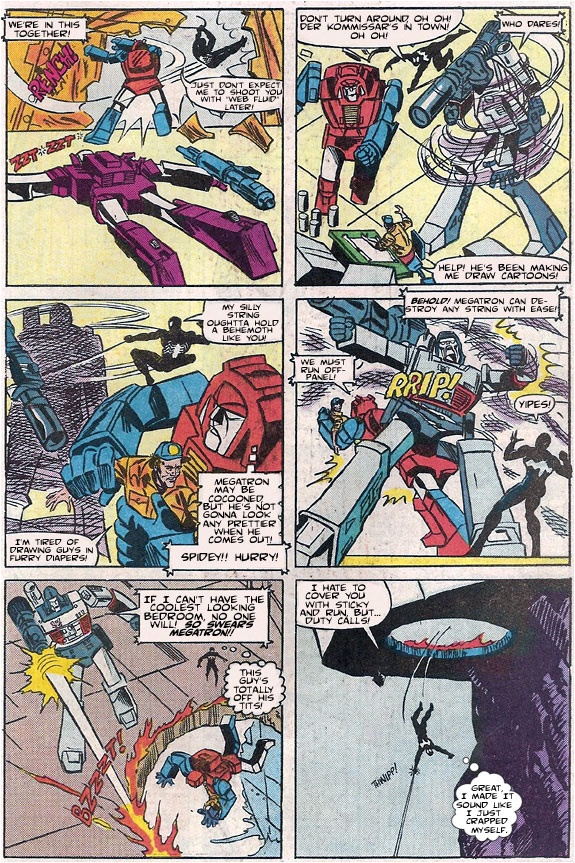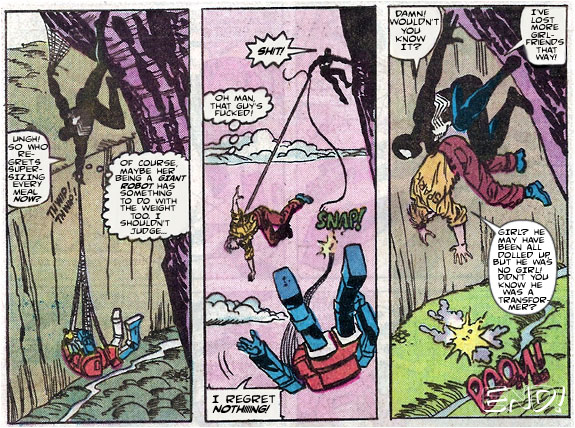 Have any questions or comments about this piece?
Email Protoclown!

---
Enjoy this piece? Then be sure to check out:


Protocomics Part 5: "The Fall Of The Silver Surfer!"

---
BACK TO MORE COMIC STUFF
help support I-Mockery by supporting our sponsors: