Mockery
REMINDER: Halloween Toothpaste Art entries due this Sunday!
---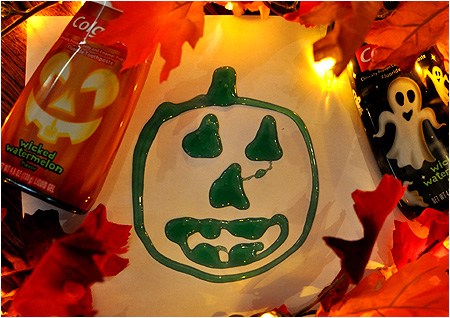 Don't forget, this Sunday you need to email your Halloween toothpaste art entries to me in order to be eligible to win a special Halloween care package. Send in as many entries as you like, just make sure they're created by drawing with actual toothpaste. Send your entries to webmaster@i-mockery.com and with the subject line "I-Mockery Halloween Toothpaste Art Contest" by the end of Sunday.

More details here:
http://www.i-mockery.com/blabber/201...a-new-contest/

Good luck and looking forward to seeing your entries!