Here's a story behind it: I was riding a trolleybus and noticed an ad for transport advertisement.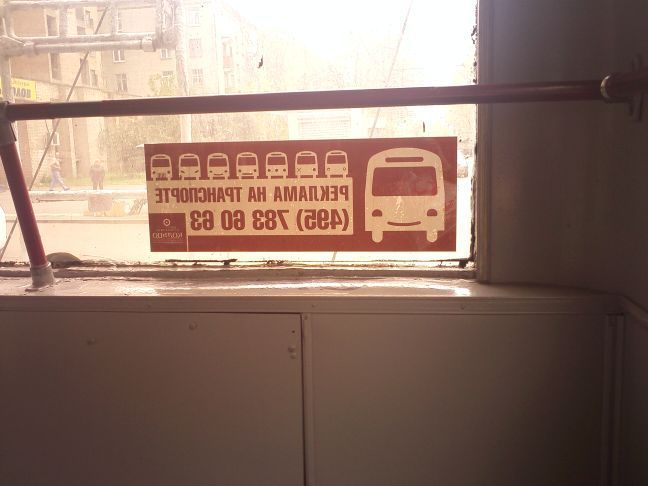 Only on a later viewing I noticed that each bus on the picture was actually different, with easily readable personality.

So I decided to draw a comic about these guys, and got two strips up:

Text:
Panel 1: "I wonder if buses live on the Moon?"
Panel 3: "I am Darth Obus! Your planet will be replaced with My Death Highway!"
Panel 4: "Not so fast!"

Text:
Panel 1: "Your itinerary ends here, Auto-Bushi!"
Panel 3: "He attacks with passengers! I can't harm them!"
So, how's it?