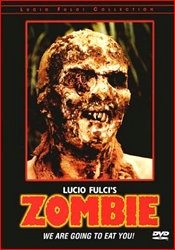 Anybody who's into zombies will surely tell you that if you're going to collect zombie films, one you definitely need is Lucio Fulci's "Zombie". It's a classic horror flick with zombies in the Caribbean, and no they're not on vacation. Eating people is a 24/7 job and zombies are the only ones who have the guts to do it. HAR HAR HAR!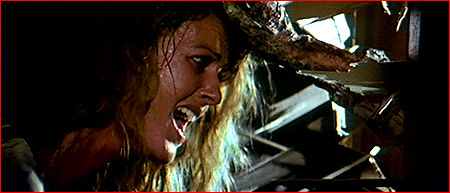 Now if there's one reason that every fan of this movie uses to try to convince other horror fans to check it out, it's gotta be the infamous eye trauma scene. And it's with good reason, it's completely unflinching and makes most of the "gore" in horror movies these days seem like finger paints. It just looks so insanely painful, yet you can't help but watch it all the way through until the very end. Behold!
Brutal isn't it? Yep, that's Fulci for ya... way ahead of his time when it came to the glorious gore. Show me an optician that can fix her problems and I'll be impressed.
As intense as that scene was, I have to contest it. I think there's a far greater moment in this movie that nobody ever seems to mention for some reason when speaking about Zombie. Why this is the case, I do not know, because it practically has all of the elements that a horror fan could ask from any flick.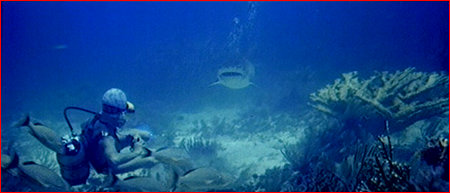 So this lady goes scuba diving (topless, of course) while her friends hangout in the boat above. Problem is, there's a shark in the water that seems to be interested having her for a snack. So she goes to hide behind a coral reef and what should appear?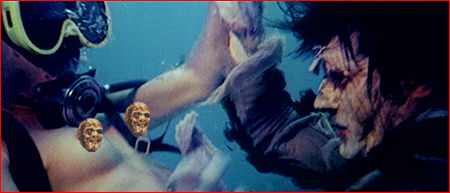 An underwater zombie! I believe this marked the first time that I ever saw a zombie attack a scuba diving woman... let alone a topless one. So she flails around for a bit, trying to get away from him without any success. Then she grabs a piece of coral and scratches up his face with it and makes a quick escape back up to the boat while he's distracted on the ocean floor.
And that's when it happens. Something that you could dream about for years and never see it become a reality. Something that sounds too awesome to be true. Well my friends, it IS true. It DOES happen. What greatness do I speak of? Well tell me...
Are you ready for it?
Can you handle the excellence?
Do you believe a zombie movie can make your life more complete?
If you answered "YES!" to all three of these things then you may proceed.
I am proud to present you with one of the most
incredible battles ever to take place on planet Earth:
!!!!!!!!!!ZOMBIE vs. SHARK!!!!!!!!!!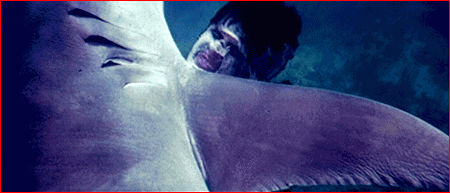 !!!!!!!!!!ZOMBIE vs. SHARK!!!!!!!!!!
!!!!!!!!!!ZOMBIE vs. SHARK!!!!!!!!!!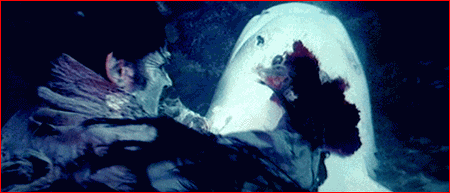 !!!!!!!!!!ZOMBIE vs. SHARK!!!!!!!!!!
!!!!!!!!!!ZOMBIE vs. SHARK!!!!!!!!!!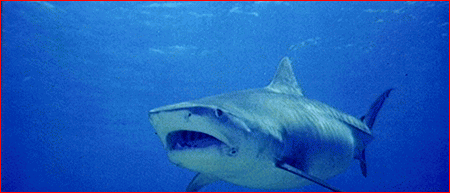 !!!!!!!!!!ZOMBIE vs. SHARK!!!!!!!!!!
!!!!!!!!!!ZOMBIE vs. SHARK!!!!!!!!!!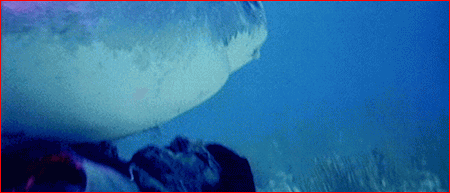 !!!!!!!!!!ZOMBIE vs. SHARK!!!!!!!!!!
!!!!!!!!!!ZOMBIE vs. SHARK!!!!!!!!!!


!!!!!!!!!!ZOMBIE vs. SHARK!!!!!!!!!!
!!!!!!!!!!ZOMBIE vs. SHARK!!!!!!!!!!


!!!!!!!!!!ZOMBIE vs. SHARK!!!!!!!!!!
Perfection. Absolute perfection. I'm not even going to explain to you why I consider this to be one of the greatest horror movie moments of all time. If you can't figure it out simply by looking at that footage, then you're on the wrong web site and I hope a shark and a zombie team up to come devour you in your sleep.
Questions? Comments?
-RoG-