by: -RoG-
...CONTINUED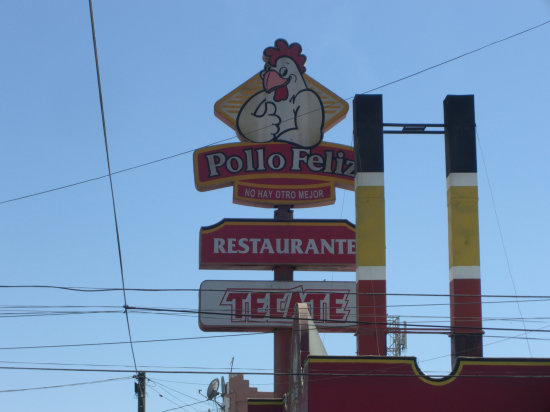 Thumbs up to you too, Mr. Pollo!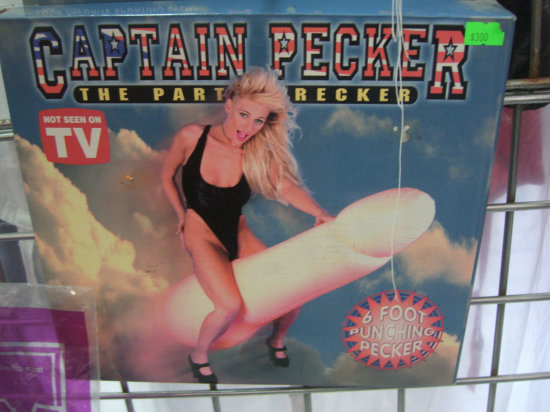 From here on out, I am claiming "Captain Pecker the Party Wrecker" as my nom de plume.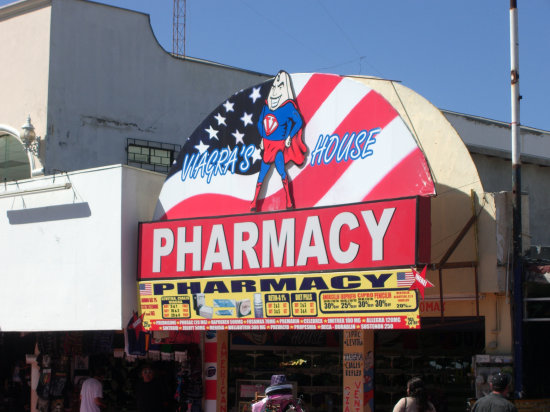 Welcome to Viagra's House. Finally a place where boners can hang their hats.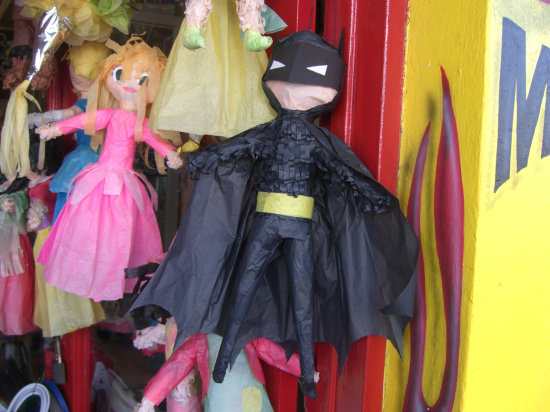 He may be a piñata, but don't even think about hitting him with a stick. Batman will make you bleed candy.

Is it me, or does Ariel the Little Mermaid appear to have been brainwashed?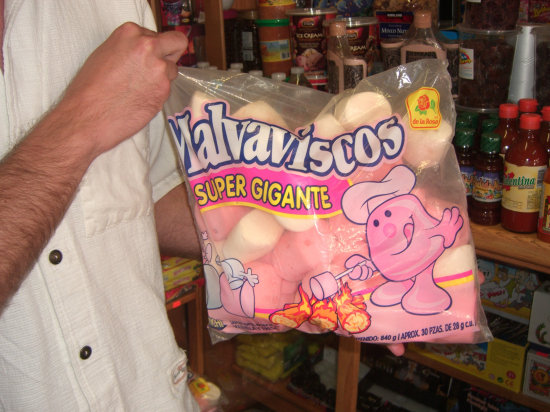 Holy crap! Those really are some super gigante marshmallows!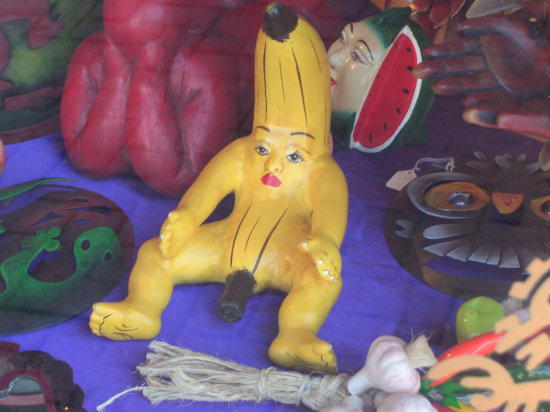 I... uh... I'm just gonna chalk this one up to Mexican culture that I simply don't understand.
(I'm also going to try not to picture it whenever I eat a banana)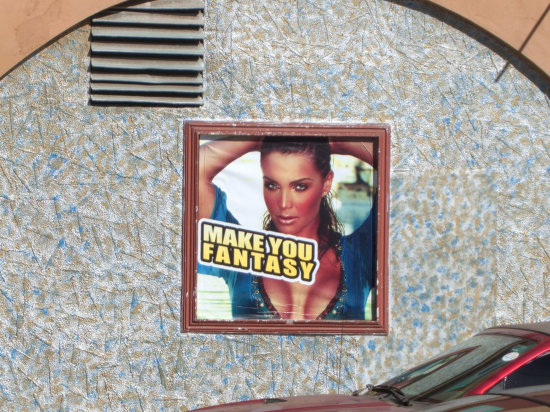 MAKE YOU FANTASY? YES, PLEASE MAKE ME FANTASY!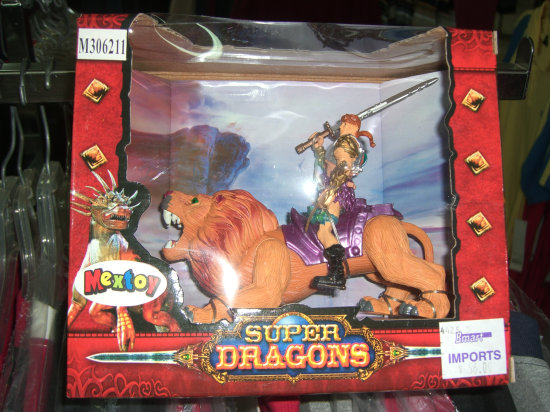 Why am I showing this photo of Super Dragons? There are several reasons...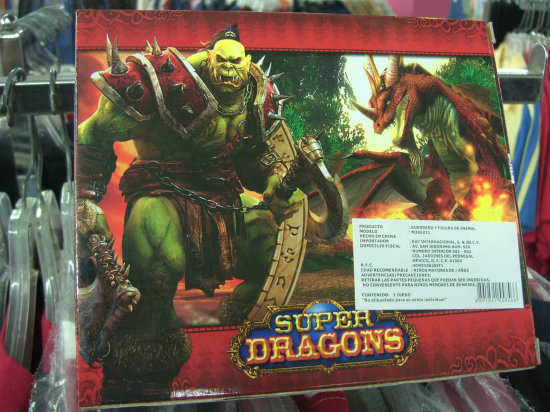 First off, they stole World of Warcraft artwork to help promote the toy.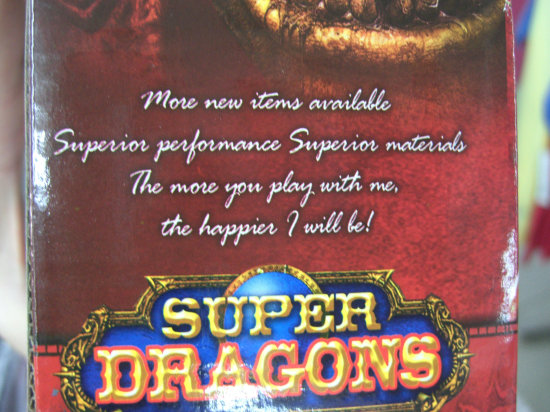 And then there's this amazing note: "The more you play with me, the happier I will be!"
That's what she said.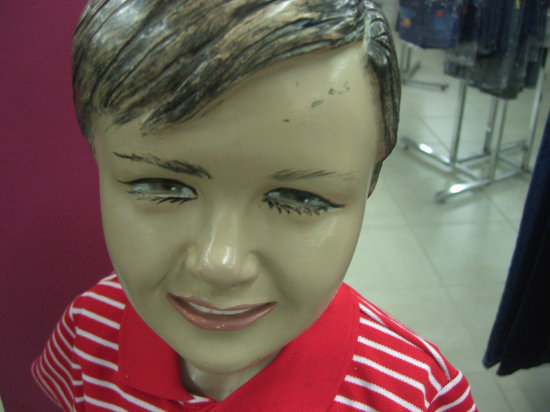 Ok, so their clothing shops could definitely use some updated mannequins that aren't made of nightmares.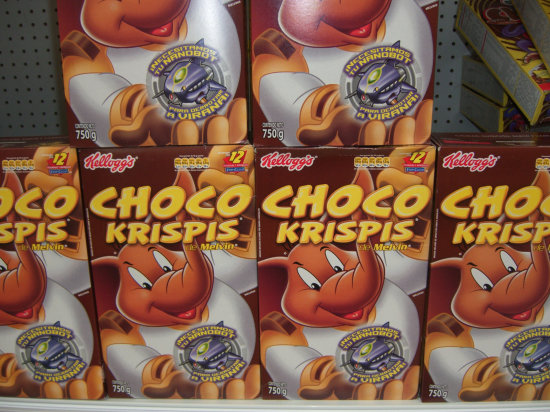 Time for more food. Choco Krispis!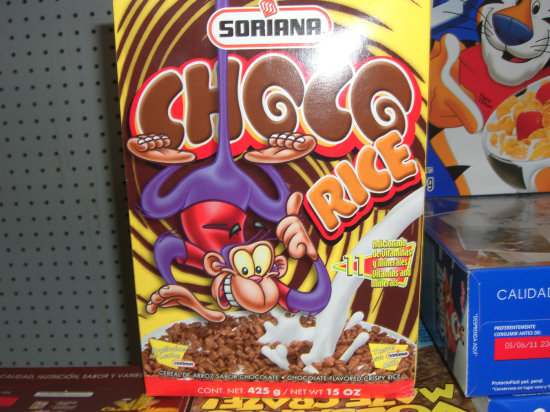 Purple monkey loves his Choco Rice!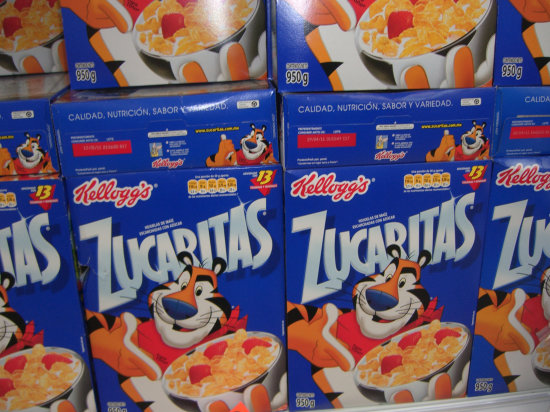 Don't forget, they're Zucaritas!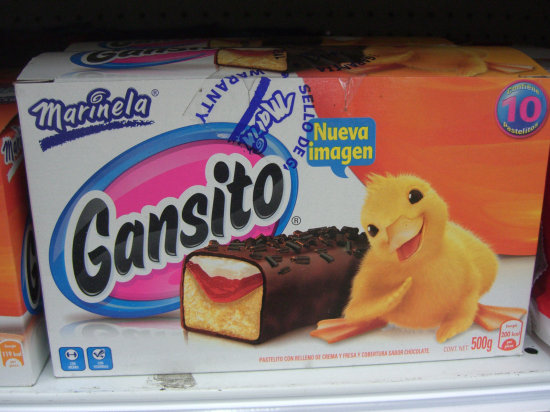 I believe what they're trying to say is that inside Gansito bars, you'll find delicious caramel and baby duckling.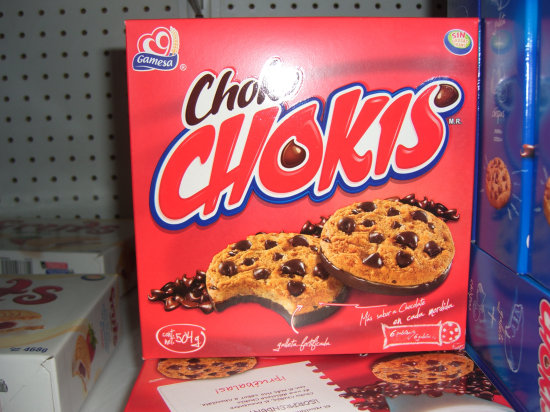 Choko Chokis. Mmmm...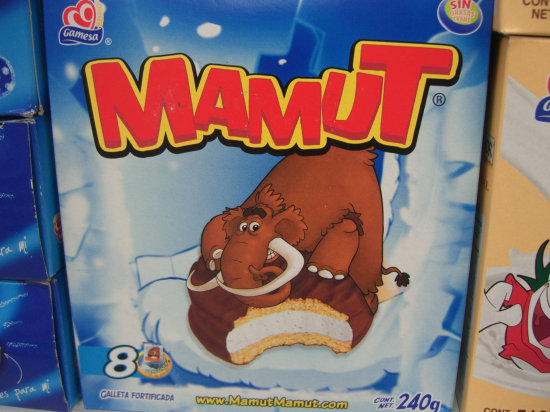 I'm pretty sure he's humping that moon pie. Enjoy the creamy center, folks.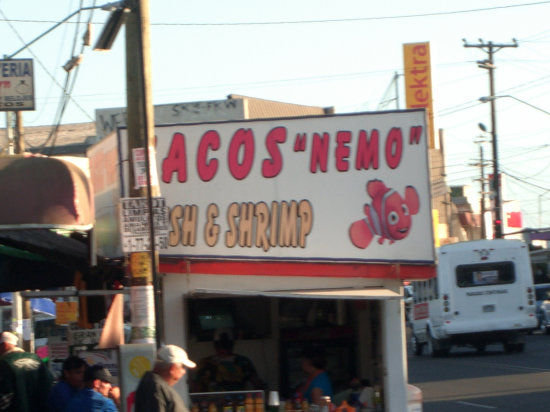 Wish I had a better photo of it, but yes, they were using Nemo to promote their fish tacos. I couldn't stop
picturing a parent giving their kid a fish taco, telling them they just ate Nemo, and then watching the tears flow.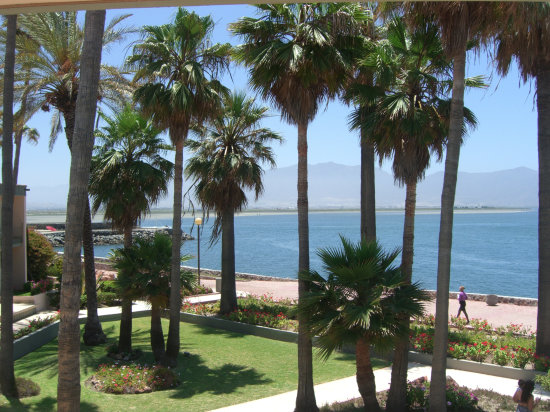 Back at the hotel, the views were pretty spectacular.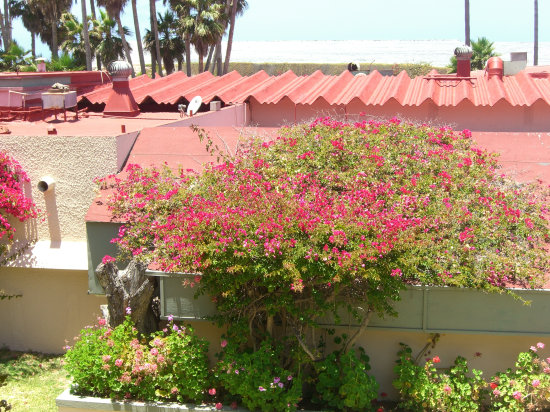 Loads o' flowers everywhere we looked.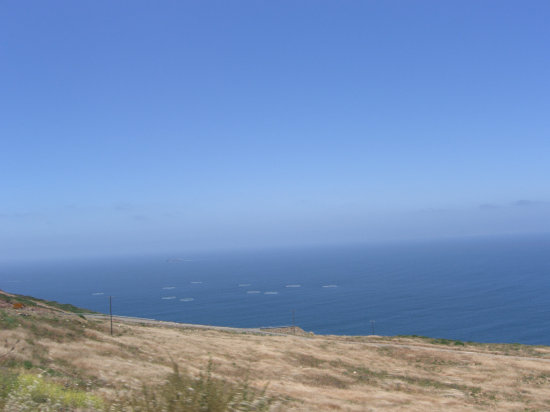 For my favorite part of the trip, we decided to drive up to La Bufadora, the largest blowhole in the world!
The scenery on the drive up was really nice.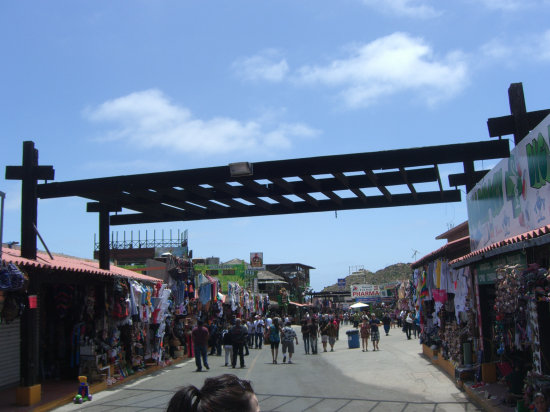 What I didn't know was that before reaching La Bufadora, you're treated
to a long walkway of merchants selling all kinds of awesome local goods.
There are still many more
photos to see from our Mexico trip!
Click here to continue onward to page 3!