Come on, it would be a great bit. Highlight the spots in film, (perhaps even games?) where the product placement is so blatantly obvious you have to laugh.
I just watched Manhunter and this scene made me think I-Mockery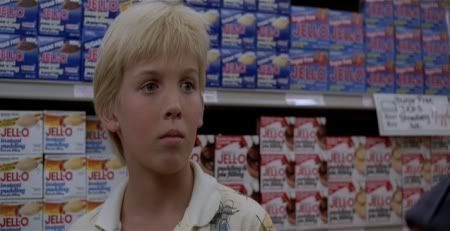 I'm not even sure what they were talking about, but I want jello, cereal and chocolate so very badly now. They even walk forward far enough to showcase a new brand and stop, buying not a thing along the way. At one point Coffee appears as if by magic.