by: -RoG-
(12/7/11)
...CONTINUED

Lights, lights, lights... everywhere I look, lights.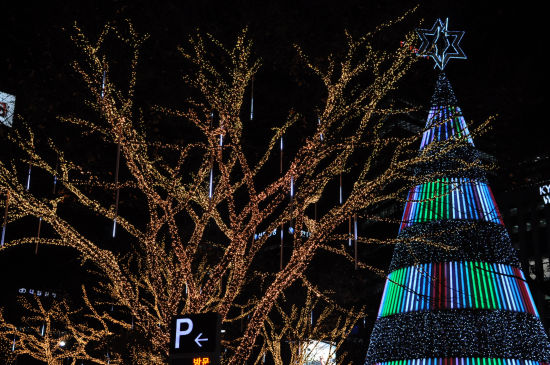 Next, we found the Christmas Tree of the Future.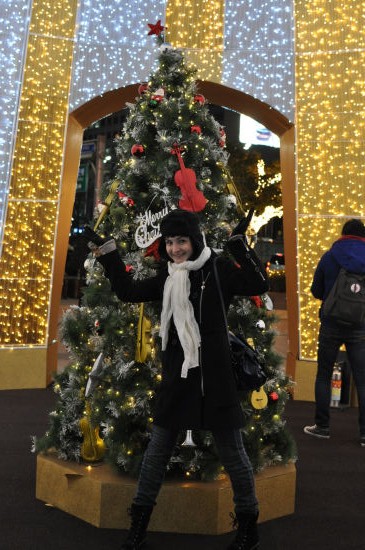 The best thing about the Christmas Tree of the Future? It's all electronic on the outside, but you can go
inside it and find a smaller, normal tree in the center of the room to take photos in front of.
Clark W. Griswold could only dream of a tree this awesome.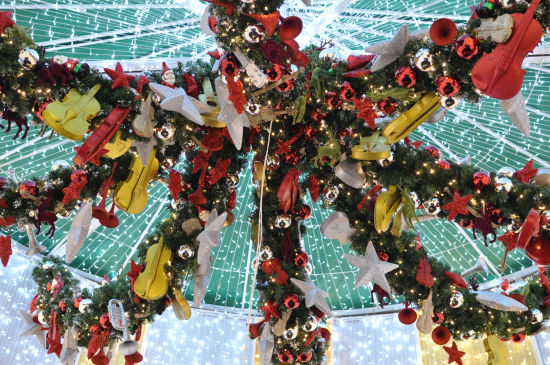 When you stood below this thing, it looked like a giant spider camouflaging itself with Christmas decorations.
That's so much sneakier than the trapdoor spider.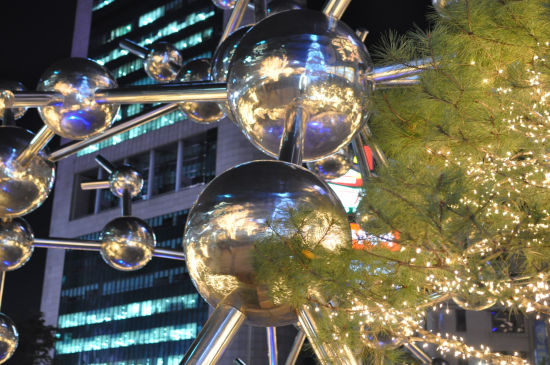 Beats me. It's as though a game of jacks was converted into a giant holiday sculpture.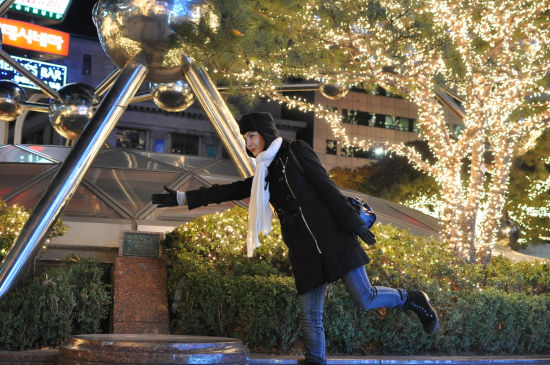 No doubt practicing some Tai Re.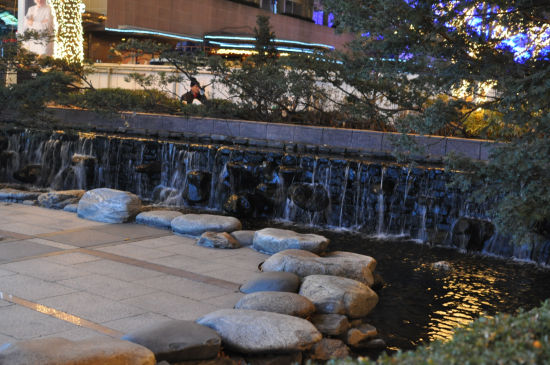 Waterfalls and holiday lights. Not a bad combination.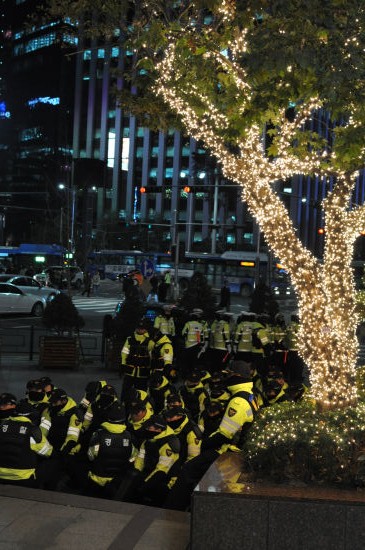 Riot police in a winter wonderland, just waiting around for another protest to take place.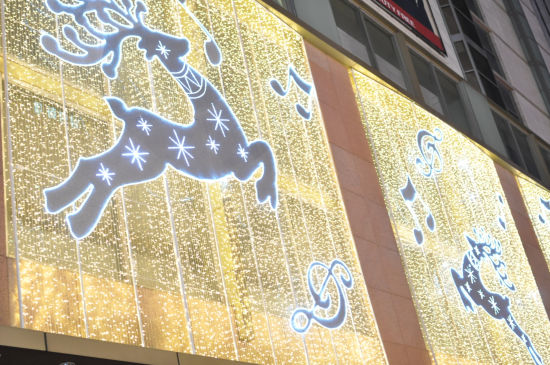 Reindeer light displays.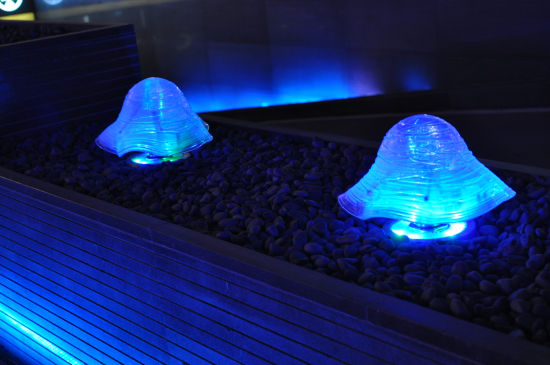 Not sure what these mushroom-like lights have to do with the holidays, but they sure looked nice...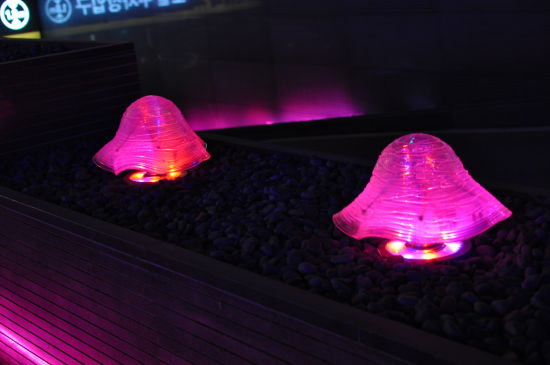 ...and constantly changed colors as well.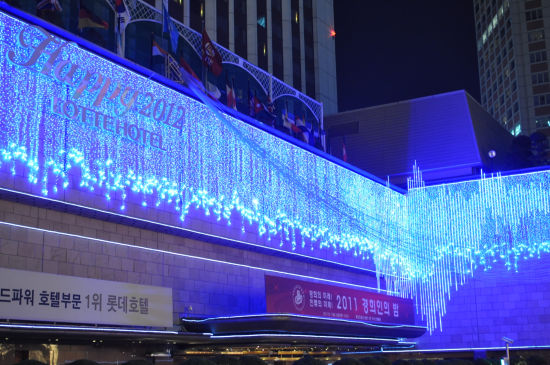 Okay, let's just come out and say it: When it comes to Christmas holiday lights, Seoul does it better than anybody else.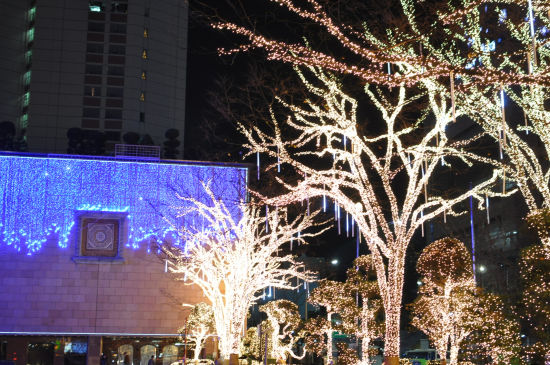 No really.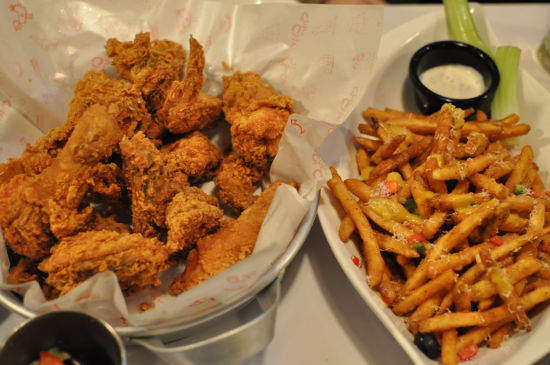 I should also note that we also had our Thanksgiving meal at the Fusion Chicken Factory.
Screw turkey, this is what I want for Thanksgiving dinner from now on. Delicious!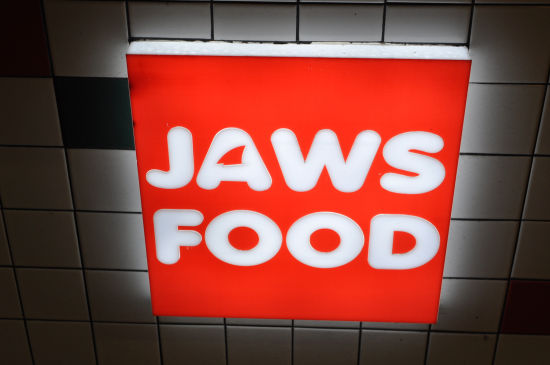 So... they serve people, right?

No thanks... I'll stick with the fried chicken.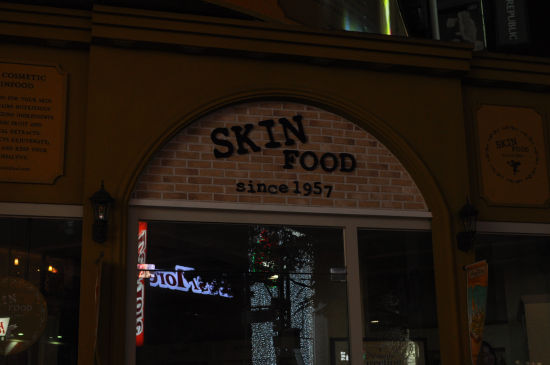 Dr. Lecter approves.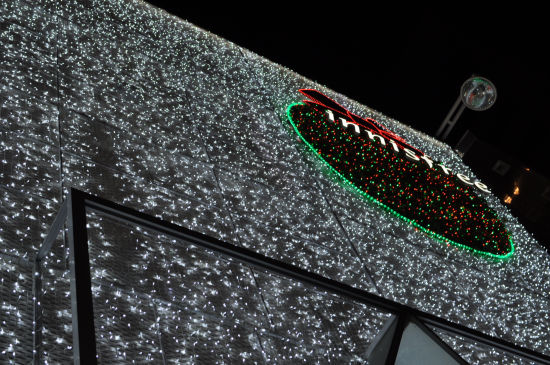 In case you forgot, they like their Christmas lights.

More random donuts, all very tasty. I also liked the pill-shaped bottle of water they gave me.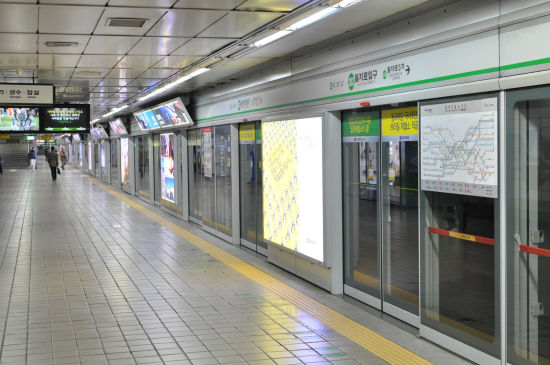 South Korea has the best subway system I've ever been on. Clean as can be, incredibly easy to follow, and fast.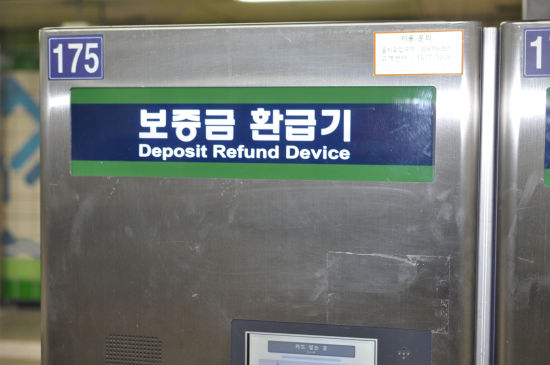 Tip for travelers: Whenever you finish with your subway pass, look for one of these machines, and you'll get a 500 won refund for every card you deposit. I had more coins than I new what to do with by the end of our trip.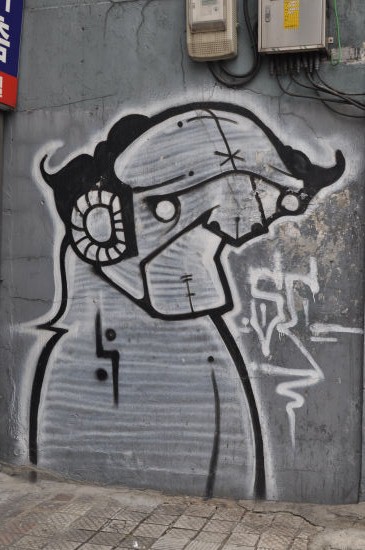 Next up, we headed over to the Hongdae area which had all kinds of cool shops to see, along with some nice graffiti like this.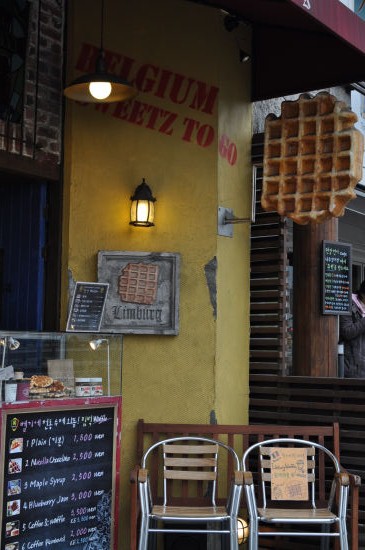 Waffles are also like the official snack of Korea. They love waffles, and therefore, I love Korea.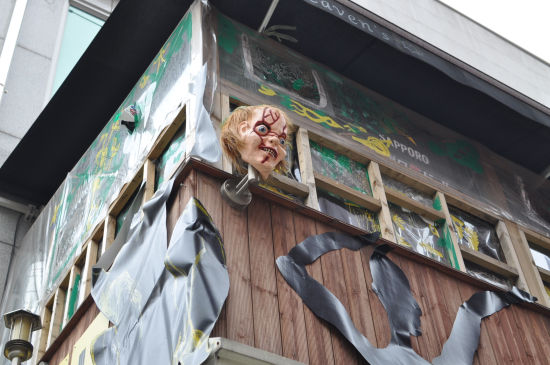 A bloody Chucky head hanging outside a bar? No idea what's up with that, but I approve wholeheartedly.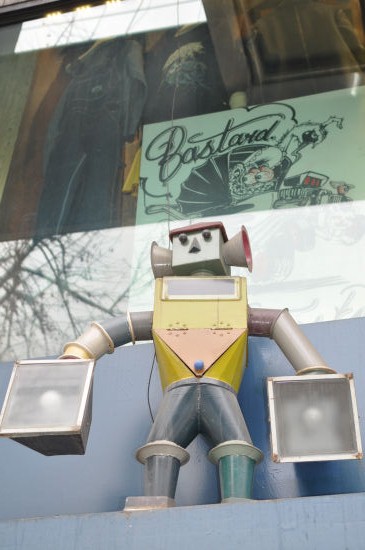 Robot bastard.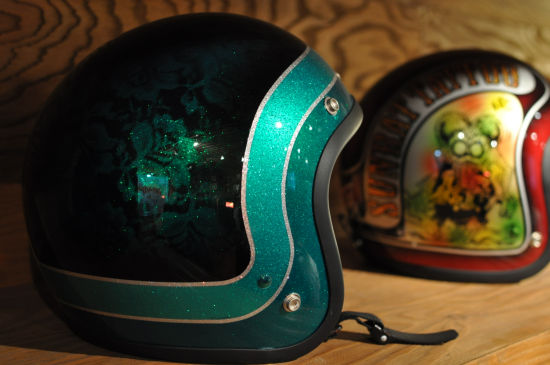 Some nice customized Motorcycle helmets.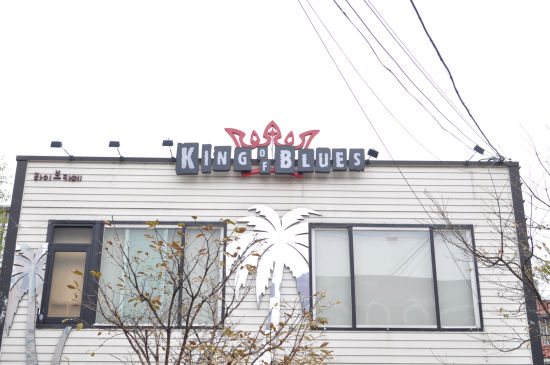 House of Blues? No. King of Blues.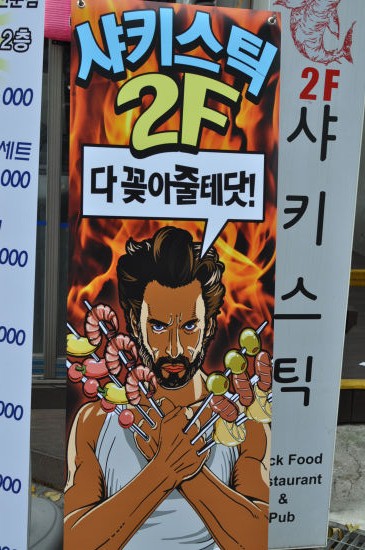 Wolverine wants you to taste his skewered snacks!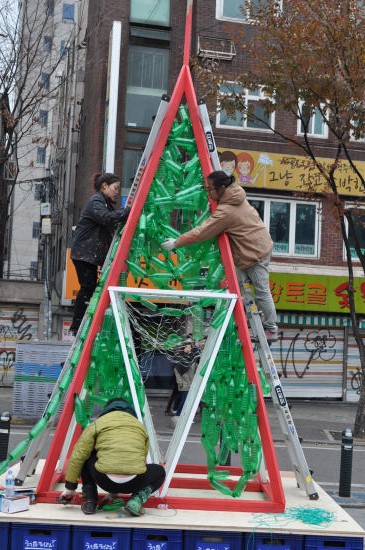 When pine trees aren't readily available, you can always make a Christmas tree out of recycled green soda bottles.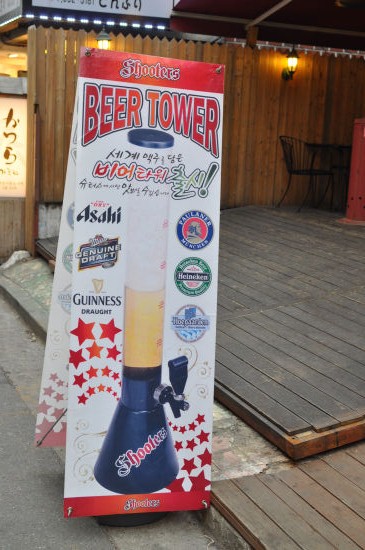 Forget getting a stein of beer in Germany, in Korea, they'll give you a TOWER.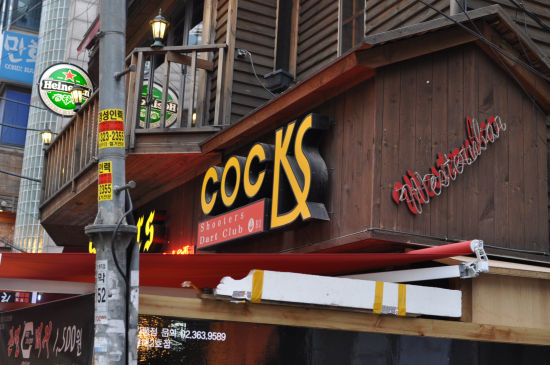 Cocks.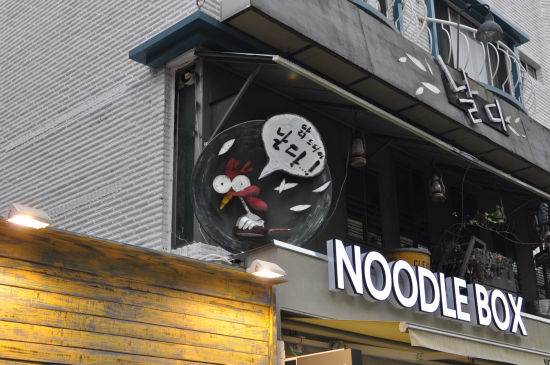 I believe Q*Bert once said the exact same thing as that chicken.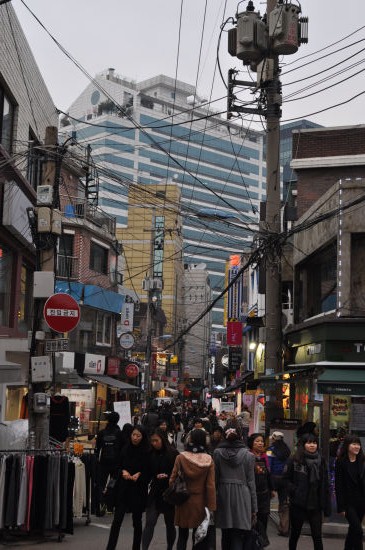 Crowds walking around Hongdae.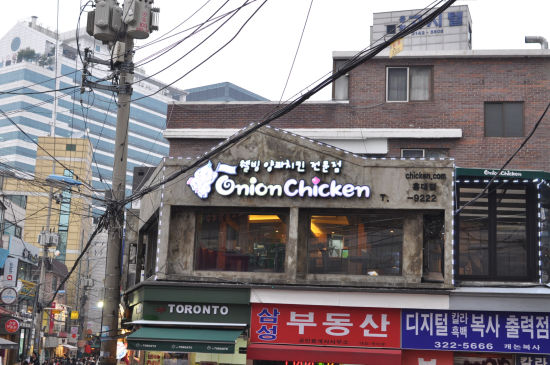 Los Angeles has The Stinking Rose, which puts garlic in everything they make.
Seoul has Onion Chicken, which... yep... puts onions in everything they make.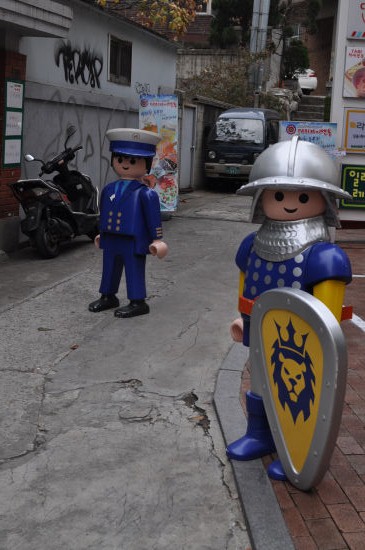 No idea why there were two life-sized Playmobil figures sitting in the alley here,
but after seeing this, I think all alleys should be adorned with these guys.
There's more madness from South Korea to see!
Click here to continue onward to page 5!