by: -RoG-
...CONTINUED

Because the first thing a lady who just had a manicure wants to do is light explosives.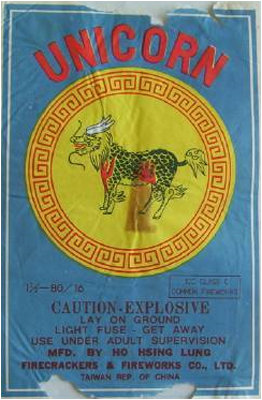 Nothing suggests badass explosions quite like Unicorn brand firecrackers.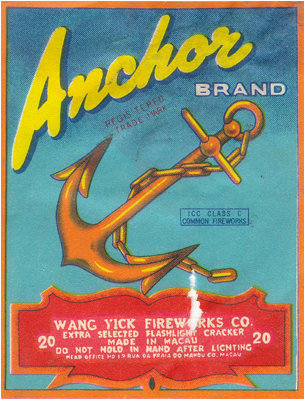 You know, in case you in the Navy and need a brand that can guarantee you'll
be blown to smithereens so you'll end up at the bottom of the ocean.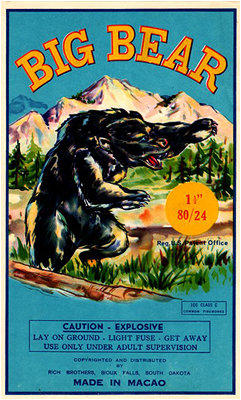 Oh no! He mistook that yellow label for tasty honey!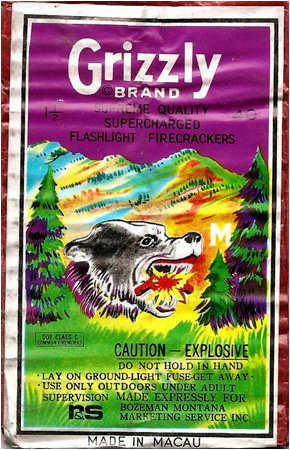 This bear, however, didn't care for the label and decided to eat the actual firecrackers instead!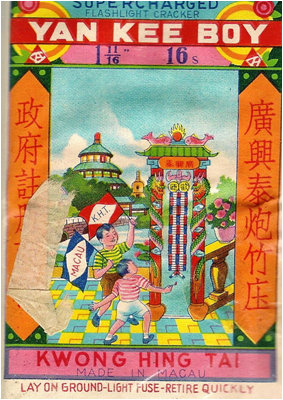 I like how this one urges you to "retire quickly" after lighting the fuse as opposed to telling you to "get away".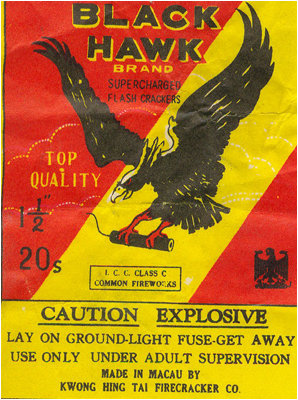 A bird dropping a firecracker on you is only slightly more assholish than a bird taking a shit on you.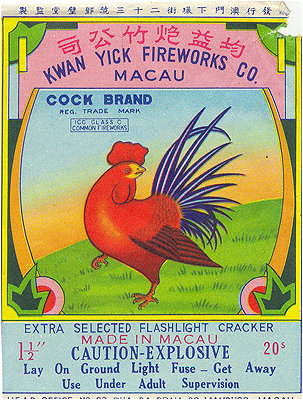 Distinguished gentlemen choose Cock brand firecrackers.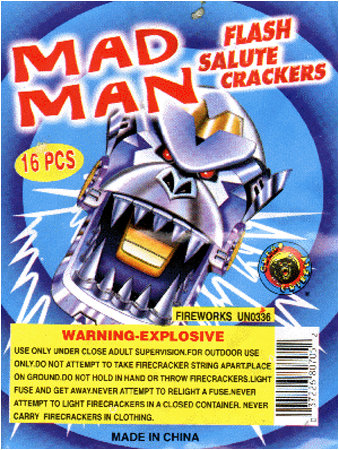 While it is certainly mad, I'm pretty sure that's not a man.

Anybody knows the history of the old hair band "Great White" understands just how wrong this really is.


These firecrackers will apparently target and destroy the sun. Neat, huh?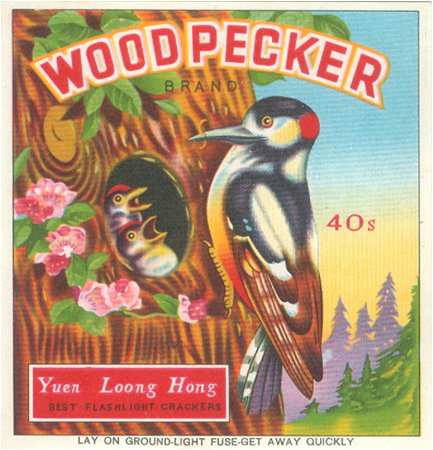 They'd have an even more astonished look on their faces if momma woodpecker had returned to feed them firecrackers.


Golden shower? Now that is one Fourth of July celebration I recommend avoiding.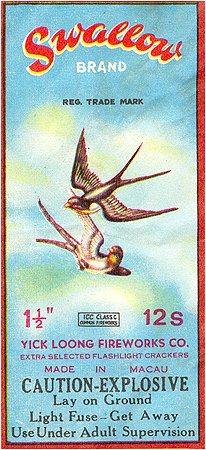 Birds can be dicks to one another when there's firecrackers on the line.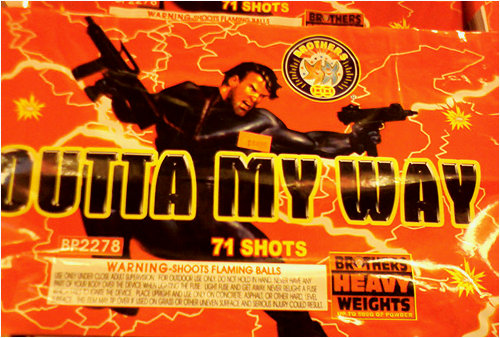 Well ok, but only because you asked nicely, fella.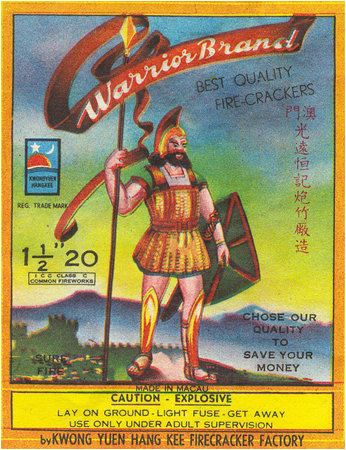 Somehow I think the guy with all the guns would defeat this here warrior.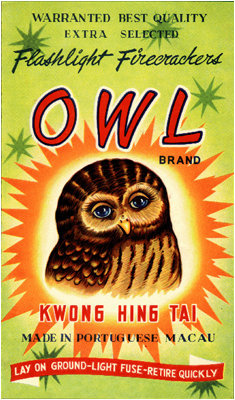 That's gotta be the most unenthused looking owl ever.
ORLY?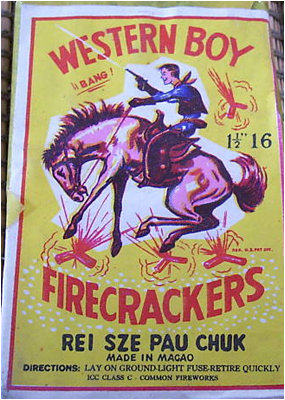 Making the horse step on the firecrackers while shooting the gun
seems like he's just trying to give the poor thing a heart attack.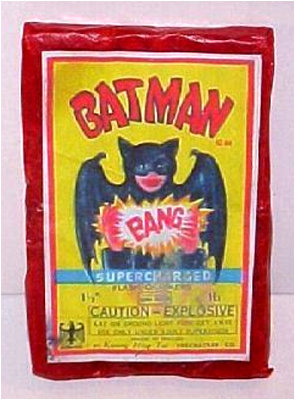 Don't worry, I'm sure it's an officially licensed Batman product.
In fact, I'd venture to guess it's from the old Adam West Batman show, what with the "BANG!" text 'n all...

Uranus is BIG and it shoots flaming balls. Is this a classy holiday or what?
WANNA SEE MORE FIRECRACKER LABELS?
CLICK HERE TO CONTINUE TO PAGE 4!