Logo Deciphering Page: [1] [2]
Ever wondered just WHAT IN THE HELL some of those Metal Band Logos actually say? We here at I-Mockery have had our scientists hard at work on deciphering these cryptic logos. We now believe we have the answer to just what each of these logos actually say.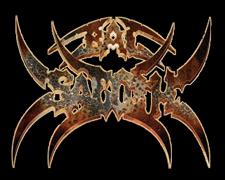 "Eat At Joes"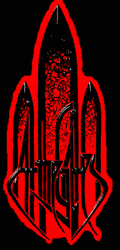 "Tri-Penis Of The God ODIN"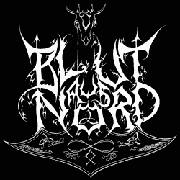 "Raging Goat Stench"

"Captain Sphinctarius and The Rectal Raiders"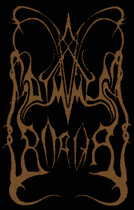 "The Mary Poppins Quintet"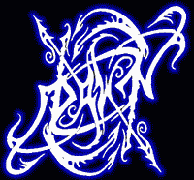 "Tyr's Compass Pointing To The Anus Of A Dead Baboon"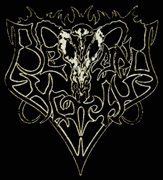 "Ben Folds My Laundry"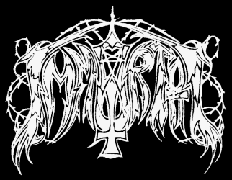 "Yeah... Yeah... God Is Great"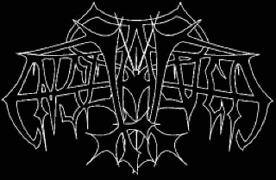 "Frigid Bitchcraft"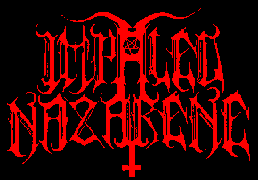 "www.Hamsterdance.com"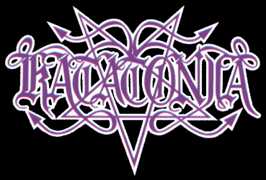 "Bread, Jam, Maggots & A Pocket Full Of Kryptonite"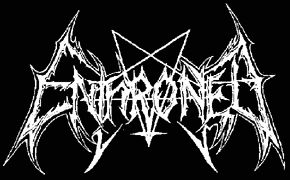 "Batman The Movie, Part 666: The Raping Of Robin"


"Frutopian Dreams In The Garden Of Sven"

"Bastard Scrotumizer"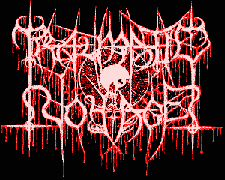 "Gerbil Cannon: Fire At Will!"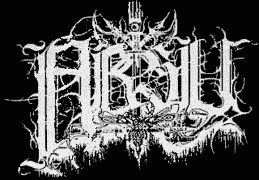 "ABBA"
CLICK HERE TO SEE PAGE 2 OF OUR LOGO DECIPHERINGS!
Have a logo you want deciphered? SEND IT TO US!