by: -RoG-
...CONTINUED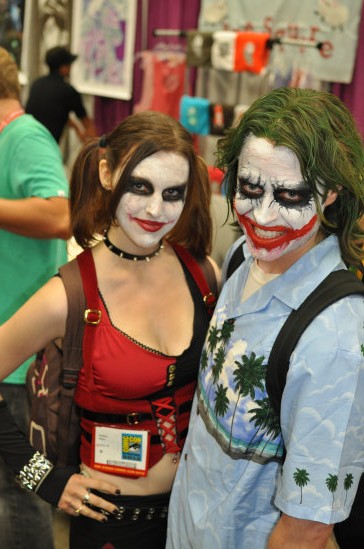 A damn fine Joker and Harley Quinn...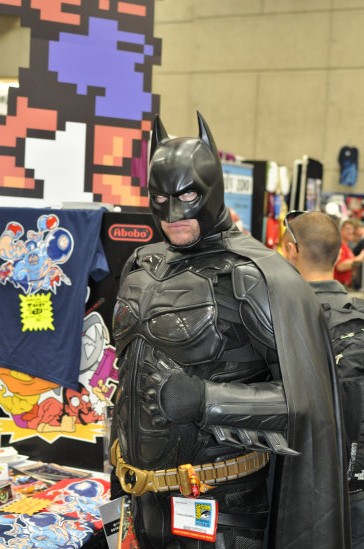 ...unfortunately, they were beaten to a pulp minutes later by Batman.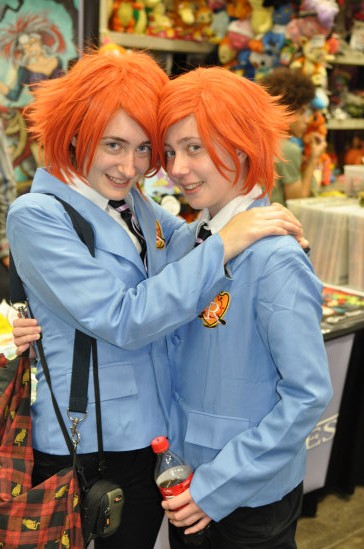 I'm suddenly thinking of Double-Mint gum.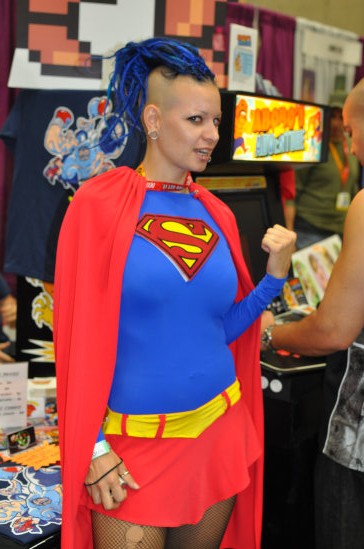 Best Supergirl ever? Probably.

Pierre Bernard Jr. is awesome and so is his Recliner of Rage.
That's two conventions in a row I've seen him and this time he visited our booth.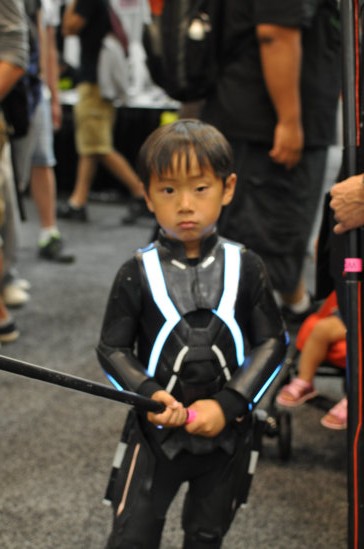 TRON junior.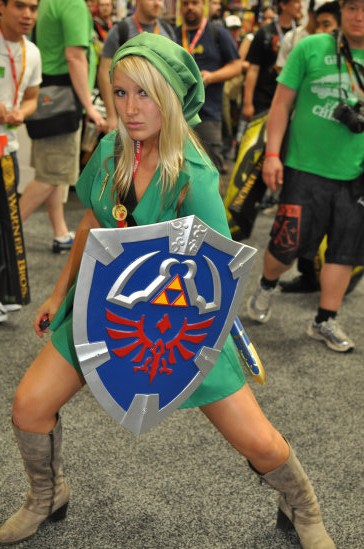 Another extremely solid she-Link.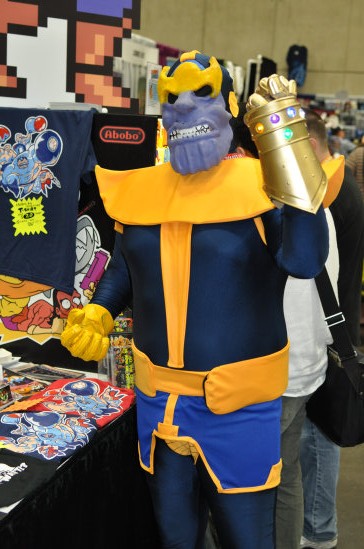 The glove even lights up. Excellent!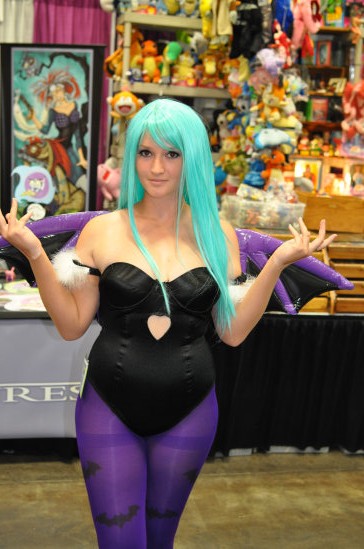 Morrigan from Darkstalkers. I dig the wig even if the bats fell off.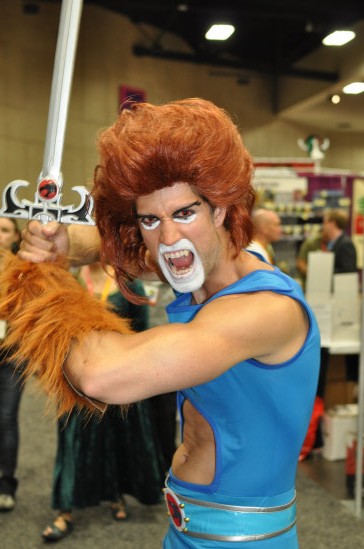 "CHANGE MY KITTY LITTER!"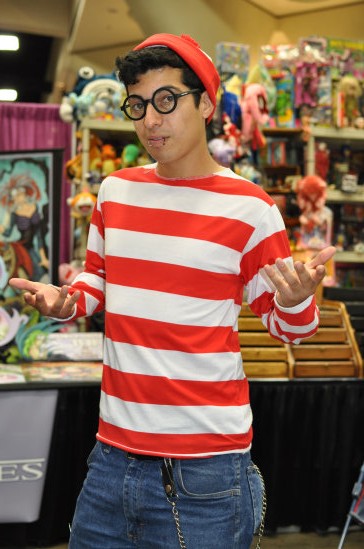 He's still easy to find.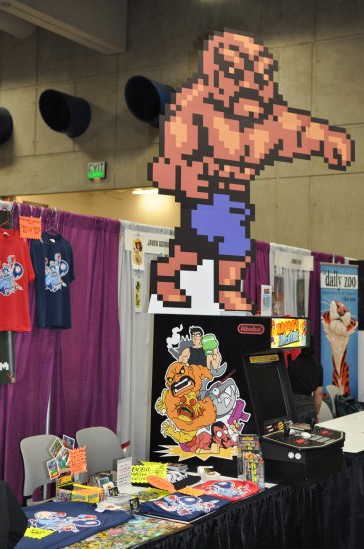 Another day draws to a close and Abobo stands guard duty at our booth.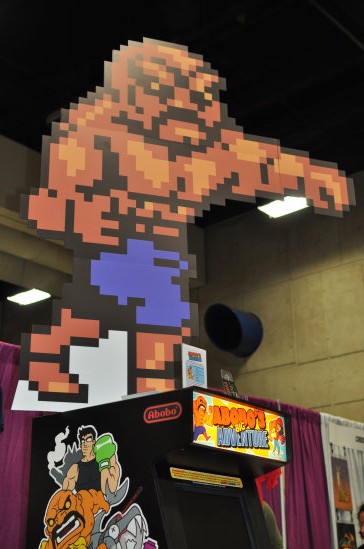 Nobody messes with Abobo and lives to tell about it. NOBODY.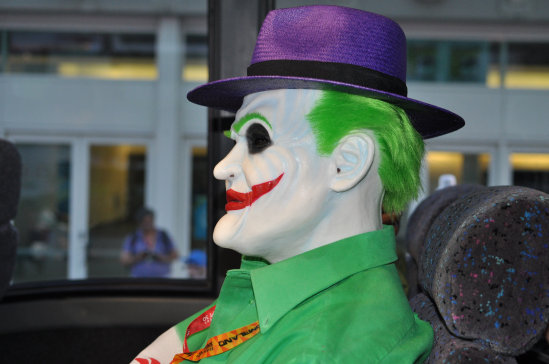 By far the best Joker at Comic-Con in my opinion. Here he is, just relaxing on the shuttle ride back to his hotel.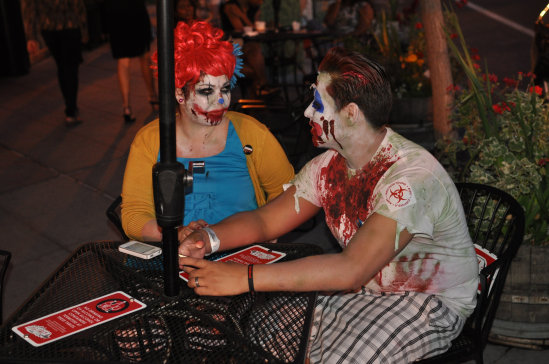 It's always nice to see a zombie couple enjoying a romantic dinner together.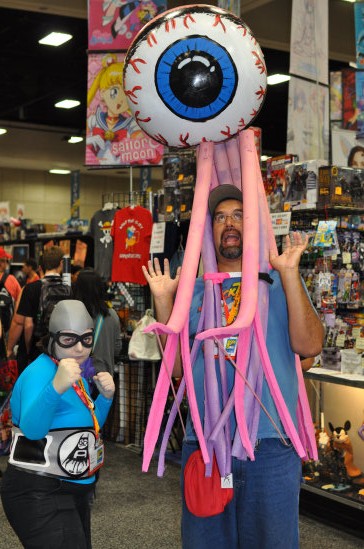 Everything about this is fantastic. This is not up for debate.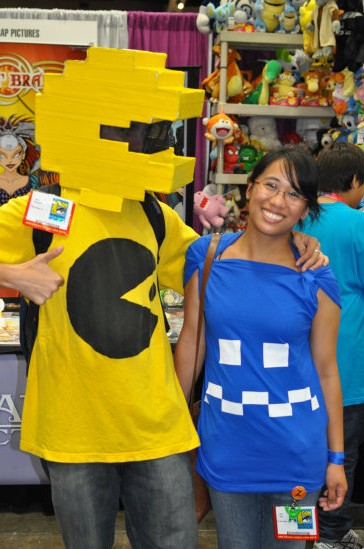 She looks awfully happy for somebody who is about to get chomped by Pac-Man.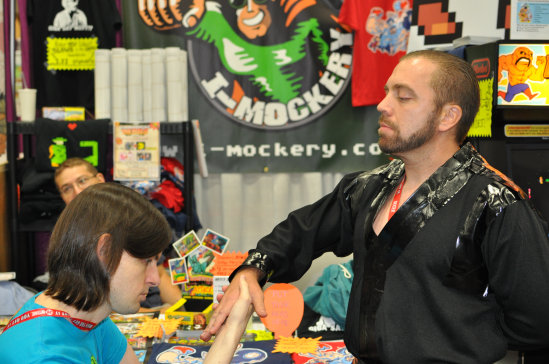 Kneel before Zod!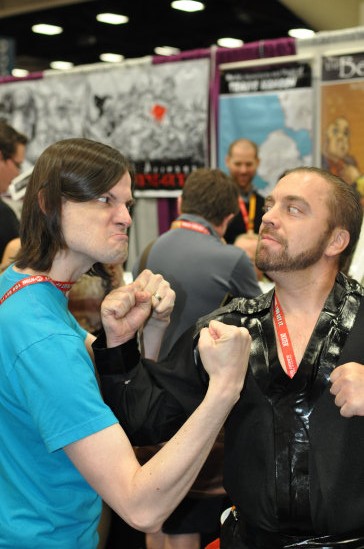 Or not.

It's Pee-wee and Miss Yvonne! AHHHH!!!!
There are still many more
2012 San Diego Comic-Con photos to see!
Click here to continue onward to page 15!
Jump to page:
[1] [2] [3] [4] [5] [6] [7] [8] [9] [10] [11] [12] [13] [14] [15] [16] [17] [18] [19] [20]