by: -RoG-
...CONTINUED

Some of the fat plush toys that I featured in my 2012 Anime Expo video.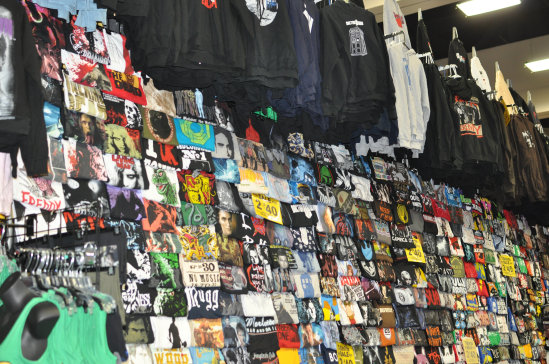 Hmm... I think I need some t-shirts, but I don't think they have enough here.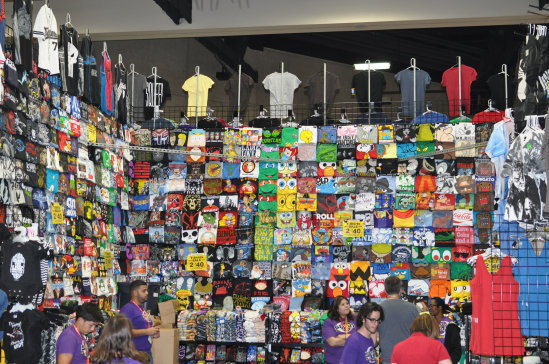 That's more like it.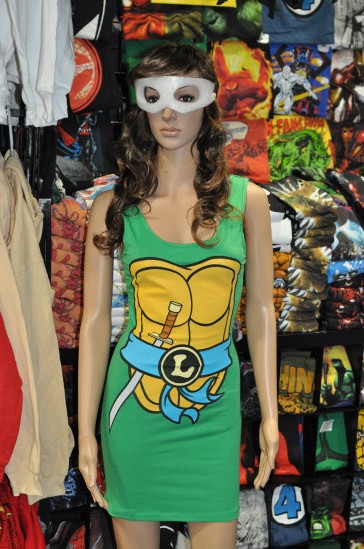 I'm pretty sure the ninja turtles don't wear head bands made of styrofoam.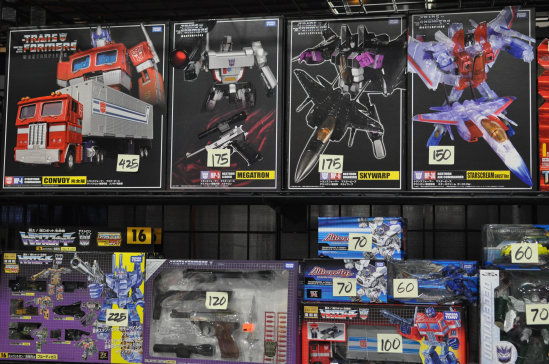 A variety of Transformers including some big ones from the Masterpiece collection.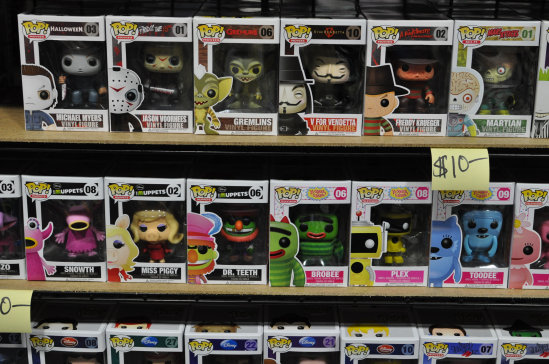 I seriously love these "Pop!" figure series...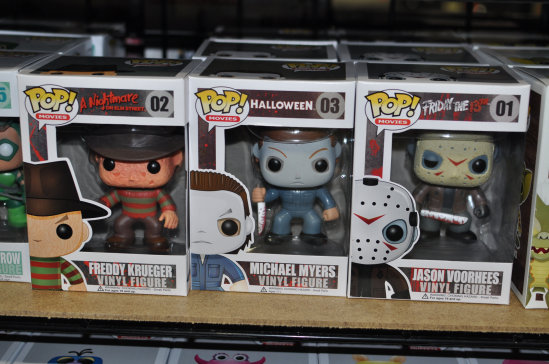 ...especially the Freddy Krueger, Michael Myers, and Jason Voorhees ones.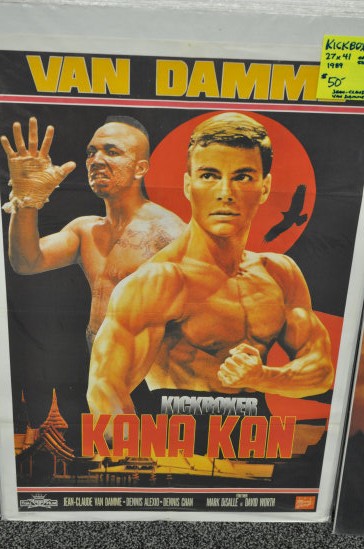 A foreign Kickboxer poster.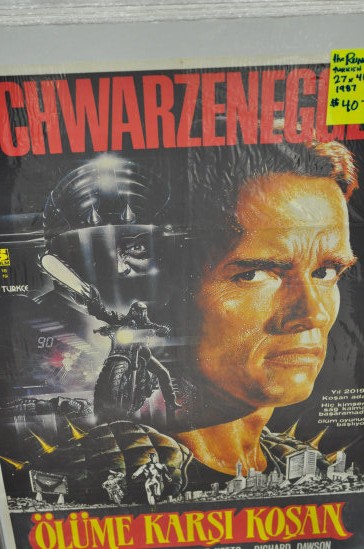 A Turkish poster for The Running Man.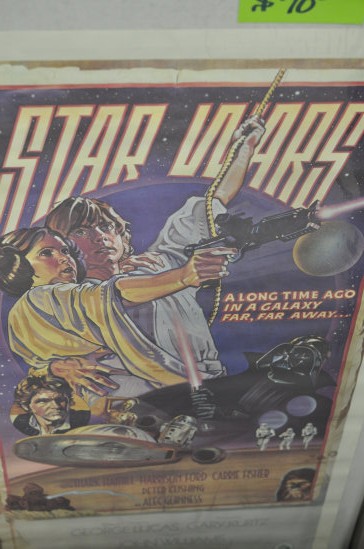 A foreign Star Wars poster.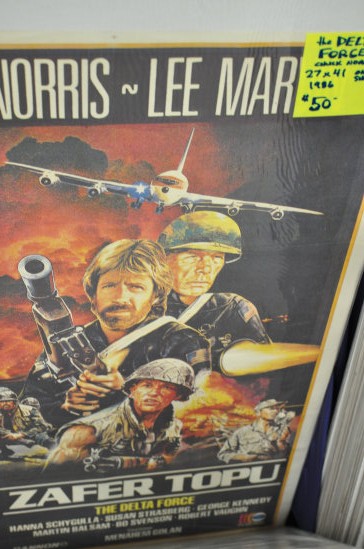 Chuck Norris in The Delta Force.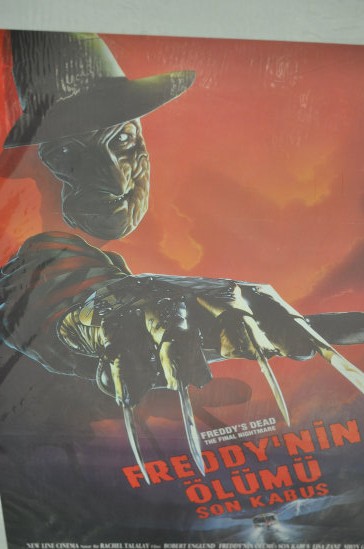 Freddy's Dead?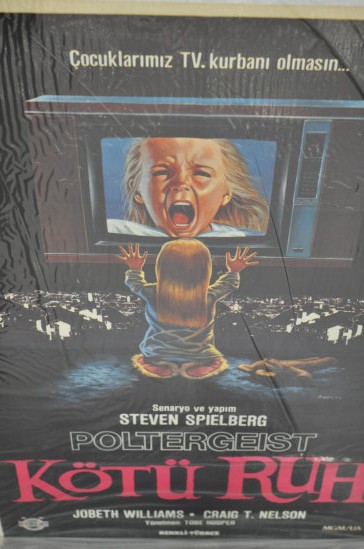 Poltergeist - Kotu Ruh!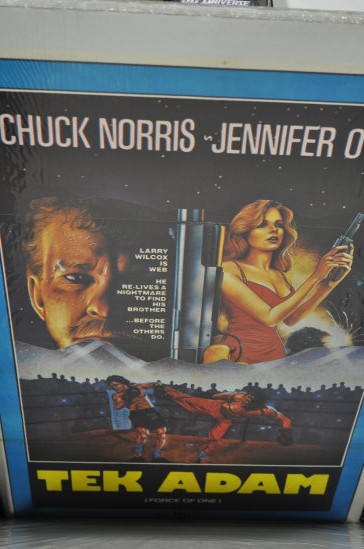 Turkish posters rule. Tek Adam!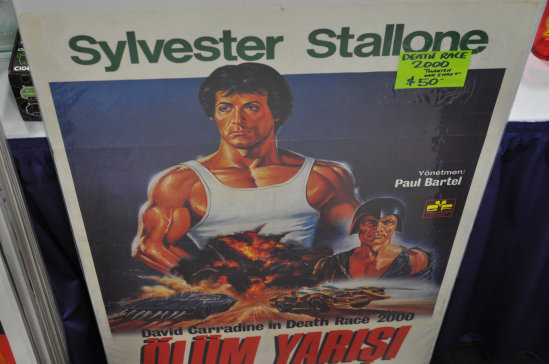 The original Dead Race 2000.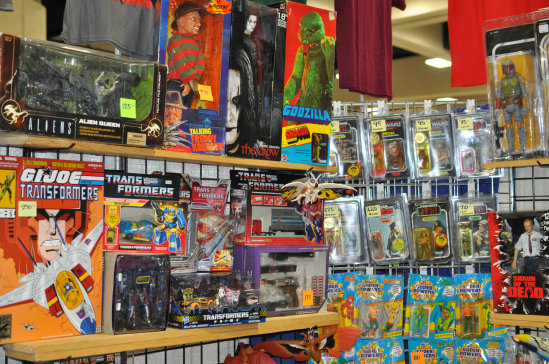 Some more fantastic toys including original Super Powers figures, Transformers, and a Talking Freddy Krueger doll.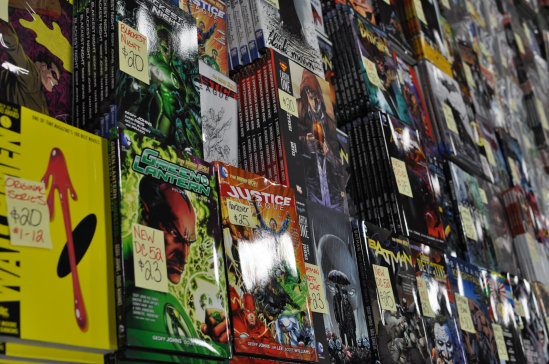 You can't have Comic-Con without some comic books...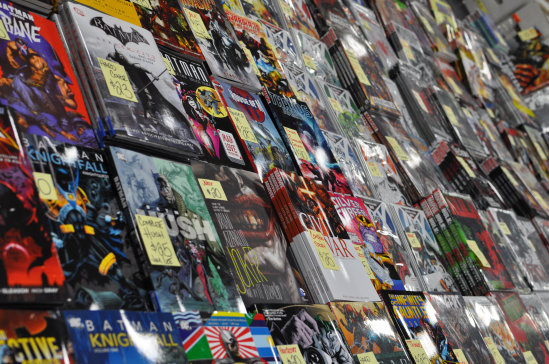 ...and there were plenty.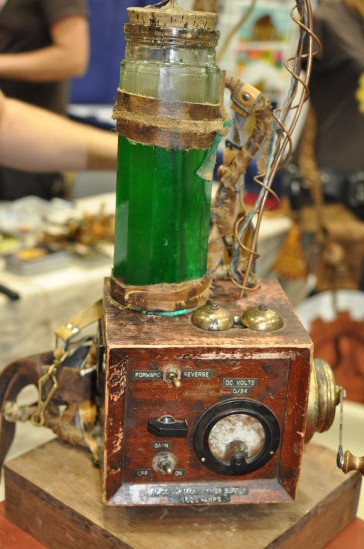 I really loved this bubbling prop, but it was for display only. Damn.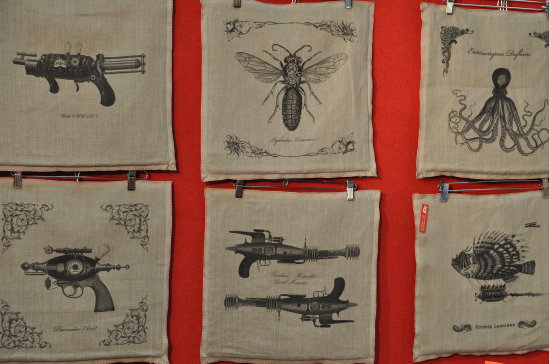 Some of the coolest pillowcases you'll ever find.
There are still many more
2012 San Diego Comic-Con photos to see!
Click here to continue onward to page 6!
Jump to page:
[1] [2] [3] [4] [5] [6] [7] [8] [9] [10] [11] [12] [13] [14] [15] [16] [17] [18] [19] [20]