by: -RoG-
...CONTINUED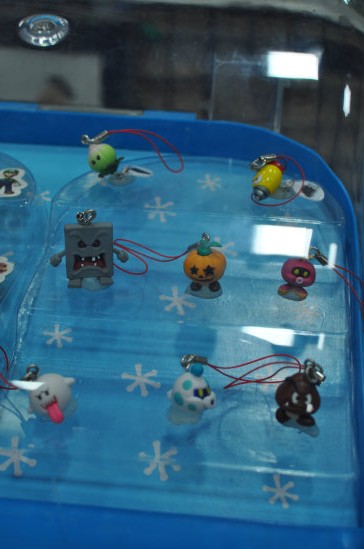 Super Mario Bros. mini figures from a vending machine.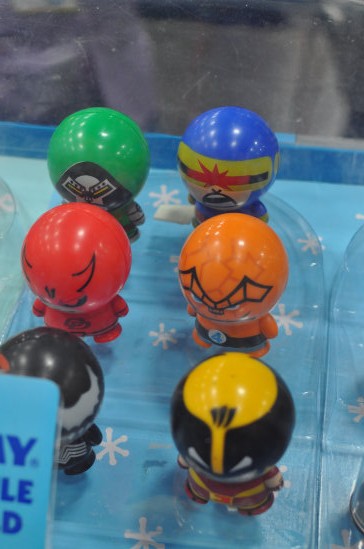 Some various orb-headed superhero figures from a vending machine.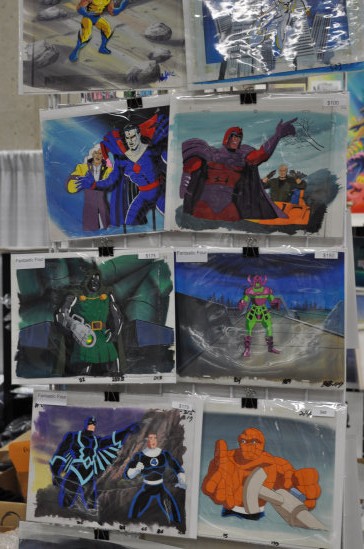 X-men cartoon cells! I love checking out this booth every year as they have an amazing stock of vintage animation cells.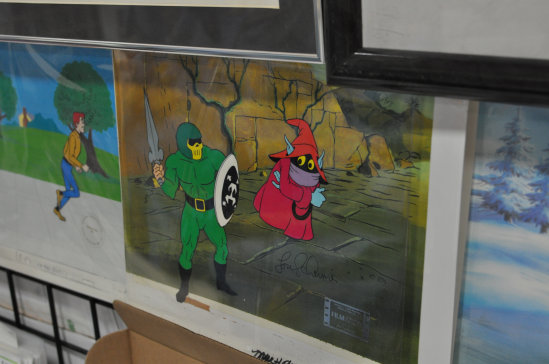 Don't worry... Orko lived.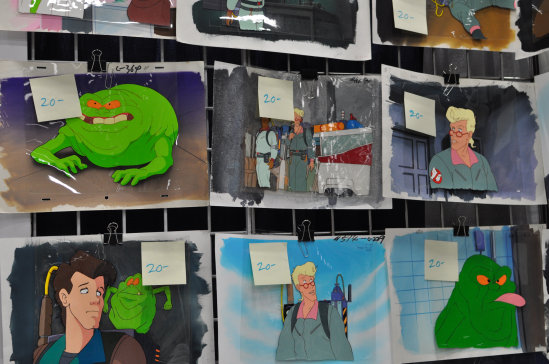 The Real Ghostbusters featuring Slimer!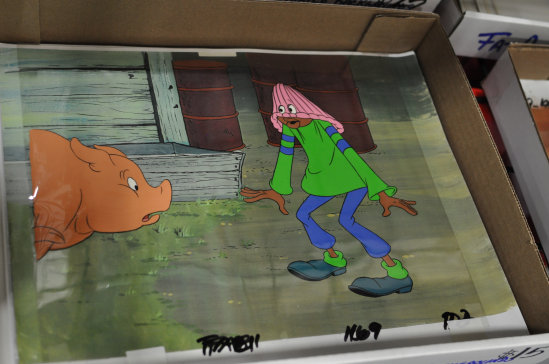 Mushmouth from Fat Albert!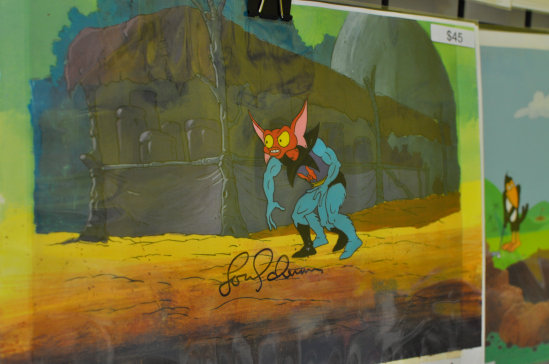 Can't go wrong with Masters of the Universe.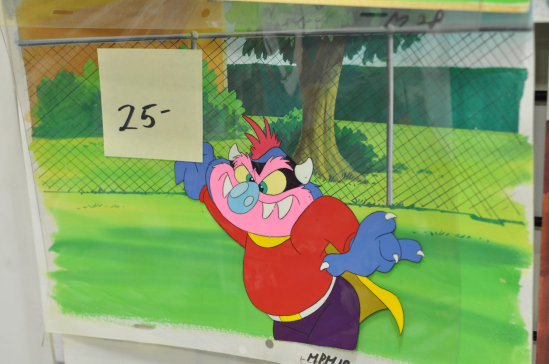 My Pet Monster!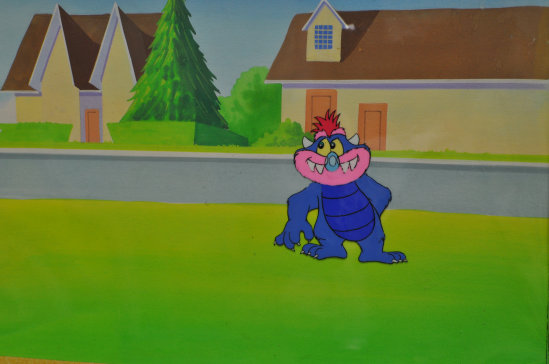 More of My Pet Monster.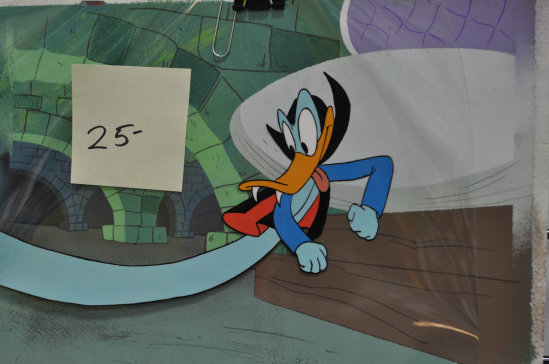 Count Duckula? Kinda looks like him but with a different outfit and coloring.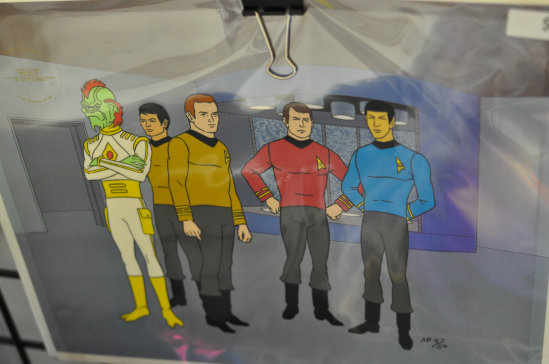 Star Trek.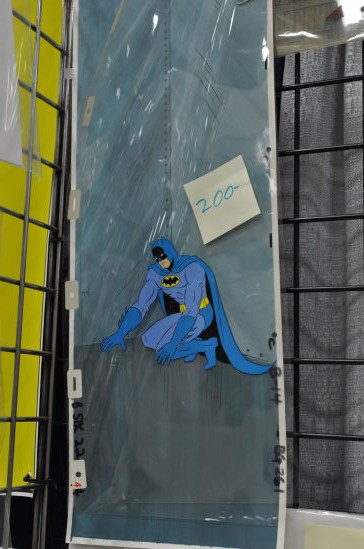 Really loved this Batman cartoon cell, but didn't want to spend $200 on it... not that it was a bad deal for original art.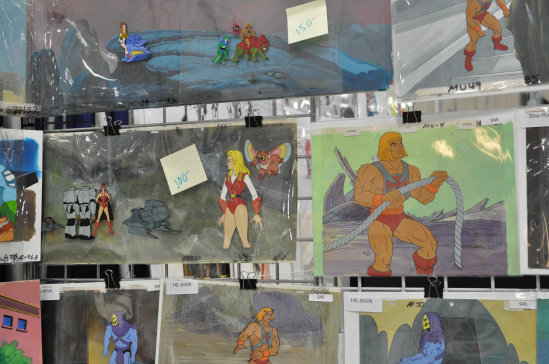 More MOTU cells.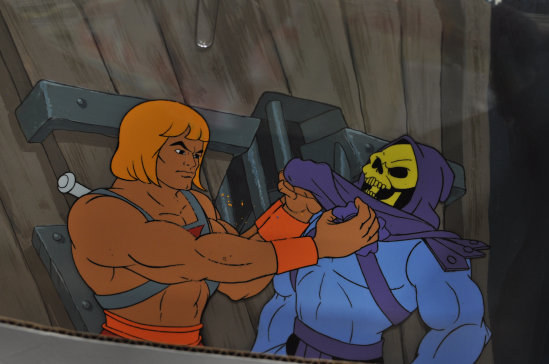 Come on Skeletor... at least put up a fight!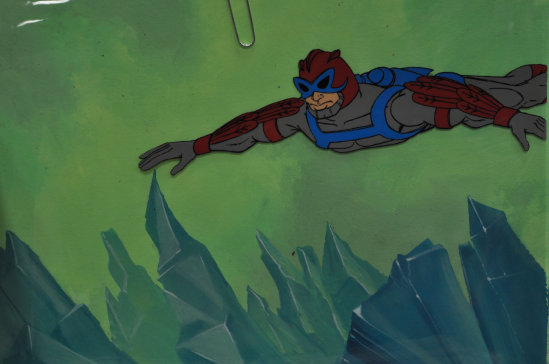 Stratos flying high in the skies.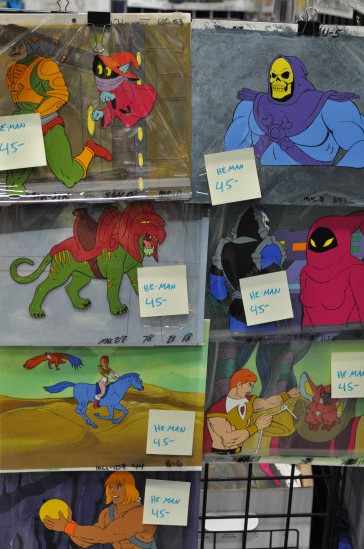 Skeletor looks a bit distorted / obese in that top right cell.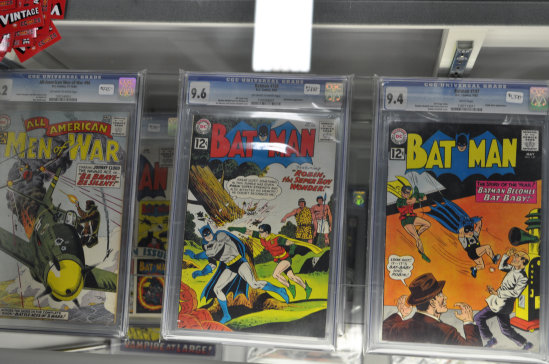 Batman issue #150 from 1962. Eh... probably not worth a much.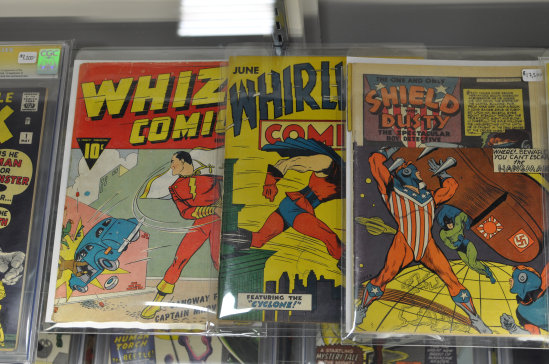 Captain Marvel's first appearance? Must be cheap.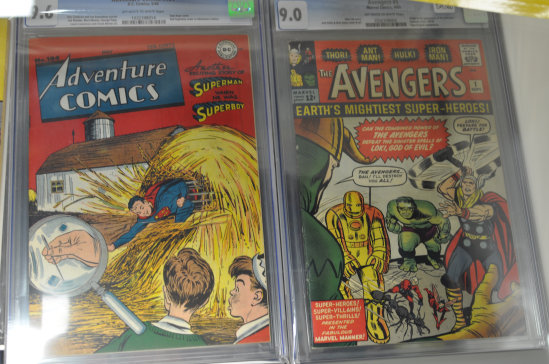 More cheap old comics. I'm honestly surprised they bothered to bring them to Comic-Con.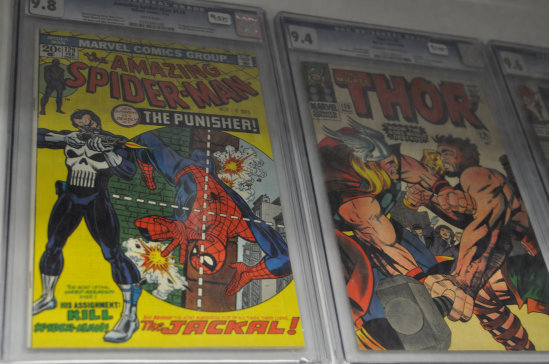 Punisher? Thor? Come on... you're wasting my time with this junk.
There are still many more
2012 San Diego Comic-Con photos to see!
Click here to continue onward to page 7!
Jump to page:
[1] [2] [3] [4] [5] [6] [7] [8] [9] [10] [11] [12] [13] [14] [15] [16] [17] [18] [19] [20]