by: -RoG-
...CONTINUED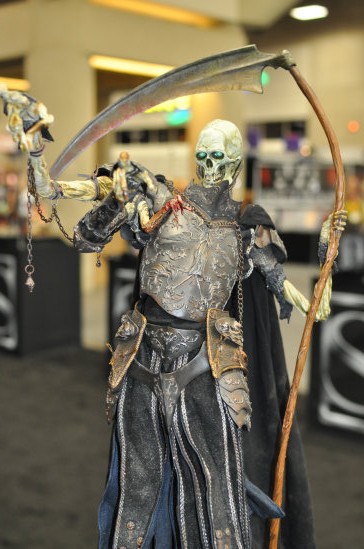 Reap what you sow.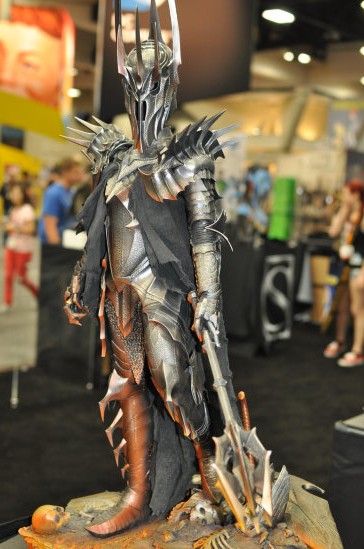 Looks like he's out for a lovely stroll in the park.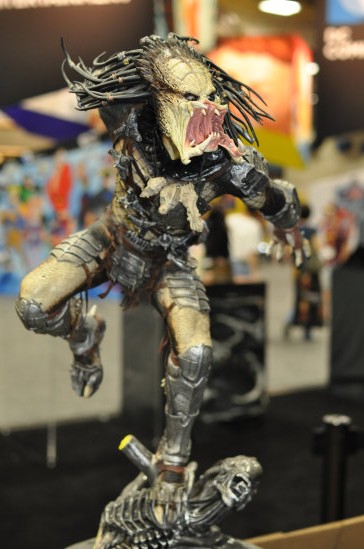 Predator crushing some aliens under his boot.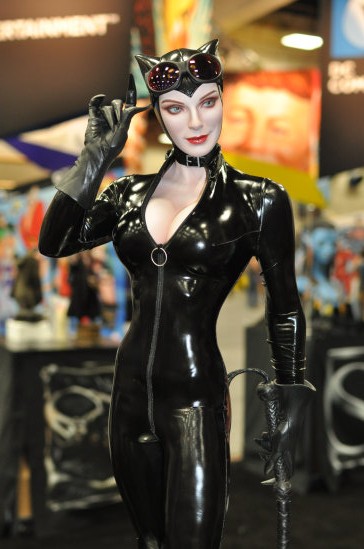 Catwoman is on the prowl.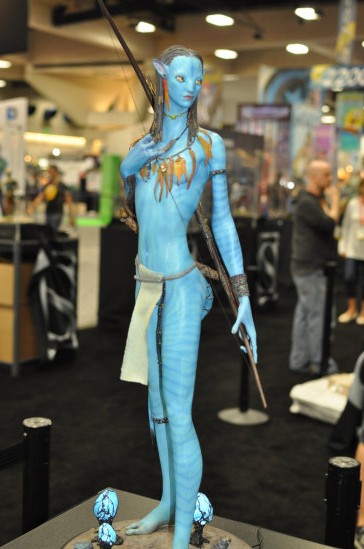 Why so blue?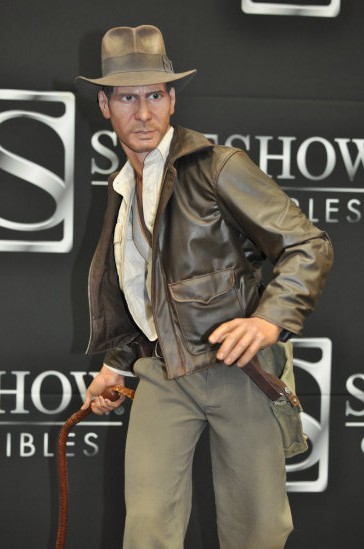 "We named the dog Indiana."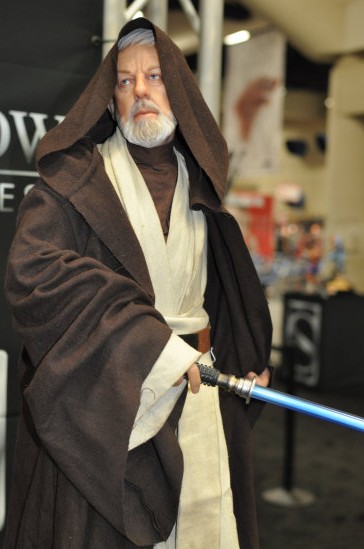 He felt a great disturbance in the force. Perhaps he saw this C-3PO trading card.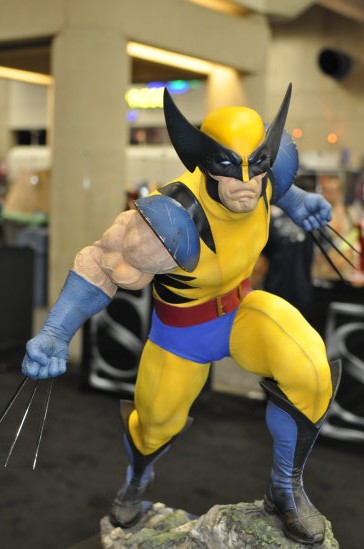 Wolverine slices and dices.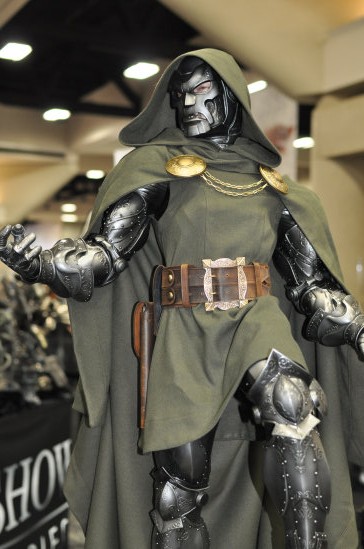 He has a doctorate in doom.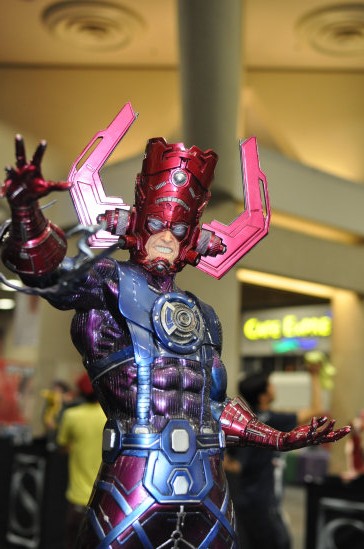 I love that they included a small Silver Surfer flying under Galactus' hand.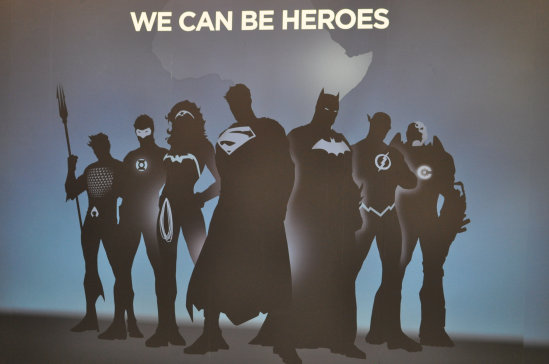 We can be heroes? Okay.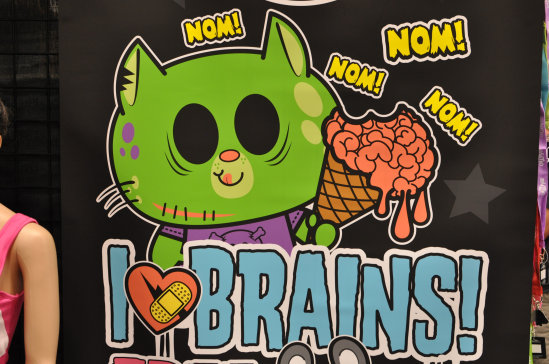 Who doesn't love brains on an ice cream cone?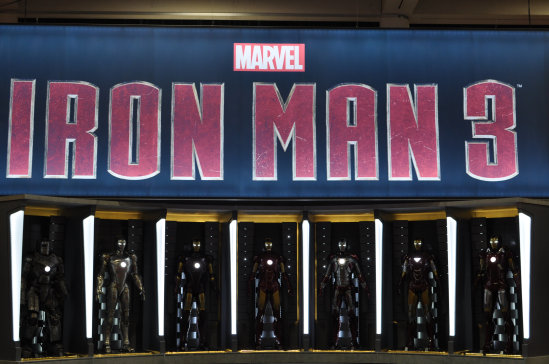 All the Iron Man 3 suits lined up.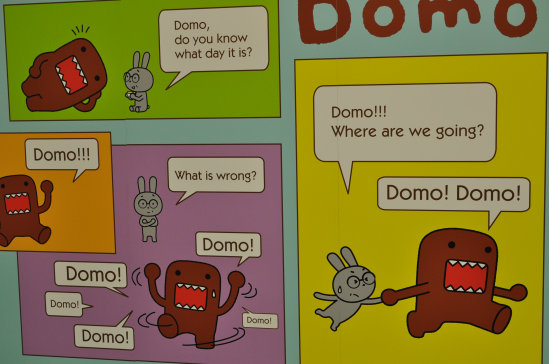 Domo-Kun had a booth of his very own this year. DOMO!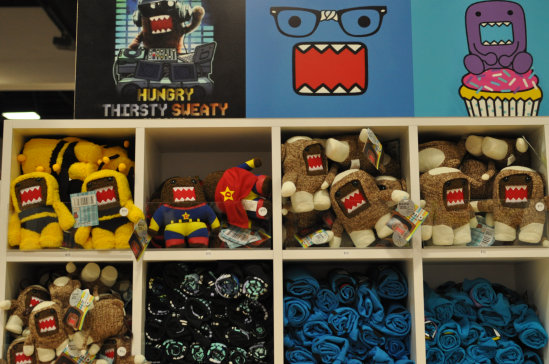 Domo!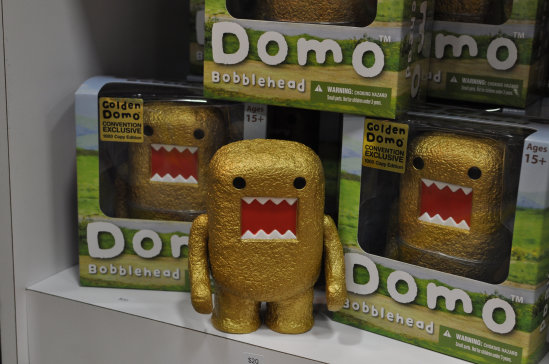 Golden Domo!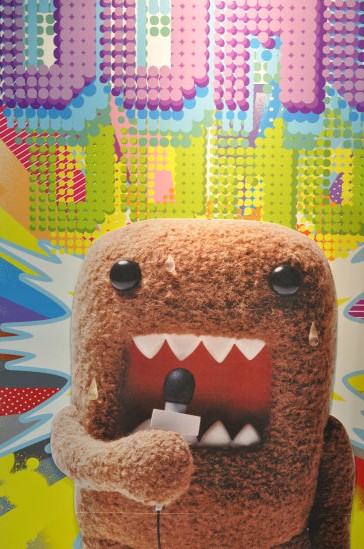 DOMO!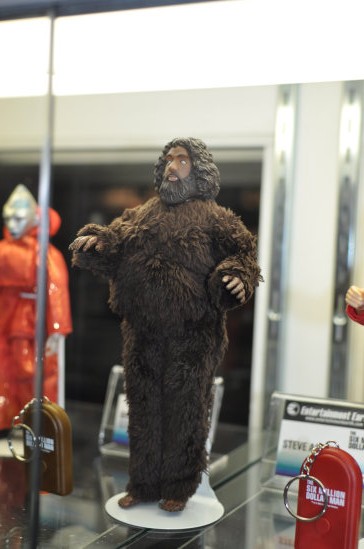 I was surprised to see a new Bionic Bigfoot toy, but it sadly didn't have the removeable chest plate like the original.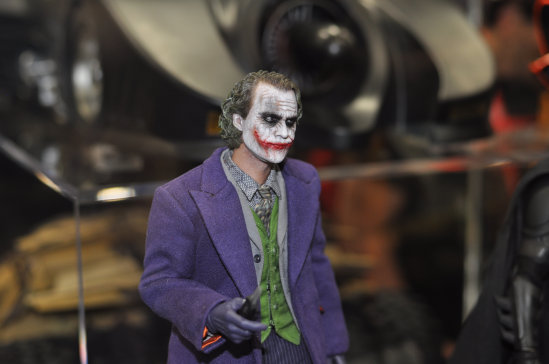 Why so serious?
There are still many more
2012 San Diego Comic-Con photos to see!
Click here to continue onward to page 4!
Jump to page:
[1] [2] [3] [4] [5] [6] [7] [8] [9] [10] [11] [12] [13] [14] [15] [16] [17] [18] [19] [20]