by: -RoG-
...CONTINUED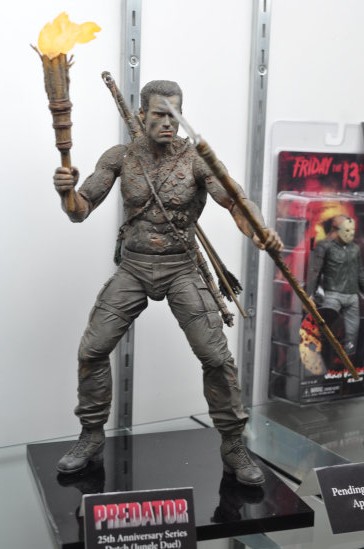 Dutch needs a bath.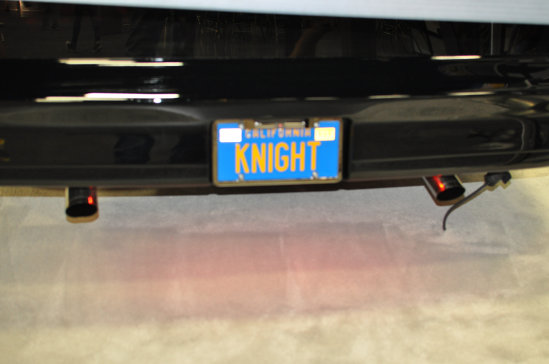 Could it be?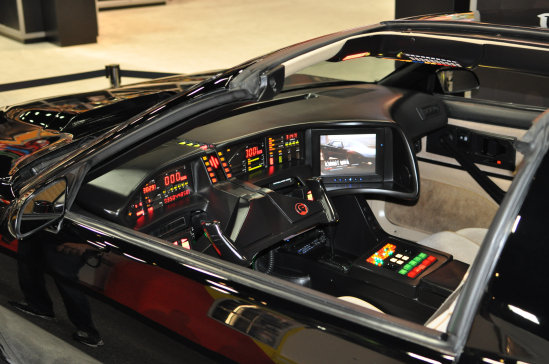 Yes it is!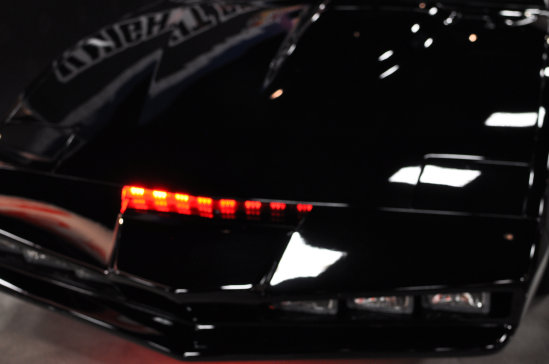 KITT from Knight Rider in all his glory.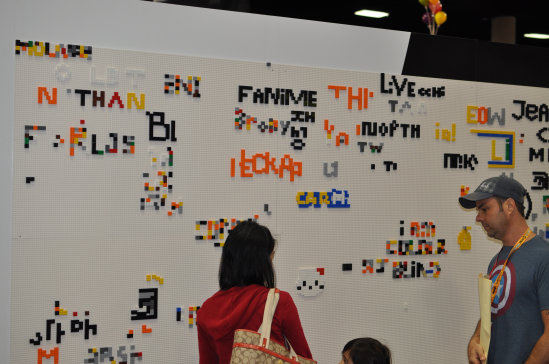 LEGO constructed this huge wall so people could attach their own blocks to it.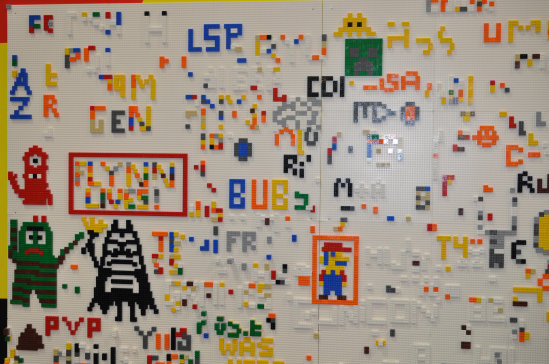 Gotta love whoever made that classic Mario sprite.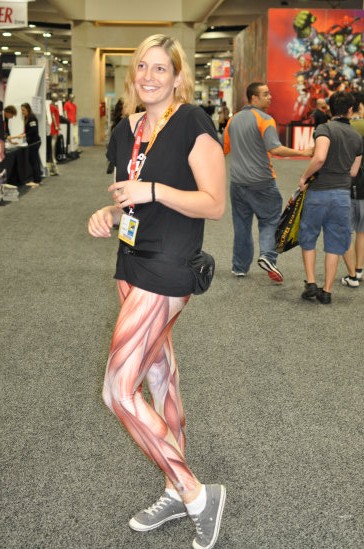 She appears to be missing a layer of skin. Oh the things that happen to people at Comic-Con.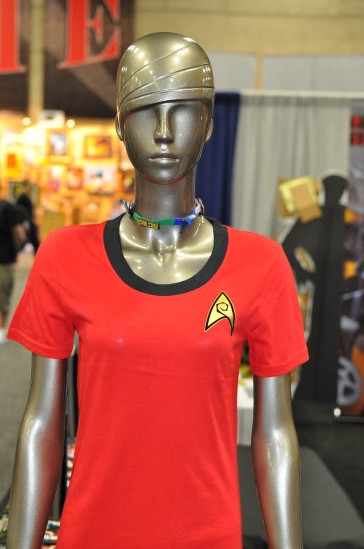 Red shirt? Welp, she's obviously dead.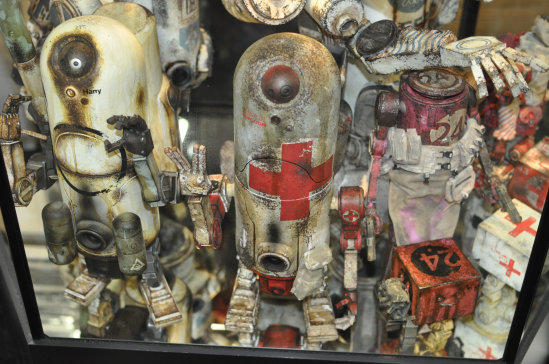 Medic!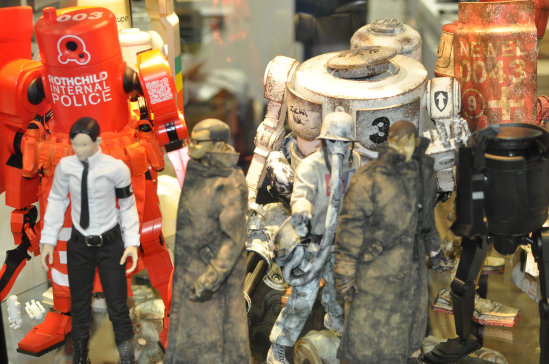 Rothchild Internal Police.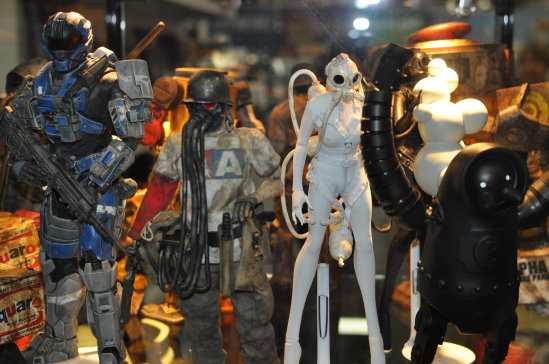 Interesting breathing aparatus.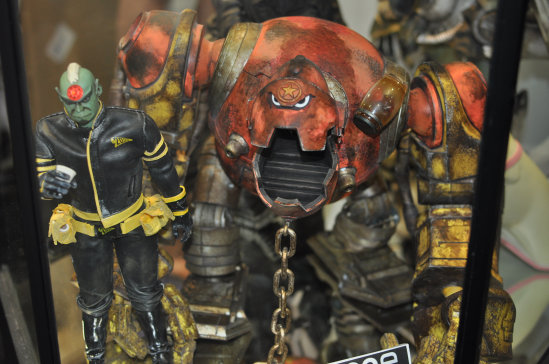 Feed meeeeeee!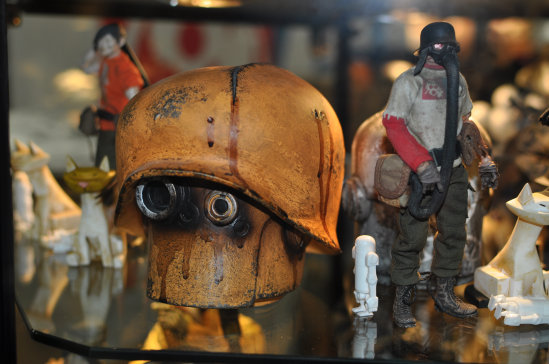 I'm pretty sure Mega Man fought one of these guys before.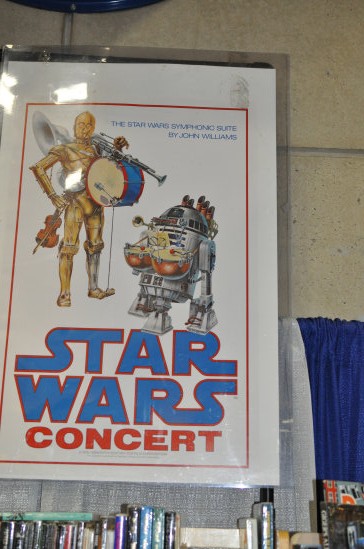 I wonder if the Star Wars Concert was as good as the Star Wars Christmas Album.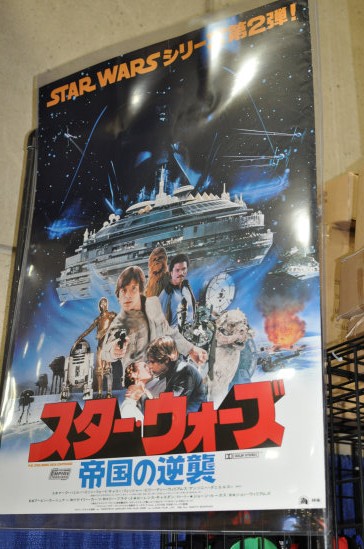 Another old Star Wars poster from a galaxy far, far away.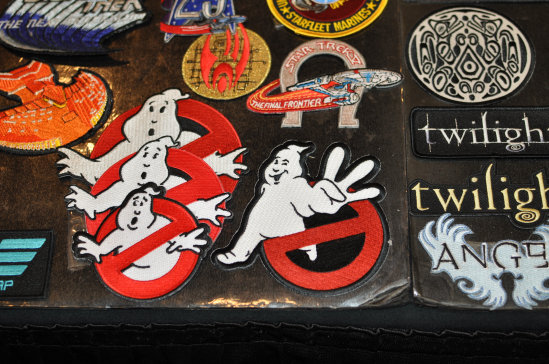 Ghostbusters III? Yeah, keep wishing...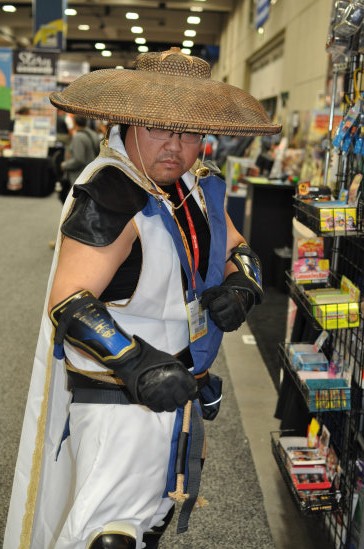 Raiden from Mortal Kombat, ready to electrify.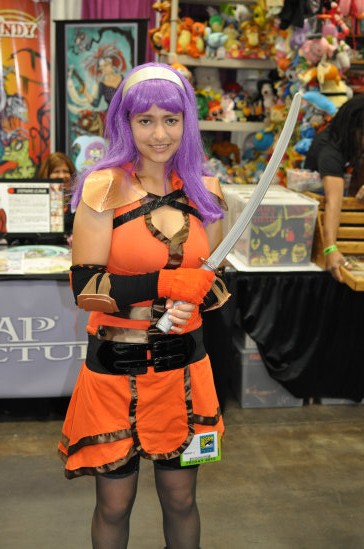 Slicin' and dicin'.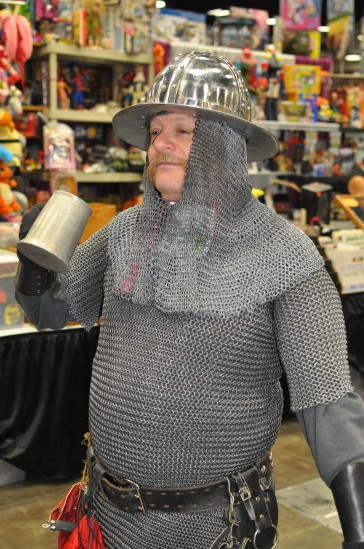 I gave him a shiny sticker to match his outfit. I think he was more interested in refilling his ale.

Easily one of the best action figures at Comic-Con - Jar Jar Binks frozen in carbonite!
There are still many more
2012 San Diego Comic-Con photos to see!
Click here to continue onward to page 13!
Jump to page:
[1] [2] [3] [4] [5] [6] [7] [8] [9] [10] [11] [12] [13] [14] [15] [16] [17] [18] [19] [20]