by: -RoG-
...CONTINUED

Walking around Comic-Con in your bare feet??? Now that's some serious dedication to your character, John McClane.
Yippee ki-yay, motherfucker!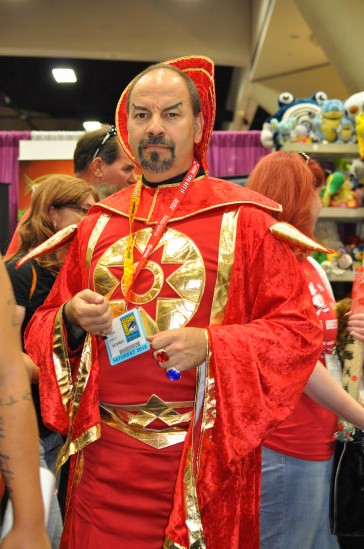 Men like him shouldn't need a Comic-Con badge.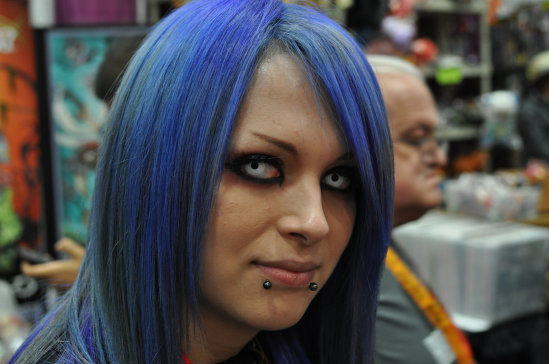 Eye see you.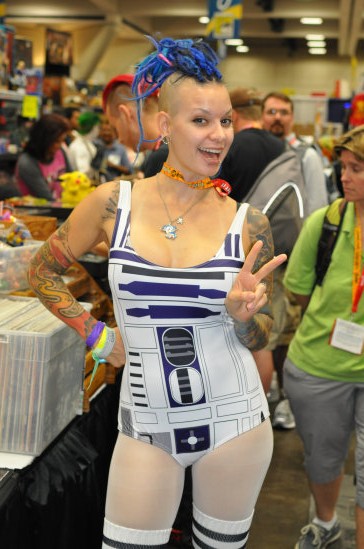 First she was Supergirl, now she's R2-D2. I don't know who she is, but she deserves many high-fives.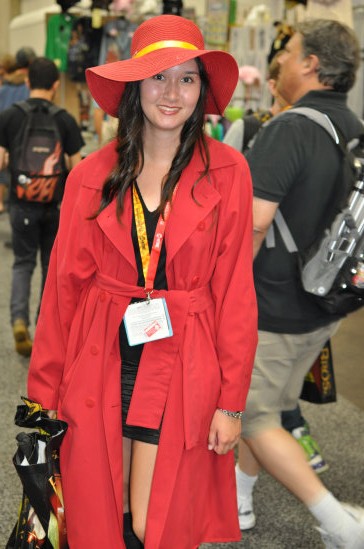 Forget about Waldo... Carmen Sandiego is much harder to find.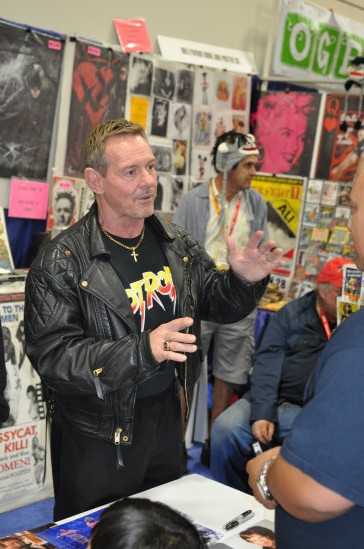 It's Hot Rod - Rowdy Roddy Piper!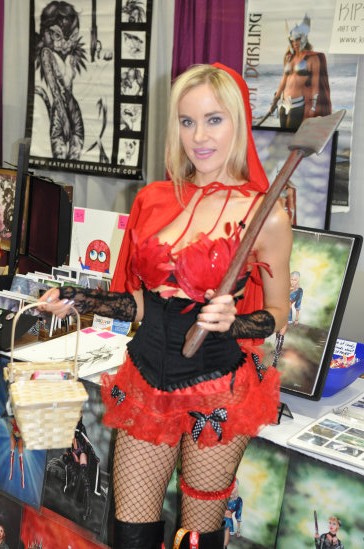 Somehow I don't think she'd have trouble killing the Big Bad Wolf.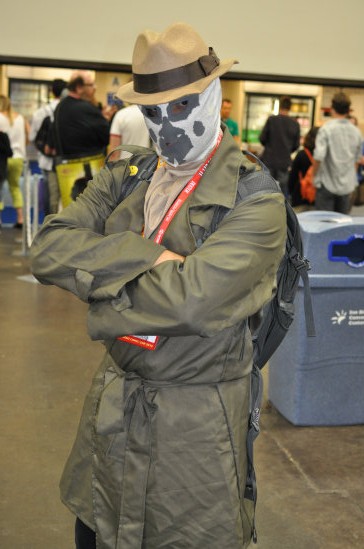 Another Rorschach. I'm sure he's just as happy-go-lucky as the real one.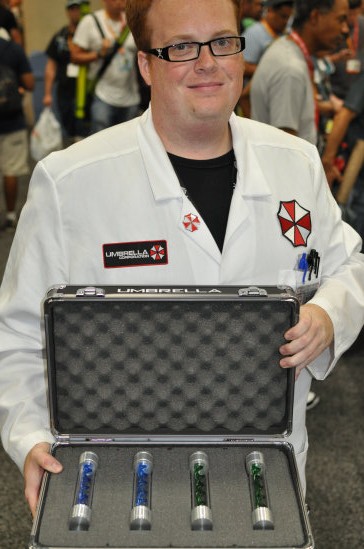 The Umbrella Corporation is still up to no good.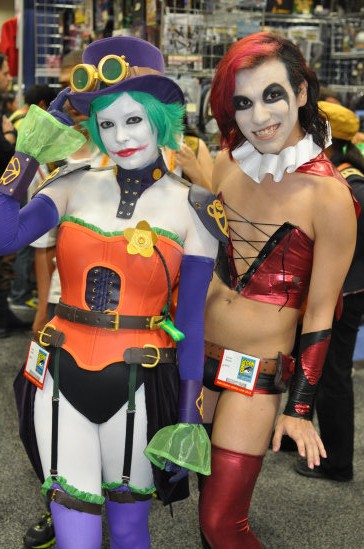 Oh Comic-Con... you so cray-zay.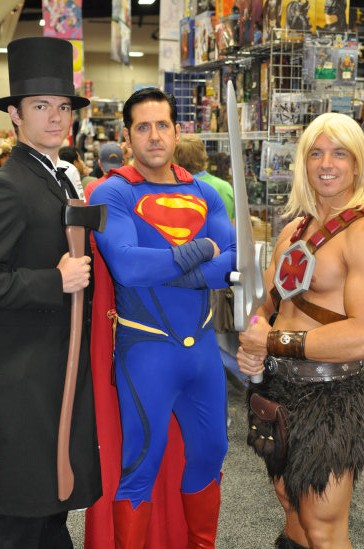 Superman and He-Man teamed up with a new friend this year... Abraham Lincoln!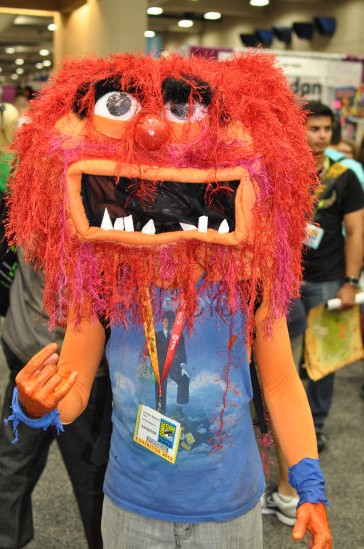 ANIMAL!!!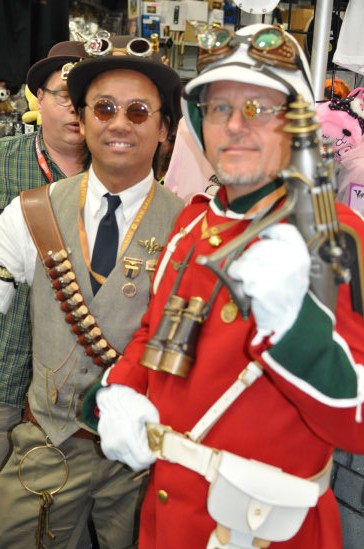 I say! Well done, old chap!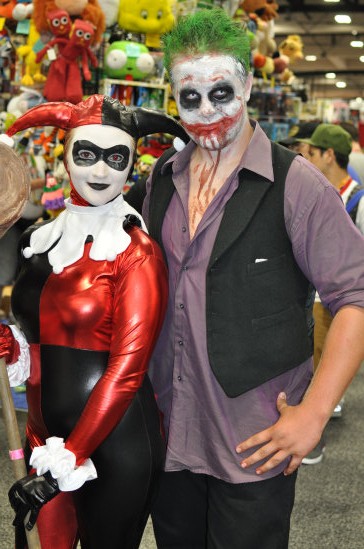 Harley Quinn looks perfect... Joker, on the other hand, could've put a bit more effort into his costume.
And yet, she'll still never leave him.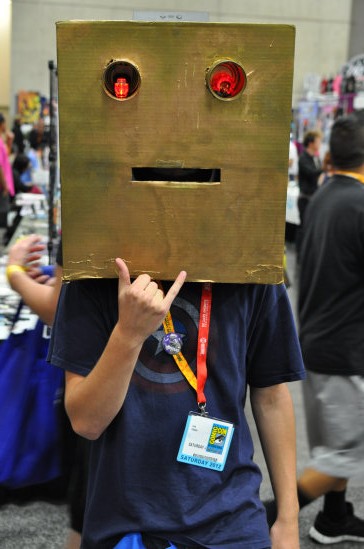 How's it going, robo-captain?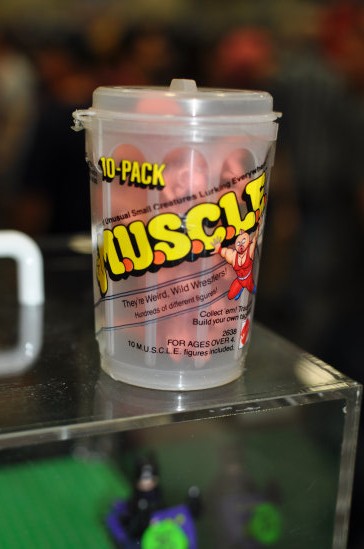 A vintage 10-pack trash can container of M.U.S.C.L.E. men.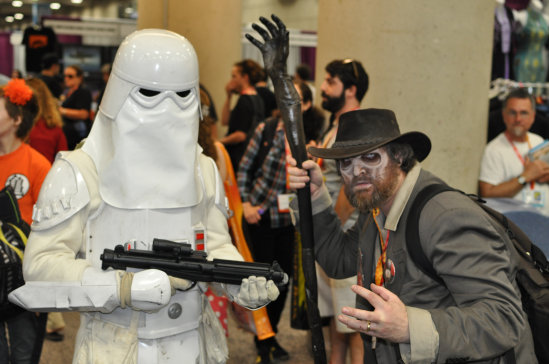 A Snowtrooper and a zombie prospector. Together at last?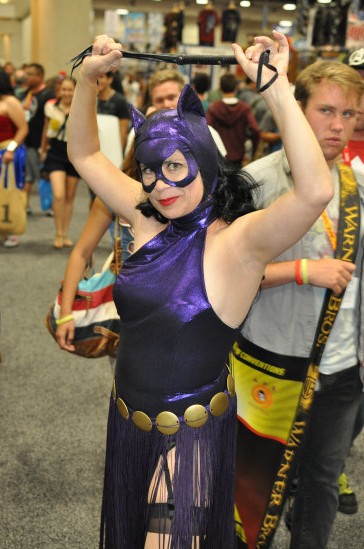 Classic Catwoman.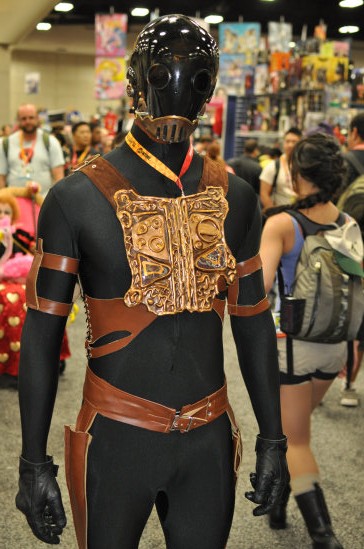 Hadn't seen a good Karl Ruprecht Kroenen (from Hellboy) costume before. That all changed at this Comic-Con.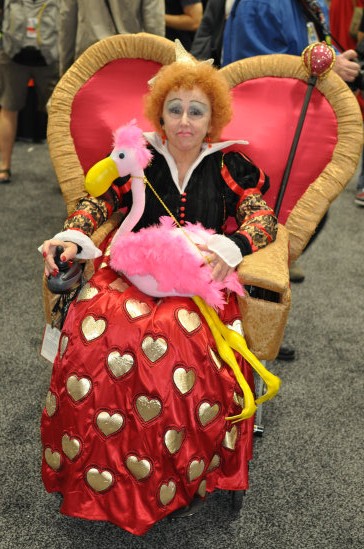 Adorable.
There are still many more
2012 San Diego Comic-Con photos to see!
Click here to continue onward to page 16!
Jump to page:
[1] [2] [3] [4] [5] [6] [7] [8] [9] [10] [11] [12] [13] [14] [15] [16] [17] [18] [19] [20]